I made my last personal blog post four months back. Since that very date, my life has changed, a change I never expected to come to pass, a change that till today makes me wonder if it is for the better or worse.
Since then I have been involved in many things, including a few parties and the Arsenal vs. Fulham game.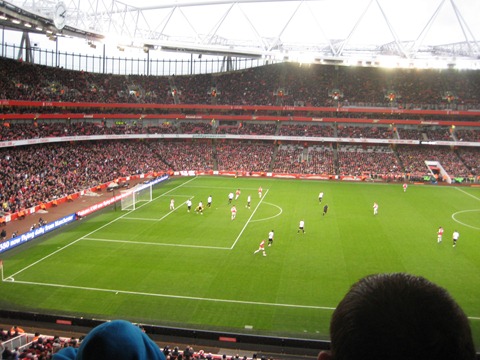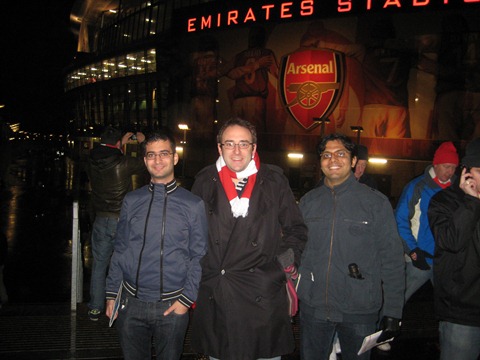 And, we did get to watch Samir Nasri scoring the first goal.
I also had my first experience with snow about two weeks back when I woke up to falling snow. Set out with great excitement, took two steps and landed flat on my back. The next time I set our I slid the way to work. Still need to go out and buy good shoes, scarf and some head gear.
Currently am sitting at home on a two week break, twiddling my thumbs and wondering about the possibilities.
(Visited 309 times, 1 visits today)