It's September, and September means Ajay and Ashwina set out for their annual holiday. This year was no different.
We don't take a holiday in August to avoid the mad rush and crazy prices. The raging pandemic made it a much easier decision this year.
Ashwina booked a cottage called the Higher Brownstone Farm in Devon. This is a massive cottage close to Coleton Fishacre. Whilst we have been to Devon a few times including the lovely lighthouse cottage, this region has been off our radar until now.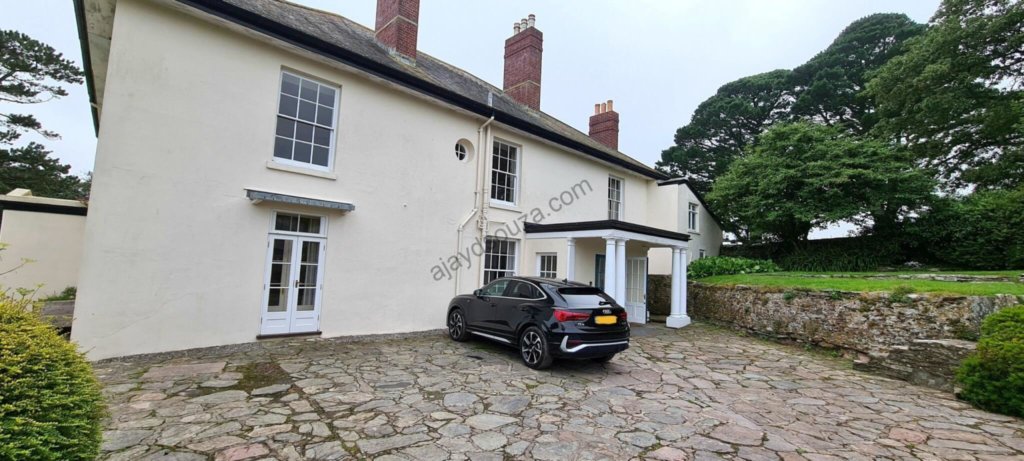 While the Coleton Fishacre house is from the 1920s, the Higher Brownstone Farm dates back to the 18th century and used to be occupied by a gentleman farmer. The house has been refurbished a few times especially to ensure it now has modern plumbing.
The drive down
This is our third long trip by car and we've been improving our planning with each trip. This time, we packed lighter and planned our breaks better.
With everyone back on the road, the typical journey time went up to nearly 6 hours. We had four stops planned including a fuel-up but ended up only taking two. The first one was a quick stop at a Welcome Break soon after we left London.
We then stopped over at Stourhead, which is a nice place to grab some lunch and stretch our legs. This time we didn't visit the gardens.
It was probably good we didn't stop at the remaining two, because finding the house was an adventure in itself as we had to navigate some extremely narrow roads. Additionally, this cottage is so remote that even Google Maps gave up on getting us there!
On the bright side, it is surrounded by all things green which makes it a pleasant and quiet place to rest and relax.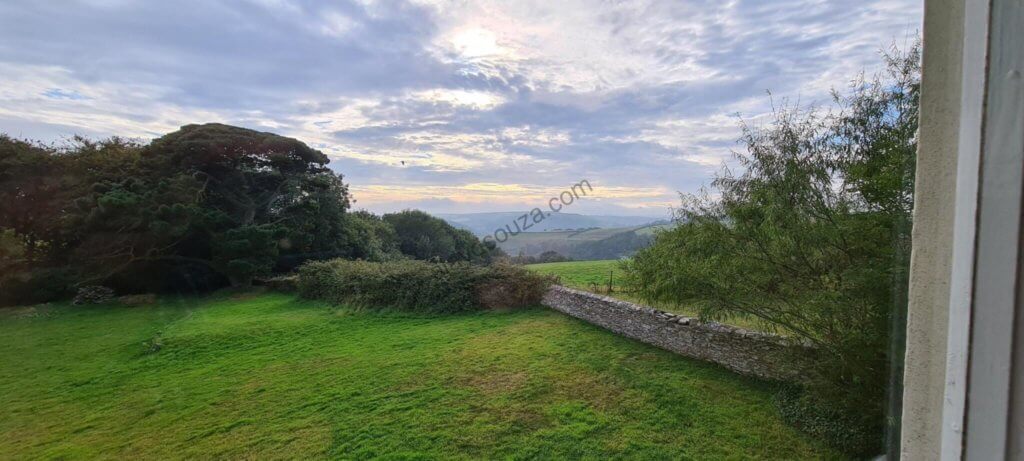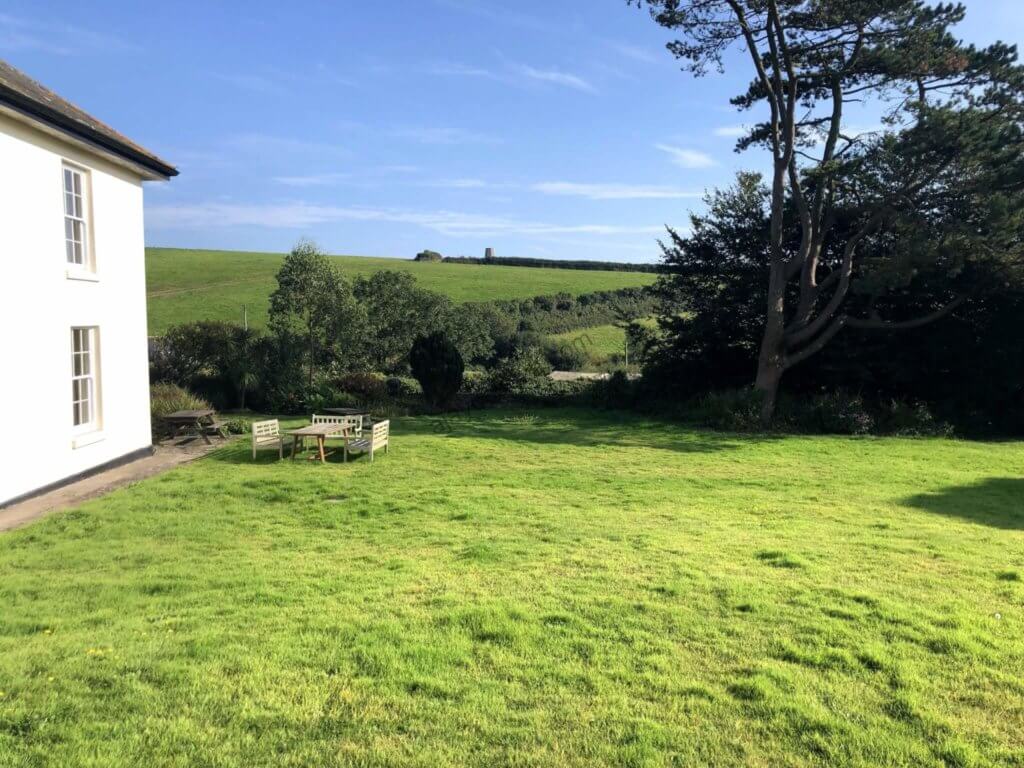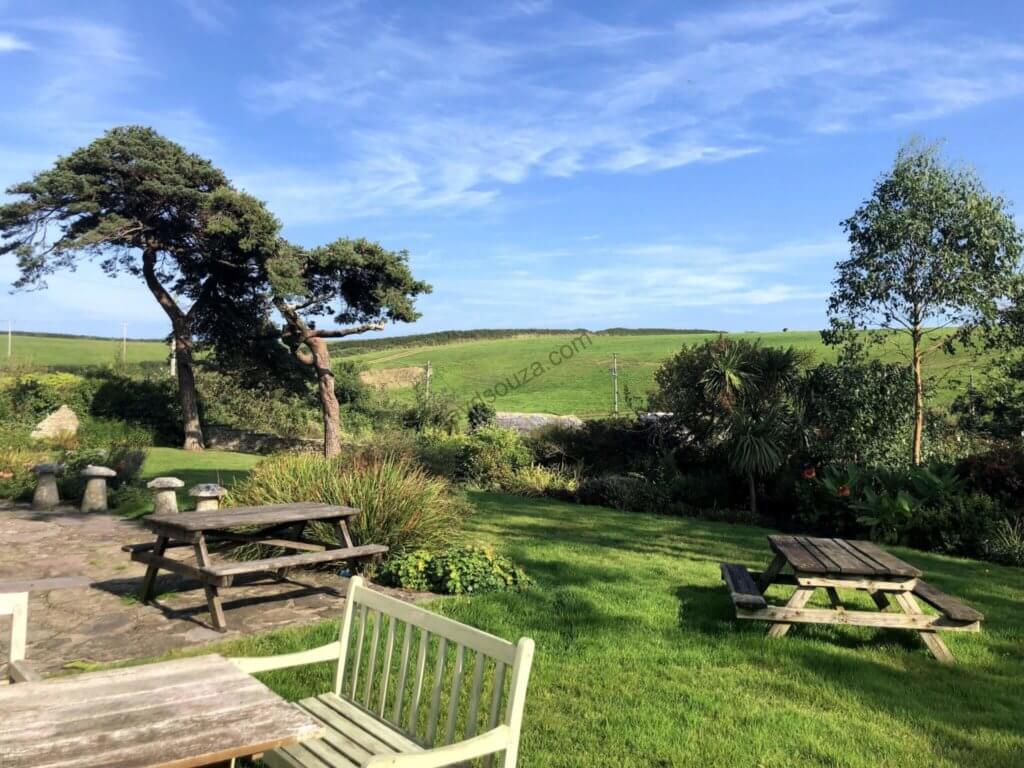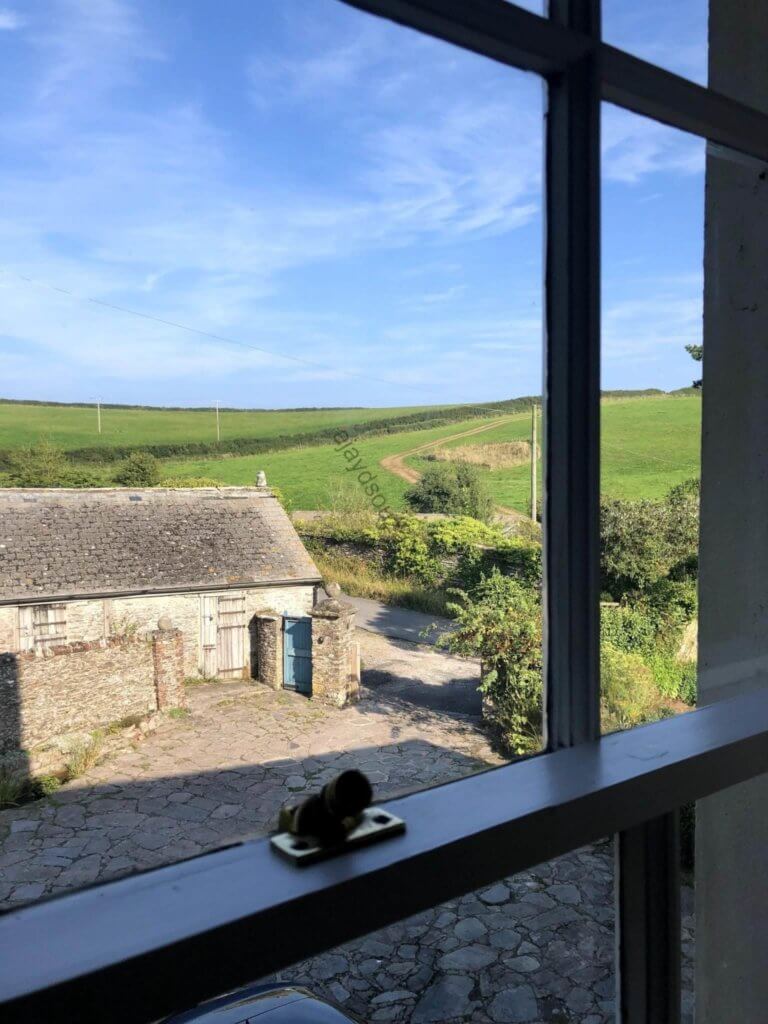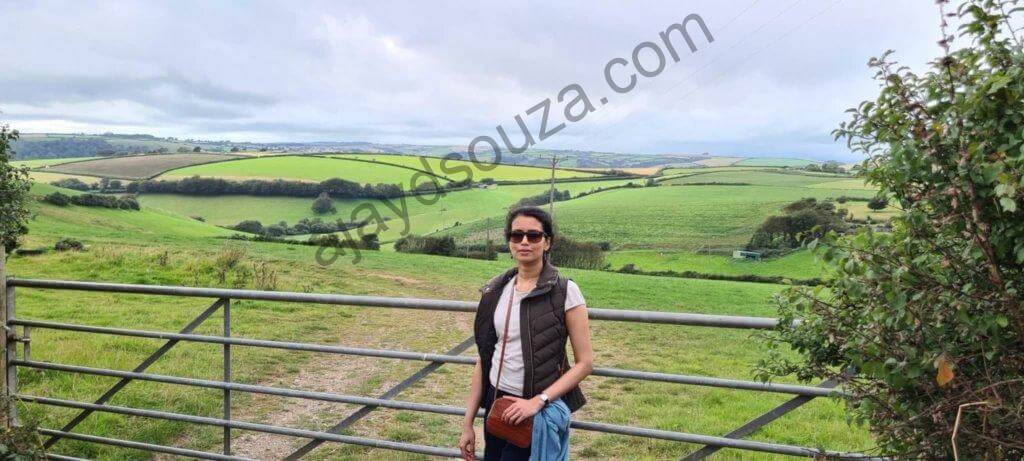 Coleton Fishacre
The second day of our holiday ended up being rest day. We woke up to a foggy morning with rains throughout the day. Hence, it made a lot of sense for us to just sit indoors.
On the third day, we woke up at our leisure and then set out for Coleton Fishacre. It's about a mile away on foot, but a relatively steep mile! It's also been a few months since we had a good long walk and it showed.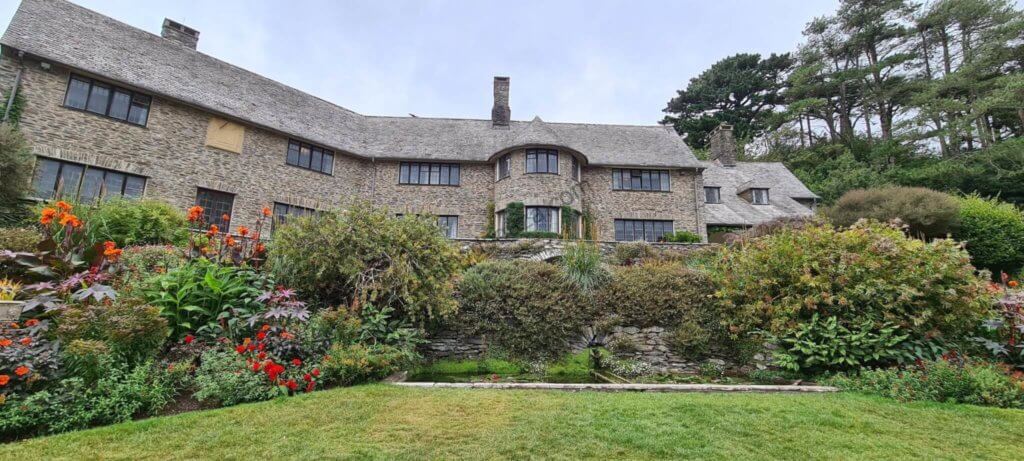 The place was quite crowded and the car park was almost full. We expected this as it is quite a popular spot and all National Trust properties were operating as normal without the need for booking slots in advance. We made sure we stayed safe and maintained our distance.
The gardens are extensive but also have quite a bit of steep inclines so we decided to take it easy and not go crazy exploring.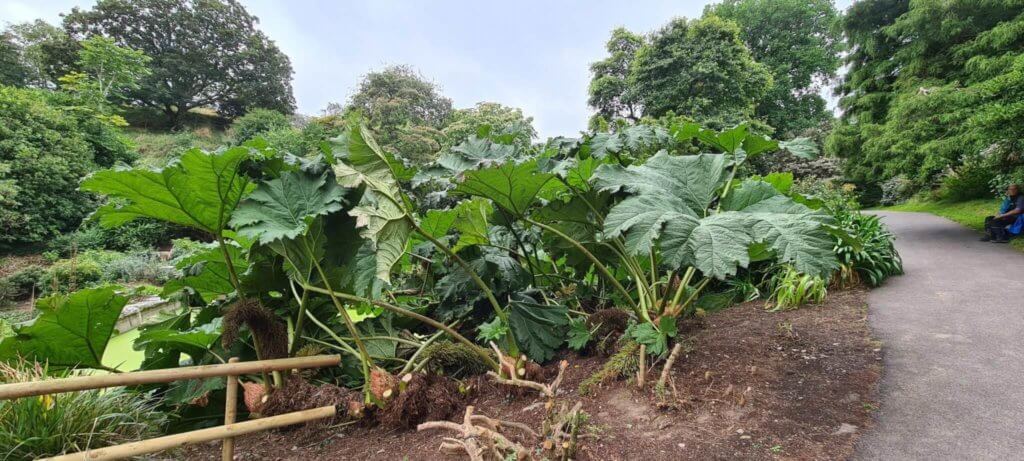 Brixham Harbour
This would be classed as one of my busiest holidays with two new projects going live and me working through most of the holiday aka working from Devon.
However, on one of the days we set out to Brixham to grab a late lunch and pick up some groceries. We reached there after 3pm and realised most of the restaurants had stopped serving lunch. Fortunately, we found Nick's Fish and Chips shop which was still serving food. We stuffed ourselves with a good helping of fish and chips.
We then set out for a walk along Brixham Harbour which was also fairly busy with people and boats.
The journey back
We headed back to London on Wednesday. This time we made our planned four stops. One short one at the Moto Services at Exeter, a refuel at the same Shell as our last trip followed by a full lunch at Stourhead. Although this time, I swapped the pasty for the pulled pork bap. We also made a brief stop at the Welcome Break but were definitely not as impressed as the Welcome Break across the motorway!
The end.
(Visited 404 times, 1 visits today)