I released minor updates to my two plugins Add to All and Better Search.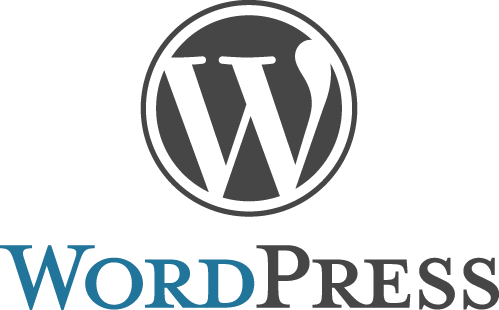 Update to Add to All:
Fixed: Bug that stopped displaying content when plugin was activated
Update to Better Search:
Fixed: "Missing argument" error for heatmaps
Add to All is a new plugin I released recently that allows you to add CSS, JS and other code to your header, footer or content. It comes with inbuilt support for several third party services with several more to be added in due course.
(Visited 272 times, 1 visits today)