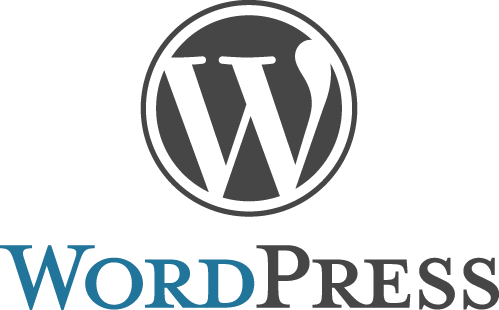 I just pushed through an update to my utility plugin Add to All.
Add to All is a powerful plugin that will allow you to add custom code or CSS to your header, footer, content or feed. Add to All comes with out of the box support for Google Analytics, Statcounter, Kontera, with other third party services in the pipeline.
The main change to this version is the new Content options. This was mainly driven by my need to add Google Adsense before and after the content of the post without editing the theme. Besides Adsense, you can also add just about any HTML code in these boxes. Simple checkboxes will allow you to turn this on or off.
If you're an existing user of Add to All, you should be able to update the plugin from within your admin area. Other users can follow the download link below.
If you're using this plugin, do write a good review of the same. If you're facing any issues, please open a new thread in the support forums.
Changes in 1.0.3
Added: new section for adding text / HTML to content of a post
Added: Enhanced link tracking for Google Analytics. View explanation
Fixed: After content settings in feeds were not working
Modified: Feed settings now work correctly in feed excerpts
Fixed: Plugin should now work without giving errors with WP_DEBUG on