Sitting here on the final day of 2018, I'd like to wish all my regular and irregular readers a Happy New Year 2019. Keeping with my long tradition, here's my life in review post for 2018. Do you agree with Dilbert's view on resolutions? I know I've barely kept mine from last year.

Work
Work takes up a significant portion of our lives, mine included. 2018 was a long year for me at work including a tonne of projects, long hours and quite a bit of travel.
Life
2018 involved quite a bit of travelling for Ashwina and me.
India
We started the year with our annual trip to India. India was slightly different this time around. Since both Dad and Arun were in town, Ashwina and I booked a long stay at the ITC Maratha in Mumbai. Our stay turned out to be fabulous with excellent service, good food and we both got lovely gifts from the hospitality team there.
After Mumbai, we headed off to Mangalore. The first time for me after over 30 years! We toured quite a bit especially visiting a few churches.
Pune followed Mangalore where I managed to get some rest. We also met with Rhea for dinner on one day and Saby on another.
We headed back to Mumbai for a day and then returned to London getting Mom back with us for a few months.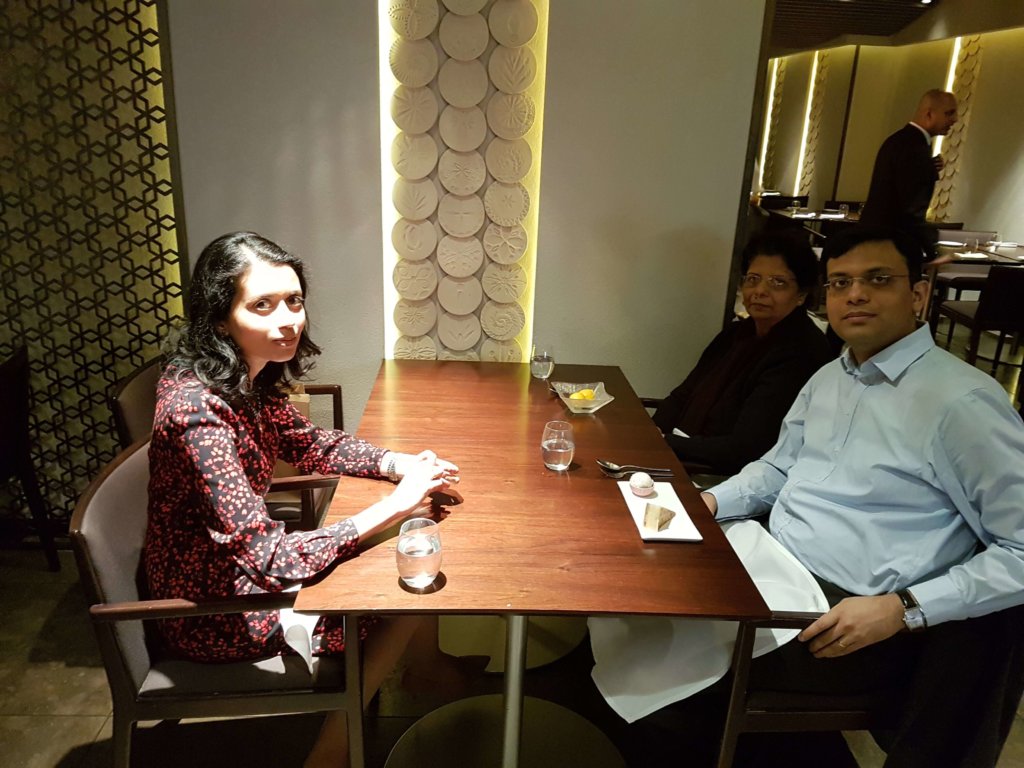 Read More »

Happy New Year 2019!