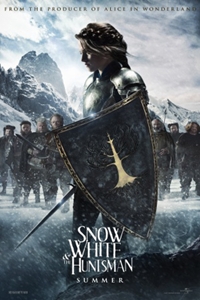 Checking out my Foursquare check-in history, I realised that I have watched a tonne of movies in the past two months! So here's my list. Give me yours…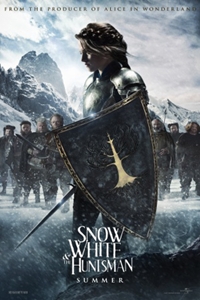 In a twist to the fairy tale, the Huntsman ordered to take Snow White into the woods to be killed winds up becoming her protector and mentor in a quest to vanquish the Evil Queen.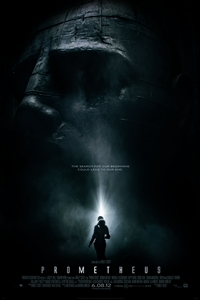 A team of explorers discover a clue to the origins of mankind on Earth, leading them on a journey to the darkest corners of the universe. There, they must fight a terrifying battle to save the future of the human race.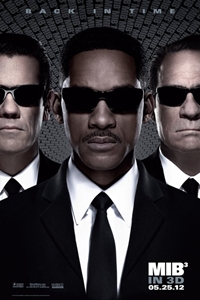 Agent J travels in time to MIB's early years in the 1960s, to stop an alien from assassinating his friend Agent K and changing history.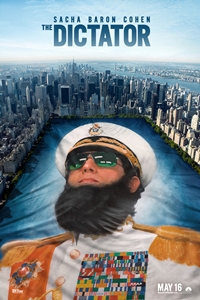 The heroic story of a dictator who risks his life to ensure that democracy would never come to the country he so lovingly oppressed.