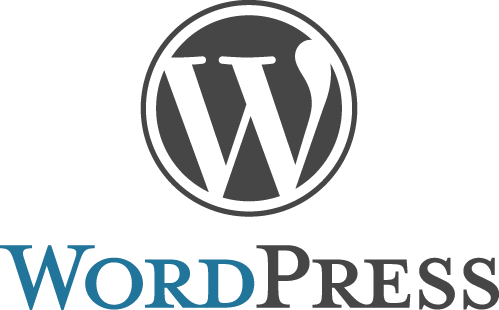 Update: v1.8.2 and v1.8.3 fixes some PHP warning errors
I have just released v1.8.1 of Contextual Related Posts. This release incorporates many user requests I have received since v1.8 including widget support and exclusion of pages and posts by ID. This complements the exclude by categories option.
Changes in 1.8.1
Added: Widget support. Widget display follows the same settings as having the related posts after content.
Added: Exclude posts and pages by ID
Modified: Optimised performance when automatic insertion into content is turned off
Modified: Plugin uses the default excerpt if it is set, else it creates one based on content. Both settings respect the excerpt length set in the plugin
Modified: Fixed some language related issues. If you would like to translate the plugin or update a translation, please contact me.
Deleted: Redundant option to exclude display of the related posts on pages. You can use the custom post types feature instead
Added: Chinese language file
If you are already using the plugin, as usual you can upgrade to v1.8.1 from within WordPress. If you're not using the plugin, you can get it from the WordPress page.
(Visited 687 times, 1 visits today)