I've just released the latest version of my plugin Contextual Related Posts, a powerful plugin for WordPress that allows you to display a list of related posts on your website and in your feed.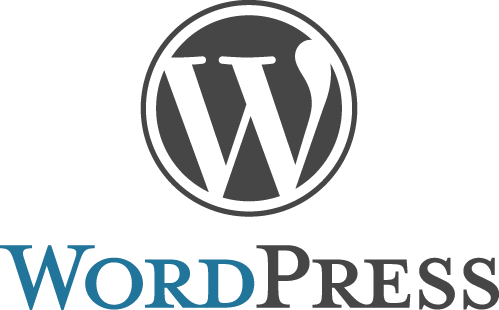 This version of Contextual Related Posts is a major update. The key changes can be summarised as follows:
Modified: Replaced id attribute with class tag on non-singular pages. On singular pages it will display both id and class
Added: Option to use timthumb to create thumbnail images (turned ON by default)
Added: Support for WordPress Custom Post Types
Added: New Custom Styles tab to allow you to easily style the output
Modified: New "default.png" file based on from KDE's Oxygen icon set. The old default image is now called "default2.png"
I'd like to specially thank Dan for his support to this release. Thanks to his work I've been able to test the plugin on a completely different environment with custom post types.
I already have a pipeline of changes I'm planning to implement in future versions. Changes planned on the path to v1.9 include:
Related posts by tags and categories: This will give you better options to control the related posts that are fetched
Better custom post support: Currently custom posts are linked by title and content, which doesn't always fetch the best results. Implementing tags and categories should make this better
Ready-made CSS styles: v1.8 allows you to add your very own custom styles. This ensures you don't have to go about editing your themes style.css file. v1.9 will bring you ready made styles that will make those lists beautiful! Submit your styles to me
Further reading:
(Visited 685 times, 1 visits today)