I've released v2.2.0 of my most popular plugin Contextual Related Posts today. It also marks an important moment in its development, as the plugin is almost completely rebranded and now available via WebberZone, a platform that will eventually host all my major WordPress projects.
Contextual Related Posts v2.2.0 has several new features, some enhancements to existing features and some bug fixes. Existing users can upgrade the plugin via their Updates screen in the WordPress admin area.
Two main features are the ability to turnoff related posts on a post by post basis as well as specify a set of manual related posts which are given a higher priority over the automatic related posts.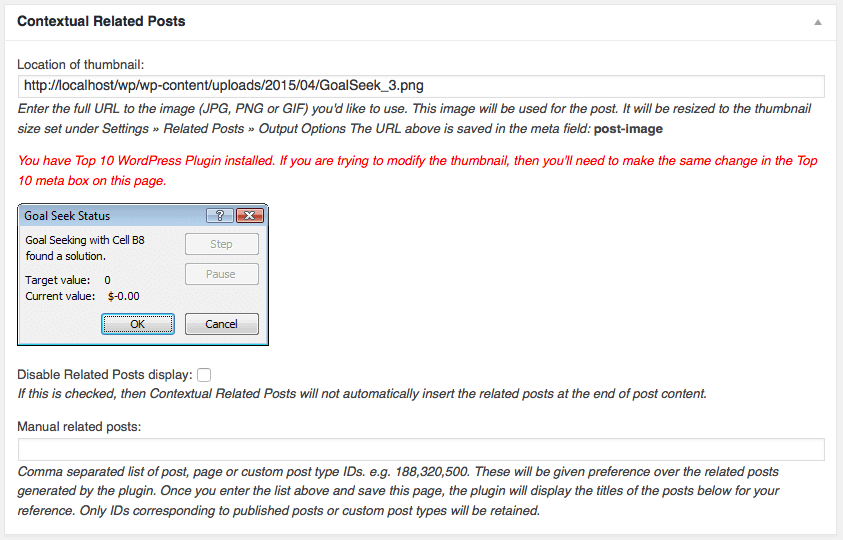 If you're looking for support, please create a new post in the Contextual Related Posts support forum. Bug reports can also be filed in the Github repository.
Full release details can be viewed in this post on the WebberZone blog.