If you were born in the 80s, raised in the 90s and made it to 2020: You have lived in 4 different decades, 2 different centuries, 2 different millennia and you're not even 40 yet!

Anonymous a.k.a. a WhatsApp forward
As 2019 draws to a close and with 2020 on the horizon, I'd like to begin this post by wishing you a Happy New Year 2020! Keeping with a very long term tradition, below is a snapshot of my life in 2019.
Life
In early January, Ashwina and I took Fr. Michael out for dinner. This was a farewell dinner as he made his way to Rome to finish his PhD.
In mid-January, I visited Hong Kong and managed to squeeze a bit of time to meet Celia which also allowed me to see a bit of the city.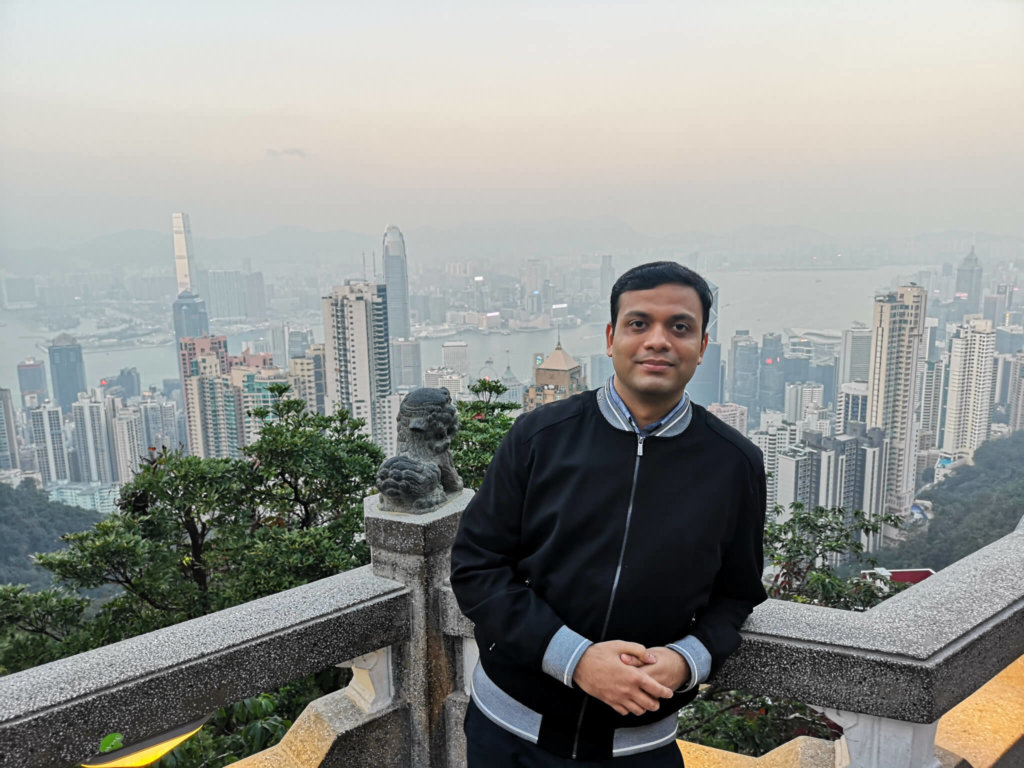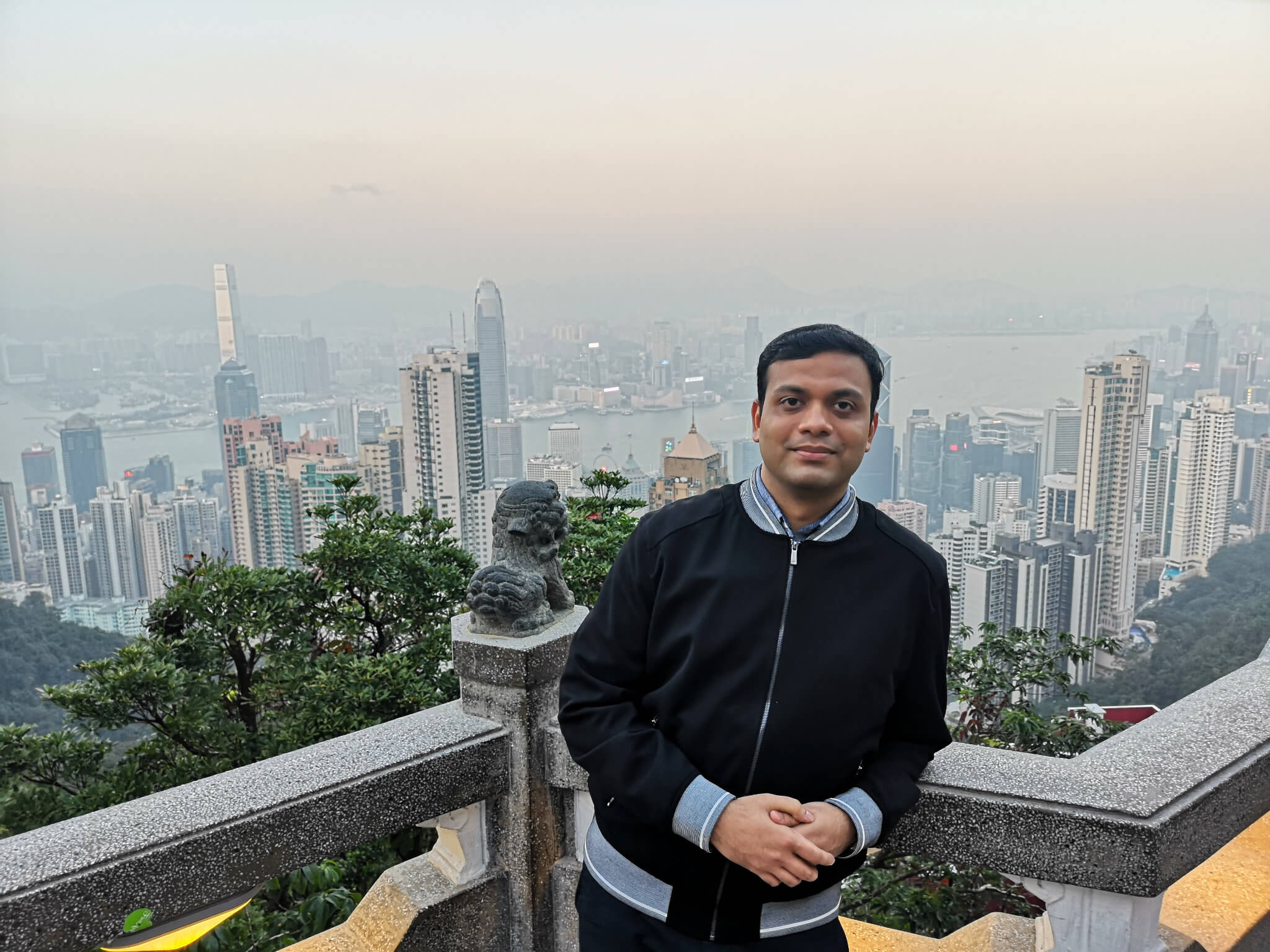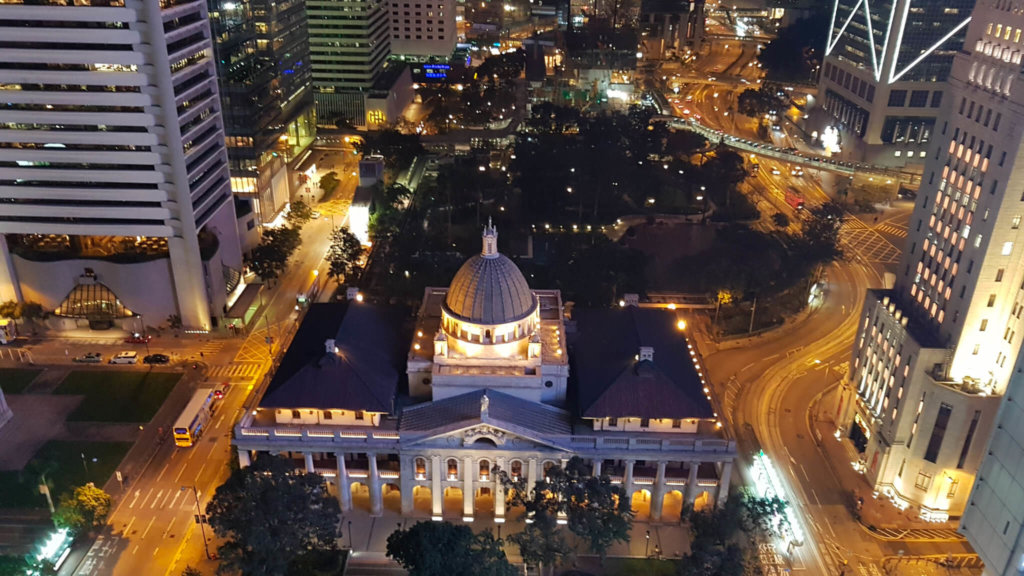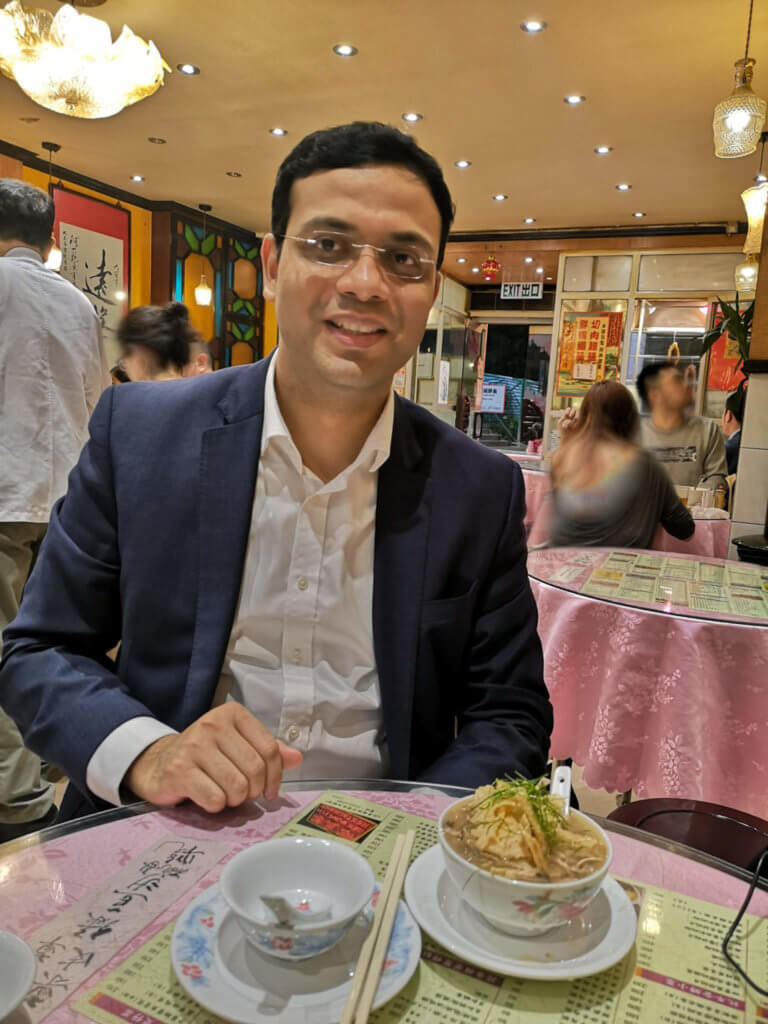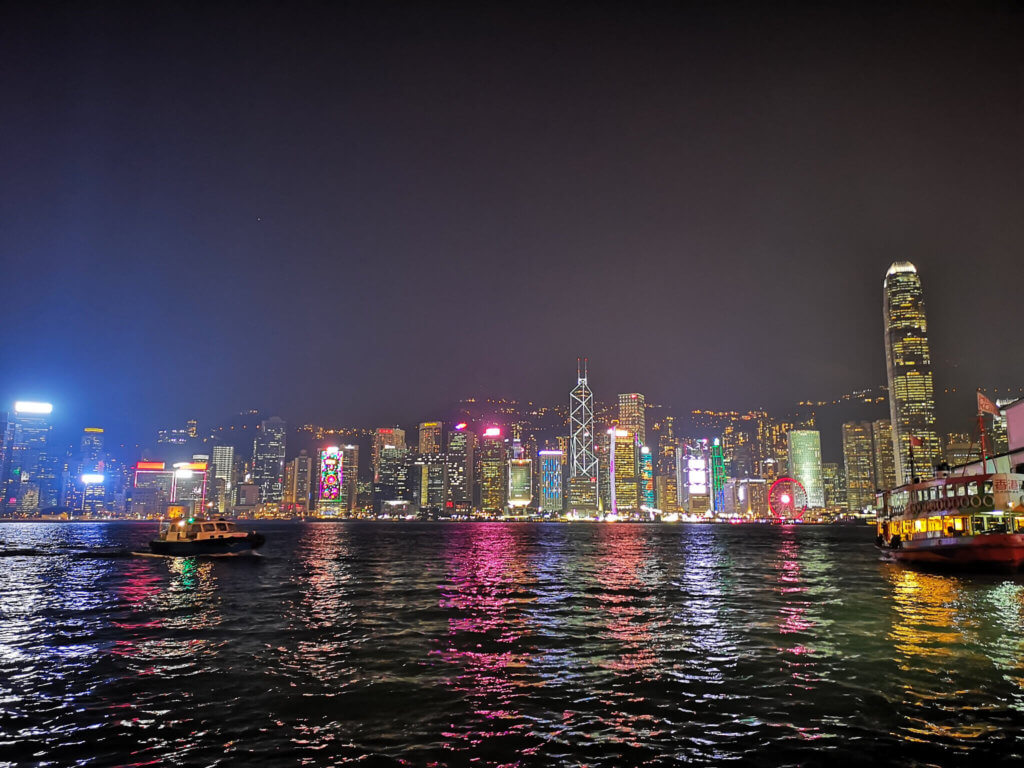 In February, Ashwina and I visited Mumbai and Pune as part of our annual visit to spend some time with my mom in Mumbai and her folks in Pune.
In April, we visited a massive lighthouse cottage in Devon. Completely isolated from the rest of the world, it did give us a chance to rest and recuperate.
Seema and Rodney visited us in May. It was good to host them and we also joined them to explore Bath and Stonehenge. I found a new WhatsApp buddy in Rodney to share all kinds of "timepass forwards"!
I then went without a holiday for over six months until we barely managed to get away to the Isle of Wight in early October.
Before that, we went through an extremely long-drawn process of buying a house. It has been said that buying a house is the second most stressful thing after getting married. I disagree. Getting married was less stressful! We are now proud owners and are still in the process of settling in. Hopefully, we will be done before the end of Q1 2020.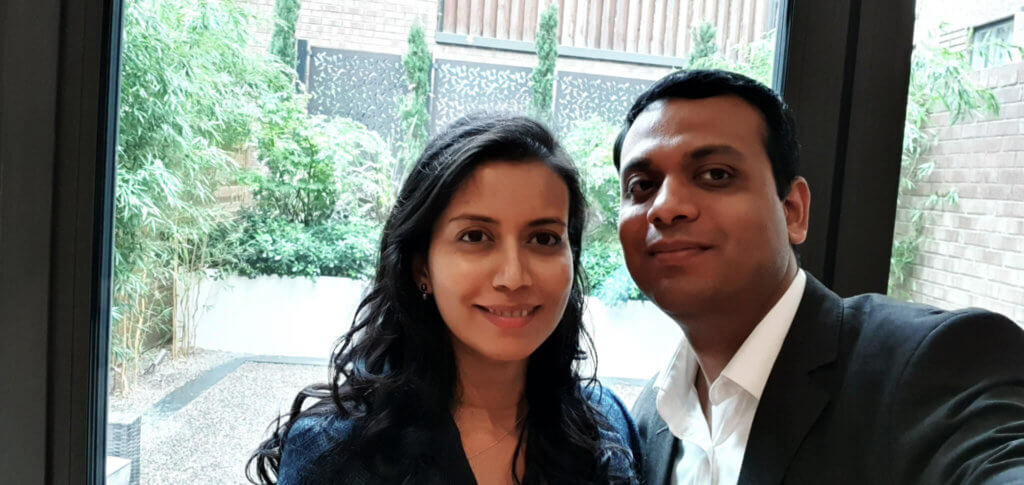 We also luckily had Fr. Michael visiting at that time. He kindly agreed to bless our new house and we also grabbed some dinner at the Ivy, which is now one of Ashwina's favourite restaurants in London.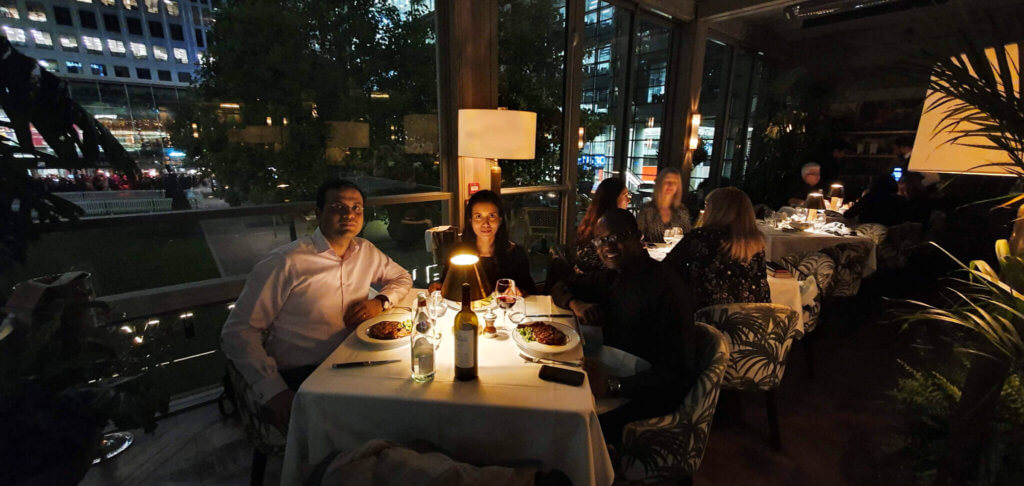 WordPress
In spite of work and other commitments, I managed to devote a bit of time to my WordPress development. This year saw 20 releases across my various plugins. I also closed down several older plugins to focus development across a smaller set.
I've been less regular in the support forums and said no to a few customisation requests primarily driven by the lack of time. I'm hoping to keep up the releases over 2020. If you are using my plugins, I strongly suggest subscribing to the WebberZone newsletter. At the time of writing this post, Contextual Related Posts is nearly at a million downloads!
Reading
I upgraded to a Kindle Paperwhite late 2018 from Ashwina's old Kindle (which she took back). I haven't tracked how many books I read in 2019 but it was significantly more than I had initially planned. This was also driven by a 3 month Kindle Unlimited trial which I realised wasn't worth spending money on.
One of my favourite authors has been LJ Ross(aff. link) having read every one of her books so far! I've always preferred reading fiction and I still have a backlog of books to read from a varied list of authors.
Work
I finished 10 years at my workplace in April 2019, a few months after I was promoted to Director. A good portion of this year has involved travel, significantly more than prior years. I travelled to cities that I had previously never been to across the UK, Europe and the Middle East. The time I didn't travel involved juggling a huge number of projects which I'm hoping bear good fruit in 2020.
What's in store for 2020?
As many of you know, I've stopped making any resolutions as they are only meant to be broken. What I do hope to do this year is get my driving license. My test is due in mid-January and I'm hoping I pass. The second thing I hope is to lose some weight or at least lose some fat. Now to find the time…
Let me close this post by once again wishing you and your loved ones a Happy and Prosperous New Year 2020!