And what a year has it been!
I'd like to wish you a Happy New Year 2021! Continuing my very long–standing tradition, below is a snapshot of my life in 2020.
Life
We started 2020 in India and have ended it in the UK. We started the year with freedom of movement and ended the year in Tier 4 restrictions (a kinder word for lockdown).
One thing I hoped for at the start of last year was to get my driving license, which I'm pleased to say I did. We then went out to purchase a nice car that would accompany us on many a journey.
However, by late February, as the virus started to rage across Europe, we knew it was a matter of time before it would come to the UK. So, just before the UK government called for a lockdown, Ashwina and I stocked up on a few key items. This turned out to be quite smart as the panic buying soon started a week later. Though I still don't get the whole craziness around toilet rolls!
Alisha had visited us just before the UK went into lockdown and we visited The White Cliffs of Dover and Hever Castle – then, following the 2 metre guidelines.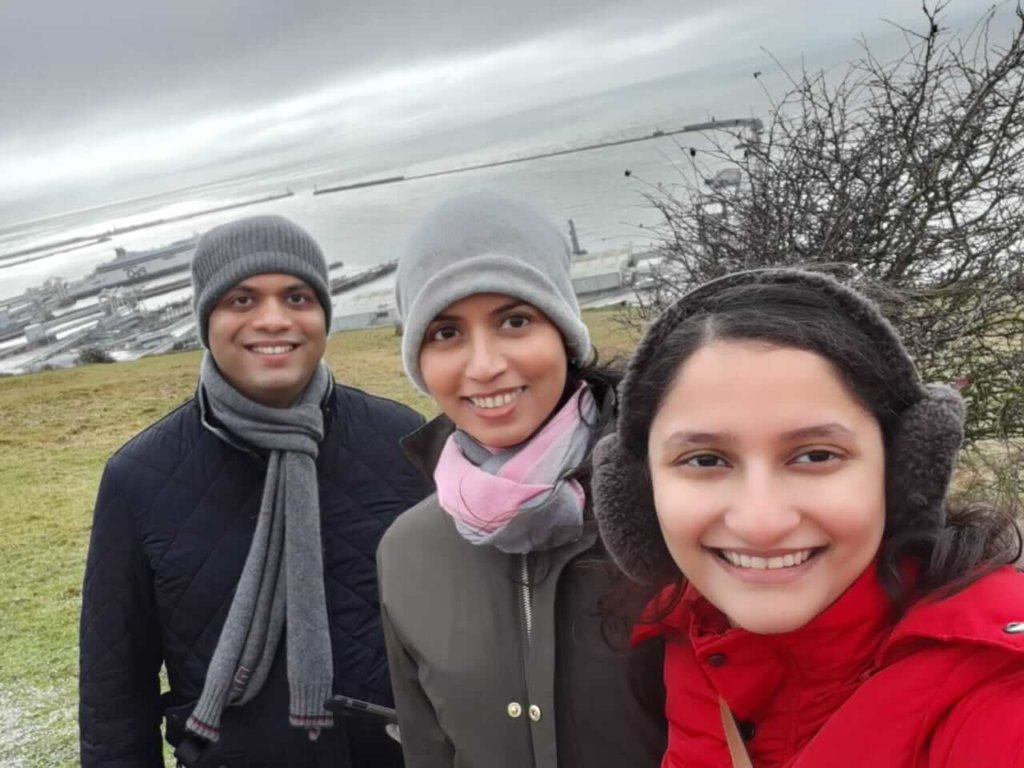 The next few months passed without any life events as we were in a full lockdown before the government lifted it in late June. So, in mid-July, we finally took our first holiday of the year and drove down to Somerset.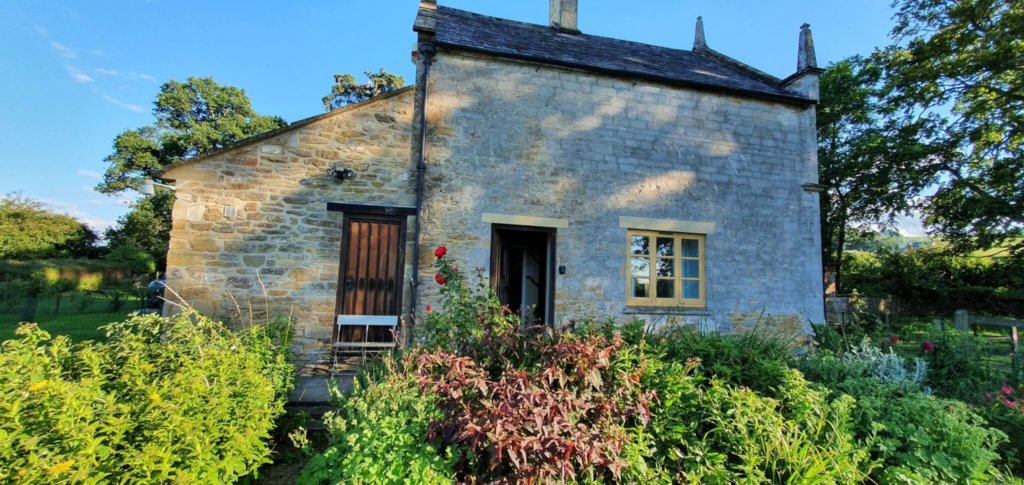 Thanks to the lockdown, I decided to take up exercising and running. This was also partly thanks to a 90-day free Peloton trial. However, as I got towards the end of the trial, I discovered State of Survival, which turned out to be quite an addictive game. Simultaneously, work got very busy. And yours truly got lazy.
While they opened things up for the summer, it didn't last for long. Ashwina and I managed to spend a day out visiting Deal and Walmer Castles. We had our second holiday of the year booked in for early November, largely driven by the lack of availability of National Trust cottages. Unfortunately, just before we could begin our holiday, the government put us back into lockdown. It's a good thing we didn't lose money. Alisha visited us again as she had to give her exams in Manchester but this time it was spent at home.
We also got the sad news that my Nana passed away in November. Unfortunately because of COVID, none of us could visit but we were lucky enough to see a recording of the funeral. While it did bring us a lot of sadness, one comforting fact is that she got to meet the whole family in January. May her soul rest in peace and I know she will always be watching us from above.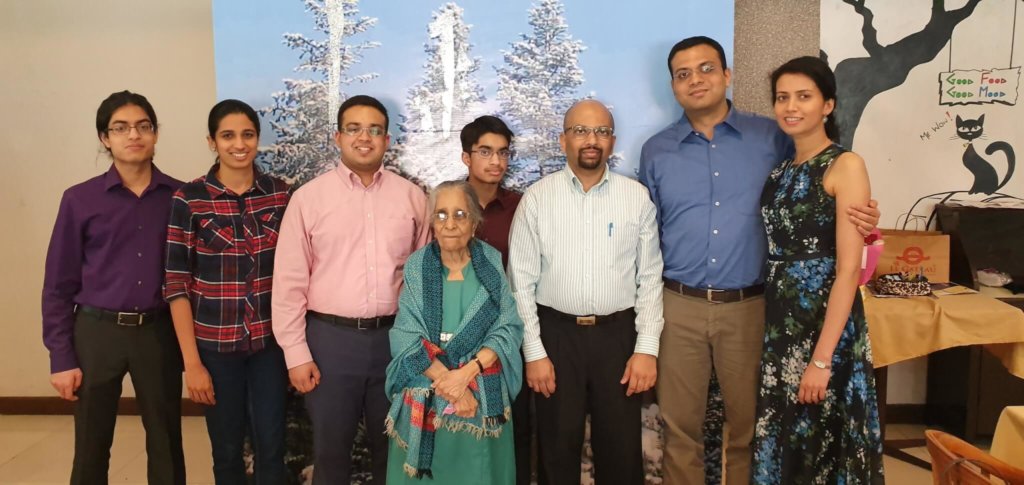 We didn't make any plans for December and decided to make one at the last minute. But the new variant spreading through the UK has put us back into lockdown and hence we are spending this much needed break in the comfort of our house.
Work
This year on account of the pandemic, I just made two trips – both at the start of the year. The last one involved roaming around with a hand sanitiser as it was the first week of March just before lockdown.
I completed 11 years in April including 10 here in the UK. Unfortunately as we were in lockdown, I had to defer my ILR application and finally got it in November. One step closer.
Working from home for 3/4th of the year has been surprisingly smooth but simultaneously very exhausting as the boundary between personal and professional has faded. There have been a few days, especially in October/November where I put in 16+ hours a day. I was, fortunately, able to pull together a full-fledged home office in the study.
WordPress
My plugin development has been an integral part of my life for over 15 years. Last year, I had closed down several of my plugins to focus development across a few. I've tried to maintain a constant release cycle. This year saw 12 plugin updates (excluding bug fixes), 1 new plugin as well as the complete redesign of WebberZone.com.
However, I've also spent a lot of time going deeper into the code including brushing up on JavaScript/jQuery implementations which has so far eluded me. A lot of this found its way into the recent update of Add to All.
I also have a new version of Contextual Related Posts planned for early January. If you haven't already, do sign up for the WebberZone newsletter.
Reading
I've continued my reading throughout 2020. The Kindle app shows me that I read 15 books this year which is half of what I had read in 2019. My new found gaming and work have been partly to blame. But on the positive side I read about 20 days a month, with December being the highest.
I've continued reading LJ Ross' books(aff. link) but have also started reading the Harry Bosch series(aff. link) having watched the TV series.
What about 2021?
In spite of a few early warning signs, no one could have predicted how 2020 would turn out. I suspect that we will continue with a series of lockdowns and restrictions throughout 2021 especially with the new variant.
As usual, I'll not make any resolutions, but I hope to continue learning, reading, coding, chatting and doing everything else that makes me, me.
I would also like to thank my beautiful wife for spending yet another amazing year together. Her support is immeasurable and she really does spoil me rotten. She is also the secret editor of all my blog posts.
Let me close this post by once again wishing you and your loved ones a Happy and Prosperous New Year 2021!
(Visited 634 times, 1 visits today)