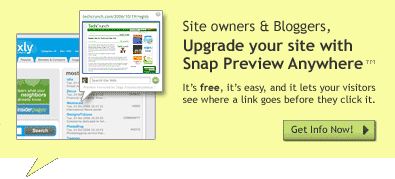 Once you register for Snap Preview AnywhereTM you receive a code which you need to add to your template.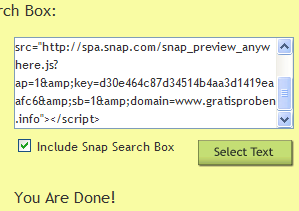 Within this code is a key= followed by a 32-character key. e.g. on this blog, the 32-character key is 31f0e1b8935c4f07cb6f1cf99bfb1521.
This key is unique to your site and hence you need to register separately for each of your sites.
Once you get the 32-bit key you will need to enter this into the Options page in WP-Admin.