Harrison Ford is back with Indiana Jones and the Kingdom of the Crystal Skull. One thing they kept intact was the fact that he is now older, much older!
Dr. Henry Jones is back into action. This time the quest is the search for a mythical kingdom, maybe El Dorado, a city of pure gold, the link to that is a crystal skull, a professor of archeology gone crazy and a rather strange KGB agent.
The movie was rather amusing, especially the fight sequences. However, there were a rather unrealistic and unbelievable scenes, like the one where he escapes from a nuclear bomb blast.
I will say that I am rather impressed by the agility of Harrison Ford. There are still traces of the original movies in the new one. And, it is good that they aged the protagonist.
Overall, well worth the watch.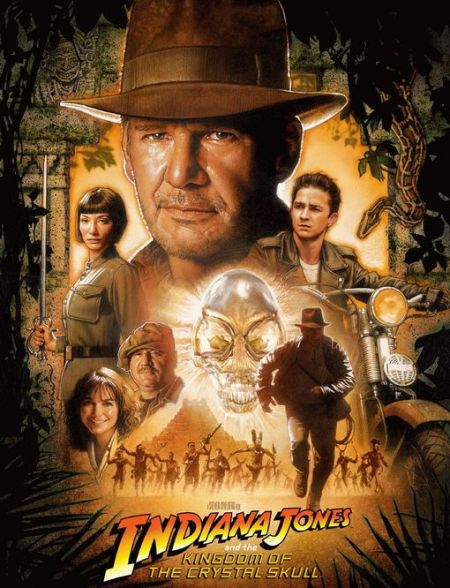 My Rating: 7/10
(Visited 457 times, 1 visits today)