A few days back someone reminded me that I hadn't blogged here in a while. In fact my last post was at the end of last year! Here goes a brief overview of what I've been up to these past four months.
WordPress
I've had six major releases of almost all my plugins in the past four months including the latest update to Contextual Related Posts.
All of these have seen upgraded versions of the Gutenberg blocks as one of the main features. This was a massive learning curve having never worked with React before. I'm maintaining a separate plugin to develop these blocks outside of the main plugin. I now have a system to deploy these blocks more frequently and also duplicating them across plugins.
The next step is to update a few other plugins which are long pending.
Work
My work (aka day job that pays the bills) has been busy as always. Although the pandemic has restricted travel and I haven't been on a plane for over two years, I'm expecting this to soon change. We've been doing about three days a week at office and I've found it easier to drive in during those days. Helps avoid close interactions in the overcrowded tube and bus. This year is an important year, so wish me luck!
Health
It's probably the first time I've put a separate a separate category for this. I started the year in recovery after a turbinate reduction operation which has massively improved my breathing. I still have to undertake a sleep study in the next couple of months but we'll cross that bridge then.
In February, I got diagnosed with appendicitis and as luck would have it, the issue wasn't straightforward that is most familiar to everyone. Unfortunately, I had to rush to A&E and I then spent a few days in hospital being pumped with antibiotics and paracetamol. I have to thank the excellent work by the staff, particularly the nurses, at Queen Elizabeth Hospital who are simply brilliant at looking after me as well as other patients in the ward. I still have to plan for the operation which will likely take place in the next few months.
Life (or happiness)
In February, after a very long wait, I proud to say that I finally became a British citizen. I managed to book myself into a private ceremony in the nearby Town Hall where I proudly received my citizenship certificate.
Ashwina and I celebrated our tenth wedding anniversary this year! And, we were also blessed with a beautiful girl in March. I've taken a little over a month of paternity leave which has been fairly undisturbed.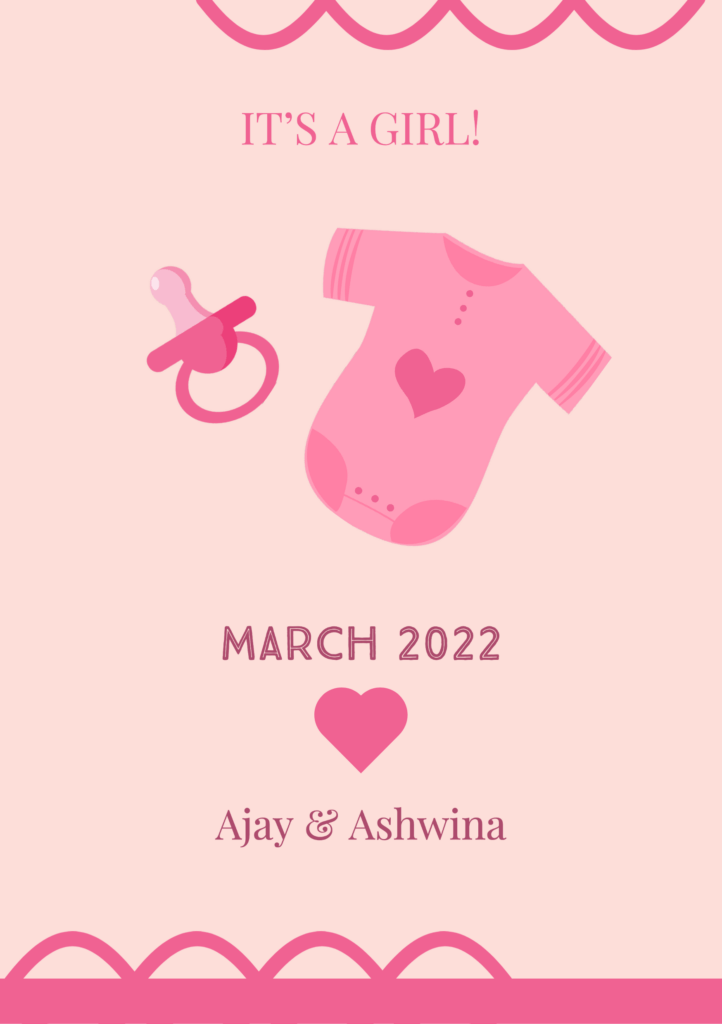 So far she's been absolutely brilliant and we've been on a steep learning curve involving nappy changes, feeding and most importantly burping. One important lesson we are learning is to sleep when we can as we need to wake up in short bursts!
She's going to keep our hands full particularly when I return to the office full time from next week. I have to say I'll miss my little princess when I'm in the office!
(Visited 287 times, 1 visits today)