My secondment at my company got me flying off to London and I fell in love with the city the minute I stepped out of the airport. And, I have grown to love the place even more in the past three weeks.
I must confess that I haven't seen much of this place, because I have been working a lot more out here than back in Bangalore! But, the work is good and responsibility is even better. I am hoping that the week to come will be a bit lighter.
I landed here on the 3rd which was a bank holiday out here in UK and so grabbed complete opportunity of seeing some parts of London.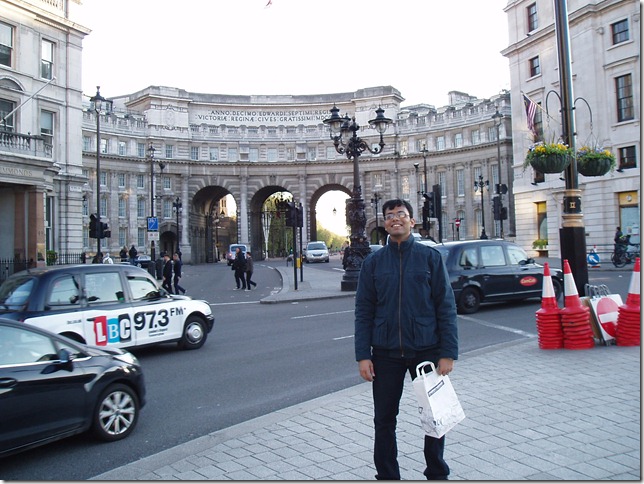 Hope to get some more tomorrow.
Photos on Facebook: http://su.pr/566o5r
I'll upload some to my album soon. Still need to get the T-Mobile Content Control knocked off!