Following up on my post, we enter the third day.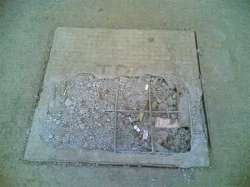 The condition of Manhole 01 hasn't changed much since yesterday, but neither has it been repaired.
And I found another manhole nearby in a much worse state!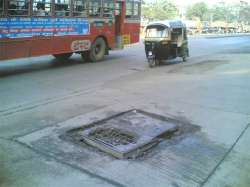 I won't be able to get feedback for Day 03 to Day 07, because of a two day training programme I have to attend, plus the weekend.
Hopefully, the manholes would be repaired by Monday.
(Visited 116 times, 1 visits today)