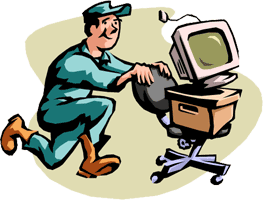 After a good deal of waiting and testing I have moved this blog to my new VPS. If you notice anything awry please do bring it to my attention.
You should see much better performance now (hopefully). Going to monitor the blog and the VPS closing for a few weeks.
Are you looking for hosting? I have plenty of space on this VPS and some decent plans available at attractive prices.
Do let me know if you are interested. You must have a current site which you intend to move here.
(Visited 92 times, 1 visits today)