Seeing the high rating of WALL-E on IMDB, we decided to go watch WALL-E.
Got tickets only for the front most row, but it was well worth it!
WALL-E tells the story of a simple a garbage collecting robot has been left to clean up the mess left all the waste created by a powerful multi-national Buy N Large corporation.
The humans abandon earth and go off into space. They send a probe back to earth, a cute female robot called Eva.
WALL-E meets Eva as she hunts for life on earth and collect a small plant found by WALL-E. Following her directive, Eva goes into standby mode and is soon picked up by the returning probe. In an attempt to be with Eva, WALL-E manages to hitchhike a ride on the probe. And, thus begins a story well told!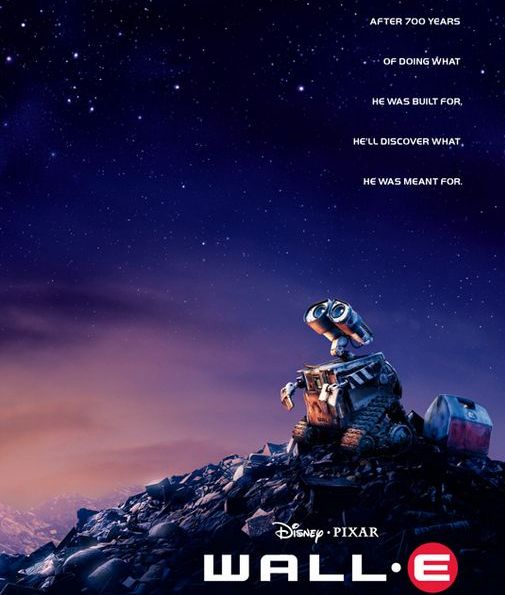 WALL-E is a really cute and fun movie to watch either by yourself, with friends or with your family. We didn't stop laughing at the several comedy scenes as WALL-E tries to woo Eva.
It also raises a rather serious concern, that of a fast deteriorating planet that could very soon be covered by waste if we don't wake up today and do something about it!
Education through animation 🙂
My rating: 8/10