Anyone who knows me, knows my love for movies. Little wonder that over a year back I got myself the
Cineworld unlimited movie card
. And, I usually go by myself. Yesterday I watched four back to back movies, breaking my record of three movies 🙂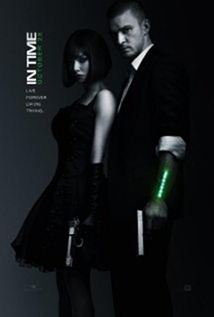 In a future where people stop aging at 25, but are engineered to live only one more year, having the means to buy your way out of the situation is a shot at immortal youth. Here, Will Salas finds himself accused of murder and on the run with a hostage – a connection that becomes an important part of the way against the system.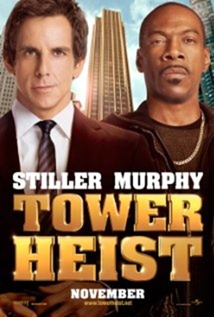 When a group of hard working guys find out they've fallen victim to a wealthy business man's Ponzi scheme, they conspire to rob his high-rise residence.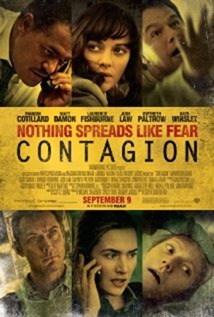 A thriller centered on the threat posed by a deadly disease and an international team of doctors contracted by the CDC to deal with the outbreak.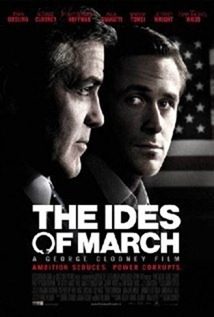 An idealistic staffer for a newbie presidential candidate gets a crash course on dirty politics during his stint on the campaign trail.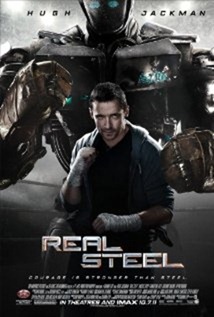 Set in the near future, where robot boxing is a top sport, a struggling promoter feels he's found a champion in a discarded robot. During his hopeful rise to the top, he discovers he has an 11-year-old son who wants to know his father.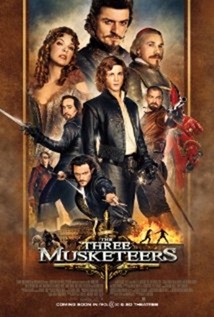 The hot-headed young D'Artagnan along with three former legendary but now down on their luck Musketeers must unite and defeat a beautiful double agent and her villainous employer from seizing the French throne and engulfing Europe in war.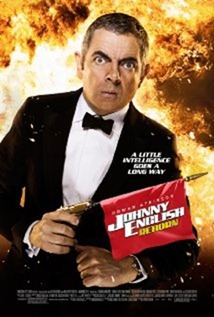 Johnny English goes up against international assassins hunting down the Chinese premier.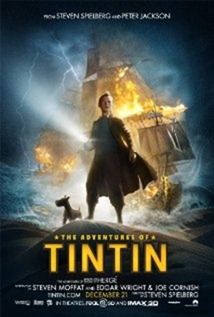 Tintin and Captain Haddock set off on a treasure hunt for a sunken ship commanded by Haddock's ancestor. But someone else is in search of the ship.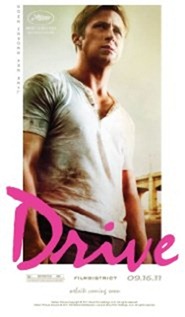 A Hollywood stunt performer who moonlights as a wheelman discovers that a contract has been put on him after a heist gone wrong.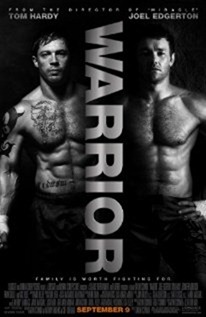 The youngest son (Hardy) of an alcoholic former boxer (Nolte) returns home, where he's trained by his father for competition in a mixed martial arts tournament…
(Visited 478 times, 1 visits today)