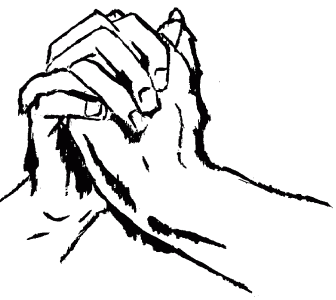 Considering my HDD crashed about two weeks back and yesterday my PC shut off and now refuses to startup beyond poweron state, that is exactly what I am beginning to think.
Hopefully, the problem is not major. And I don't have a backup of my data 🙁
Please, please, please God! Solve this problem for me.
(Visited 186 times, 1 visits today)