This post is already 2 months late, because soon after my trip to Scotland, I was immersed deep into work. Better late than never, so here is a brief summary of my holiday in Scotland.
It was a good 6 months after my trip to Mumbai for my wedding and a holiday was a necessity. While the I did make a trip to Hampton Court Palace which is outside the M25, the trip to Scotland would be my first trip outside London.
Ashwina and I decided to do a 7 day visit to Scotland spread out between Edinburgh and the Isle of Skye.
So on a Sunday in mid-September, we sent out on a 4+ hour journey from London to Edinburgh. The trip was short and sweet. We had our reservations at the Edinburgh Jurys Inn. Just off the Royal Mile and a stone's throw away from Edinburgh Waverly station, Jurys Inn was a good choice for us with price and comfort in focus.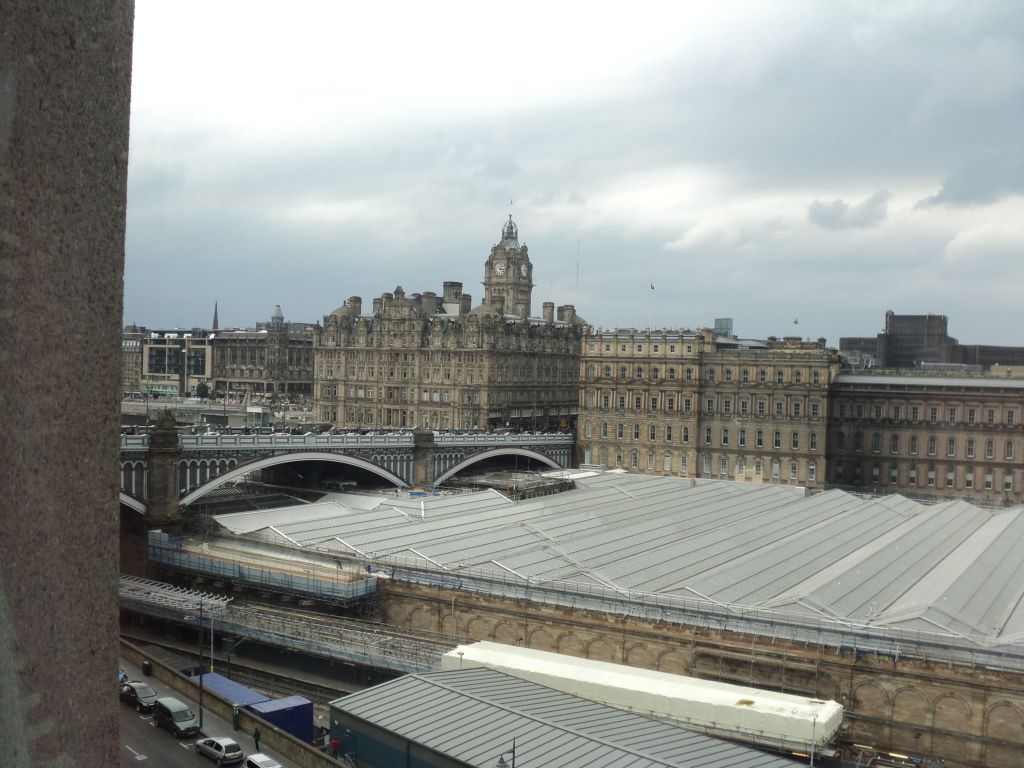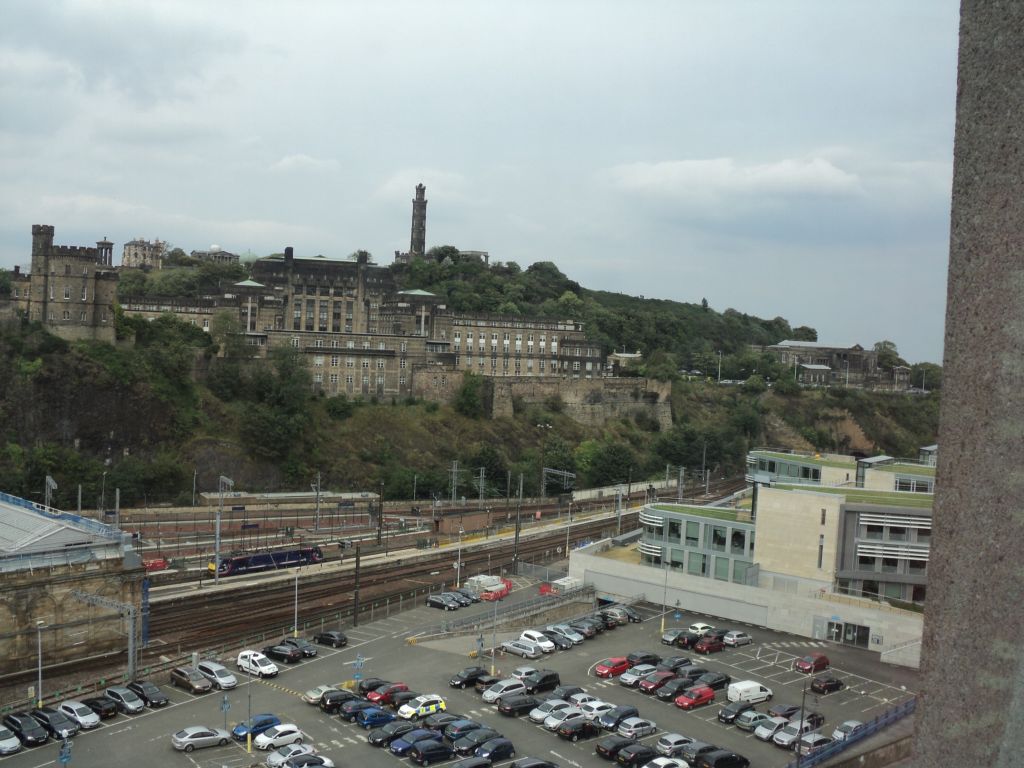 Soon after checking in, Ashwina and I set out on foot to explore the city. Edinburgh is a relatively small city and you can walk right across the Old Town and New Town. You can find the Royal Mile in the Old Town and several shops and stores in the New Town.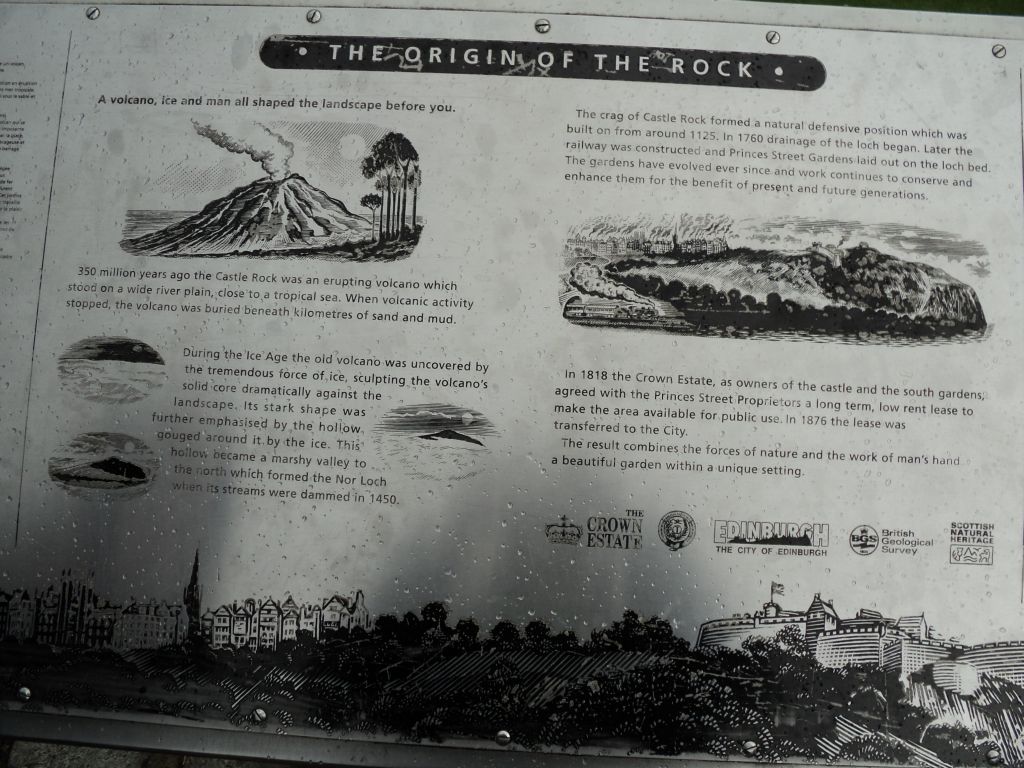 We covered most of old town and new town in a few hours. Most of Edinburgh had shut by Sunday evening. So we stuck to visiting the Princes Street Gardens and an evening walk down the Royal Mile.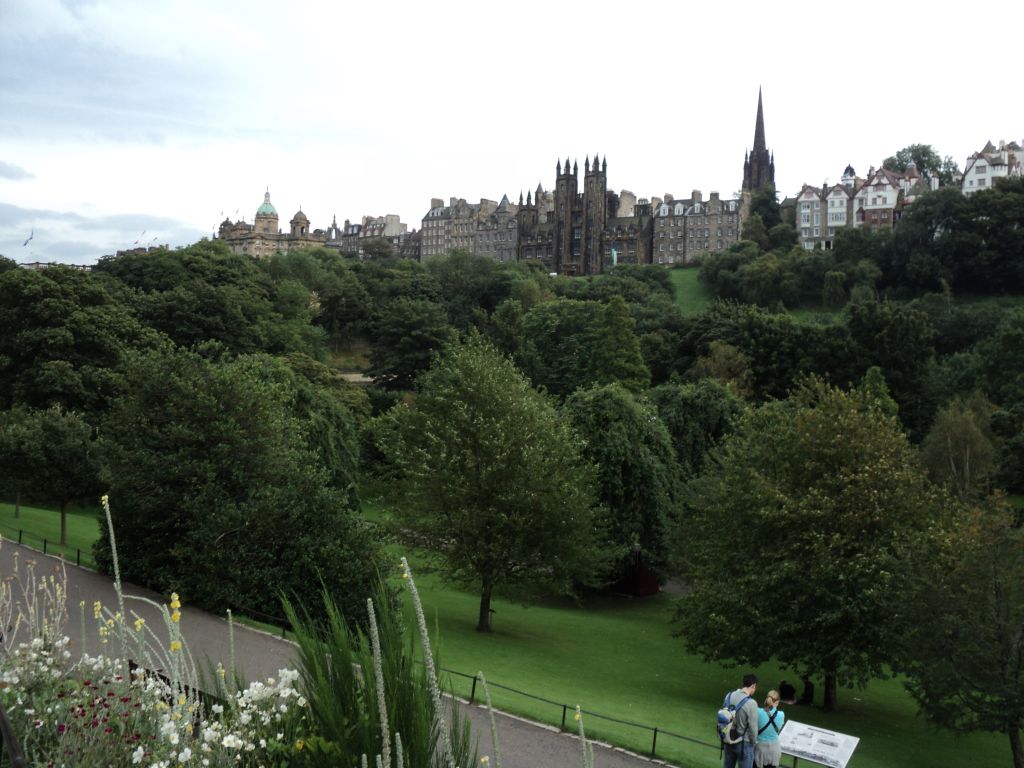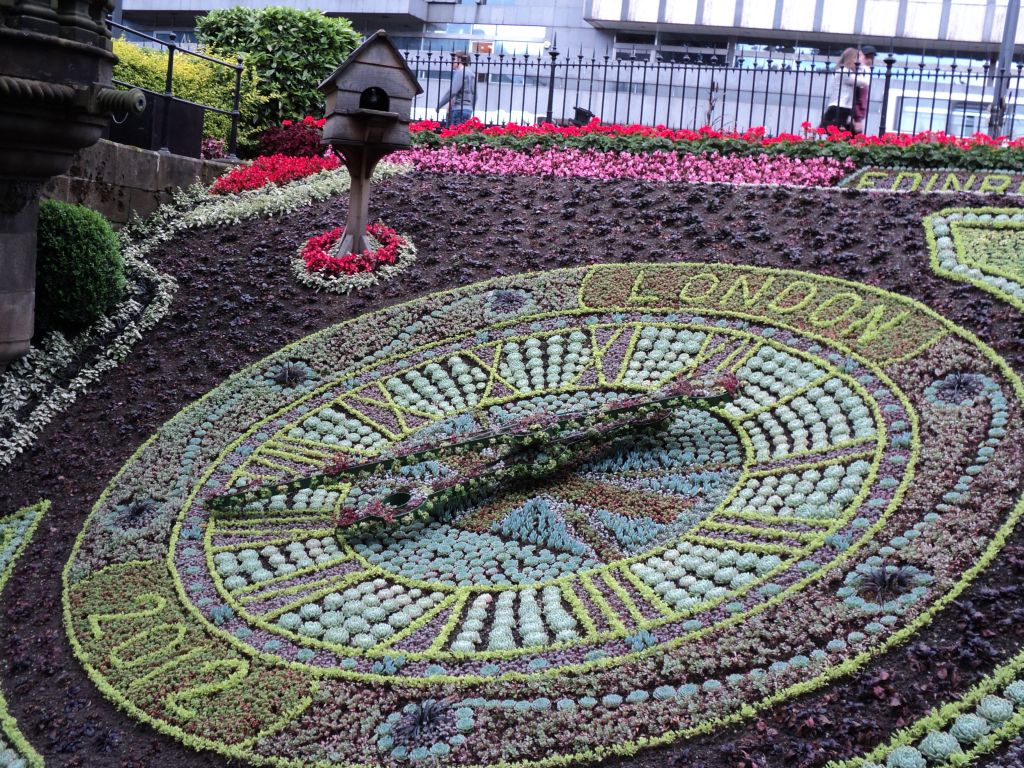 If you're in Edinburgh, then you have to make a trip to Edinburgh Castle. Located at one end of the Royal Mile, the site of the castle dates back to 9the century BC, with early reports of a castle dating back to 12th century BC.
Edinburgh Castle is huge and stands above the city. From the top of the castle, you can see most of Edinburgh and the view is simply breathtaking!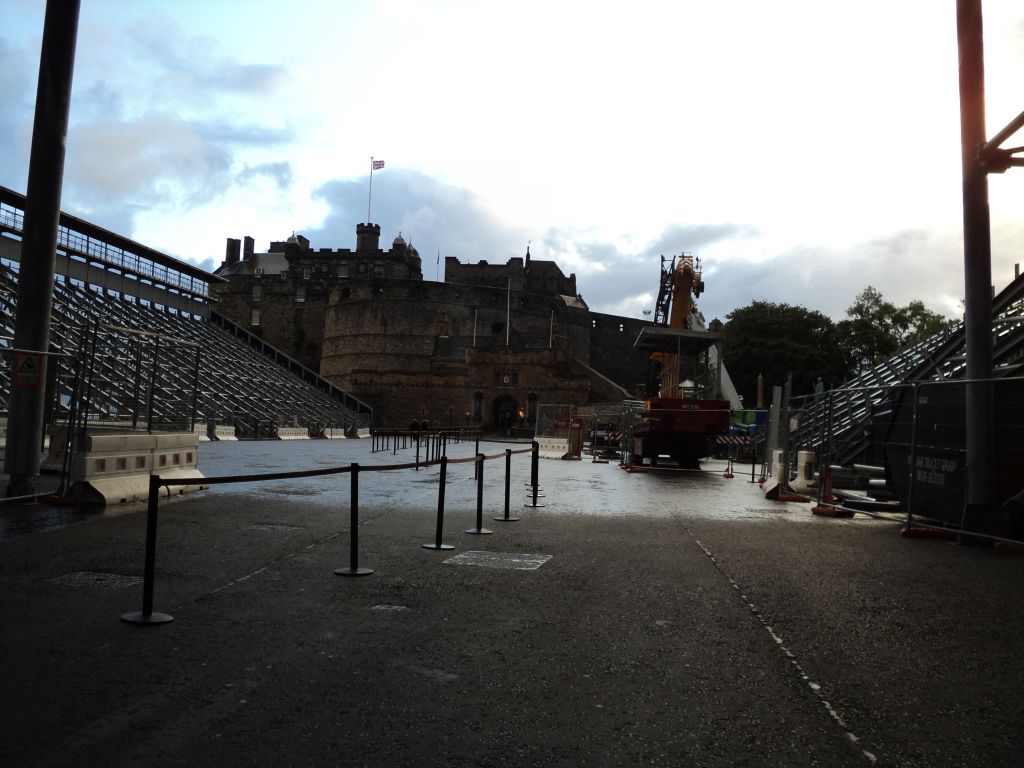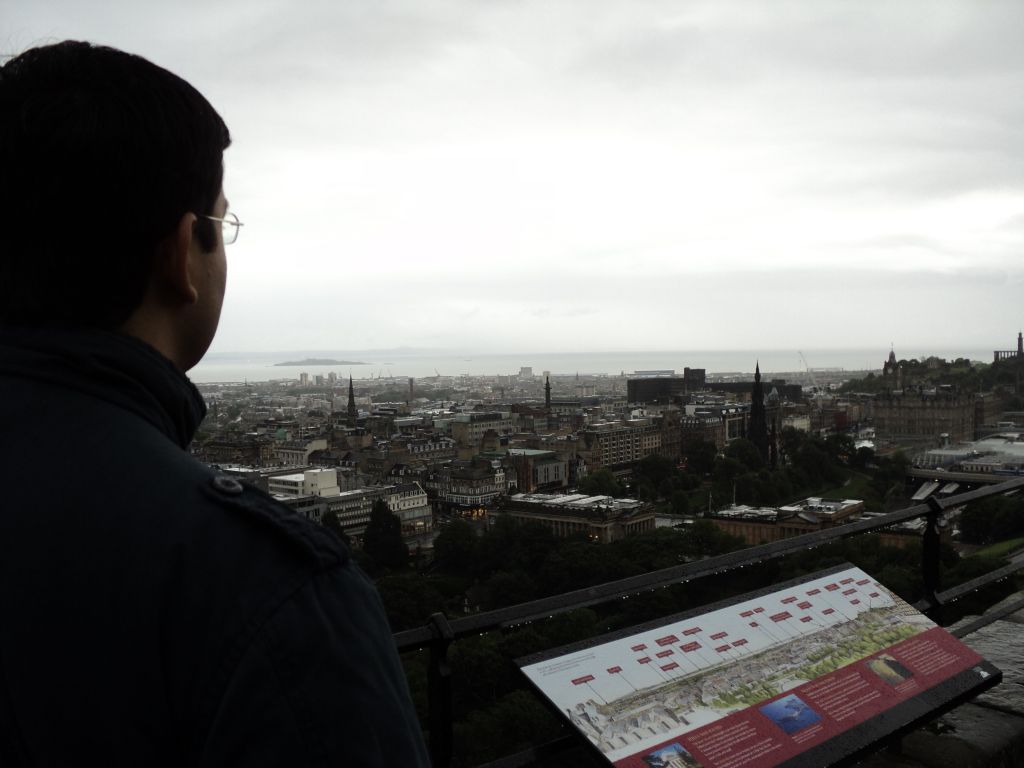 And, you if you're there, don't forget to pick up a bottle of Edinburgh Castle 12-year scotch 🙂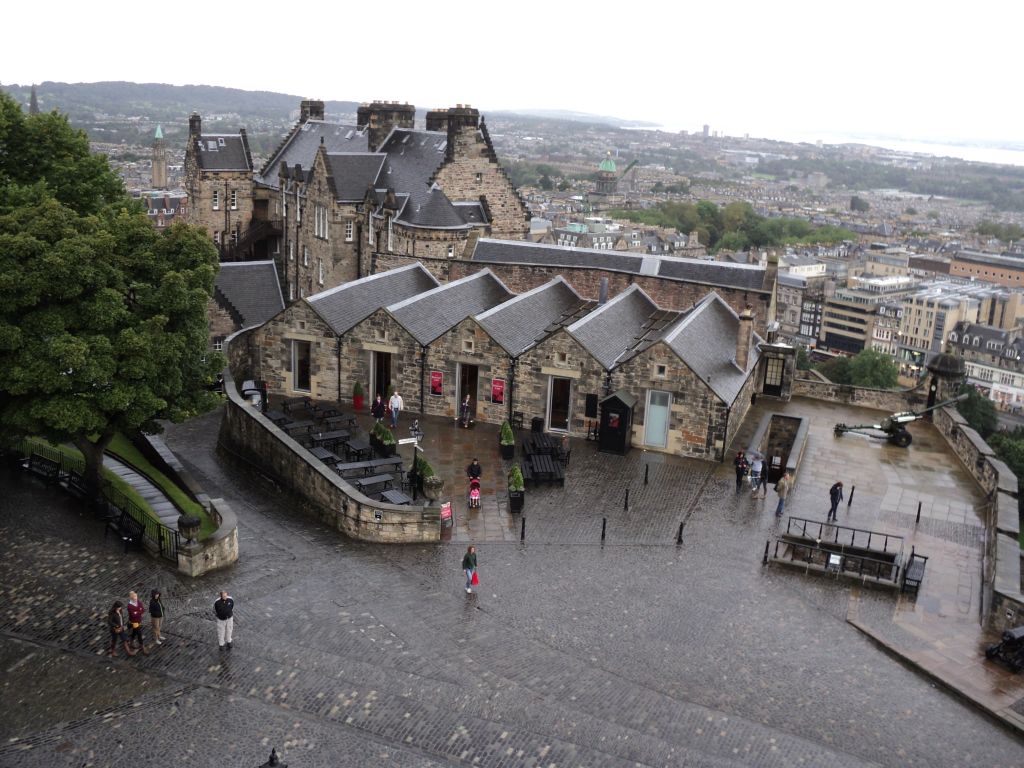 We spent the whole afternoon at the castle and would have probably spent some more if they hadn't chased us out at closing time!
We spent the next day on a tour to Northumberland including the famous Alnwick Castle. But, that story is for a new post.