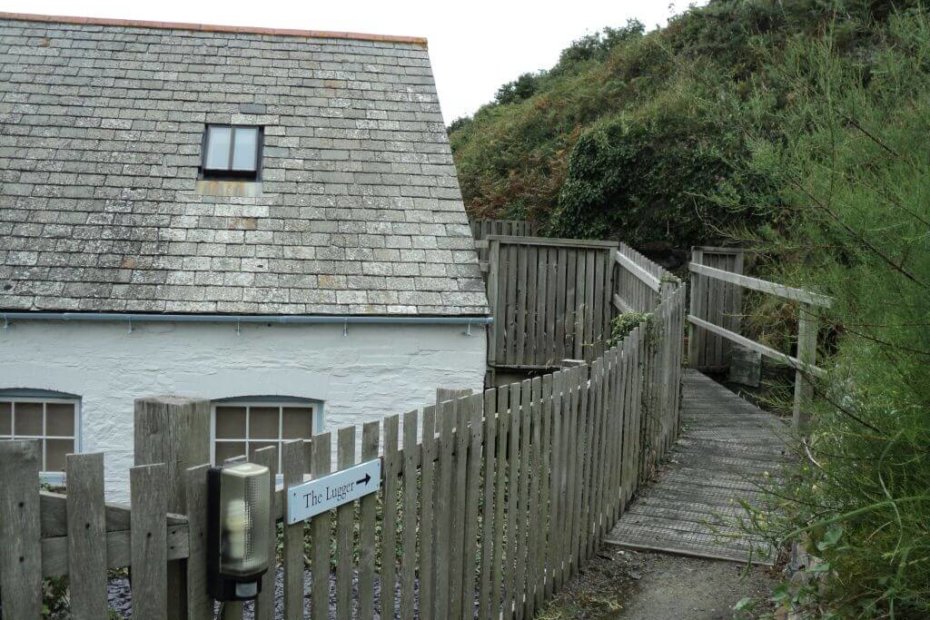 Our last holiday was in February when Ashwina and I visited Dunwich Heath to celebrate our wedding anniversary. Since we haven't taken a vacation since then, we planned a week in Cornwall in the first week of September. This was much needed for us to recharge our batteries. And as usual Ashwina made the necessary arrangements for our trip.
We booked a cab to Paddington station in London where we caught the Great Western train to Bodmin Parkway, which is the closest station to where we were staying in Boscastle.
The journey is nearly 4 hours with views of the countryside that would be be familiar to anyone who leaves the hustle and bustle of the city. The route passes through Plymouth and a few miles before reaching Plymouth you get a glimpse of the sea which is simply breathtaking. And,  this wouldn't be the first time on this trip that I got the same feeling!
We alighted at Bodmin Parkway. Bodmin Parkway shares its name with Bodmin which is famous for the Bodmin and Wenford steam railway. However, Bodmin Parkway is a relatively smaller railway station and does serve as one of the stopping points for the Bodmin and Wenford railway.
We had booked a self catering cottage called The Lugger which was located in Boscastle Harbour. This was a scene of a terrible flash flood back in 2004 which pretty much washed the village away. The place has since been restored and there is little evidence of the destruction that was caused back then.
We hailed a local cab to take us to Boscastle, which is a good 45 minutes drive from Bodmin Parkway. And just before we descended into the village,  I had my breath taken away for the second time because the view was simply spectacular!
The Lugger turned out to be a cozy cottage with a separate entrance which was located in the first floor of the National Trust Visitor Centre. This would be our home for the week. We unpacked, had some tea and then took a walk around the village, which has a few pubs, a post office, a car park and a tiny Spar.
Dinner would be a quiet one in our cottage before we set out to explore the area the next day.