This post is 3 weeks overdue. But, like they say, better late than never!
Some of you might know that I celebrated my birthday on August 16. And, this time around, Ashwina decided that she was going to spare no expense, which works perfectly to my advantage 😉
The first thing amongst them all was my Bose QC20 noise cancelling headphones. Although, they are on the expensive side, you definitely get what you paid for. Once you switch them on, it filters out all the noise perfectly. The real test for this was when I carried them along with me on the Jubilee line, which by far is the noisiest train line!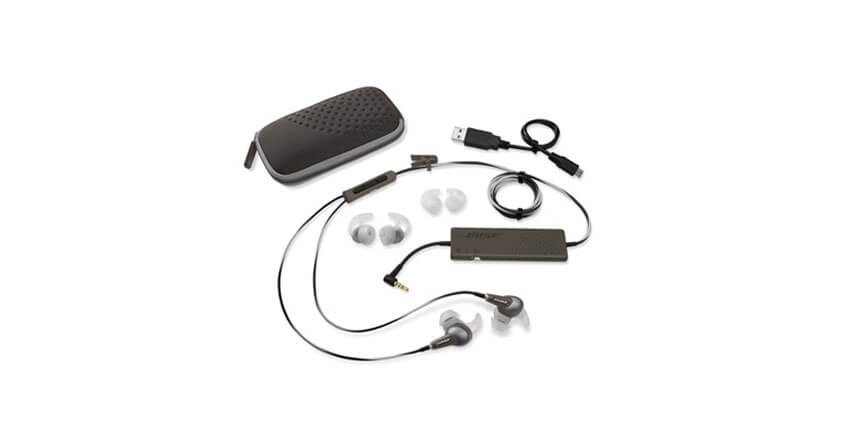 And, she didn't stop there. The next on the list of gifts was super cool, very trendy Hugo Boss watch. It's a personality increase just by wearing it.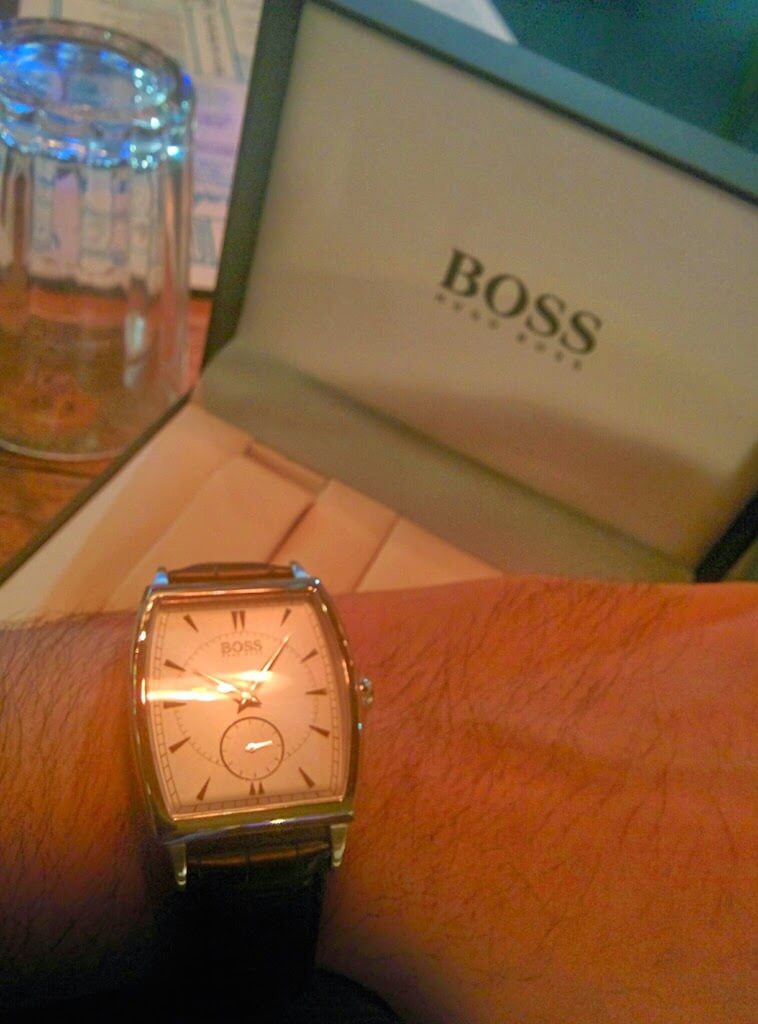 And the next on the list is a something that I've had my eyes on for a few months and debated for a month. The MacBook Air 13-inch. I spent a long time deliberating on what laptop to buy. I debated between getting a Windows 8 Ultrabook and shortlisted the Lenovo Yoga 2 Pro. It's really an awesome tablet and worth buying. The other one I checked out was the Surface Pro 3, but it is simply too expensive for the specs you get. But, I ended up actually buying what I set out to buy in the first place, i.e. the Macbook Air 13-inch. I bought the Macbook Pro nearly 3 years ago and it soon became my primary laptop. The fact that it has a Unix base really helps me work on the development of my WordPress plugins very easily. Hence, the Air was a perfect companion. I wasn't wrong because the first plugin that I released on this gorgeous machine is Contextual Related Posts v2.0.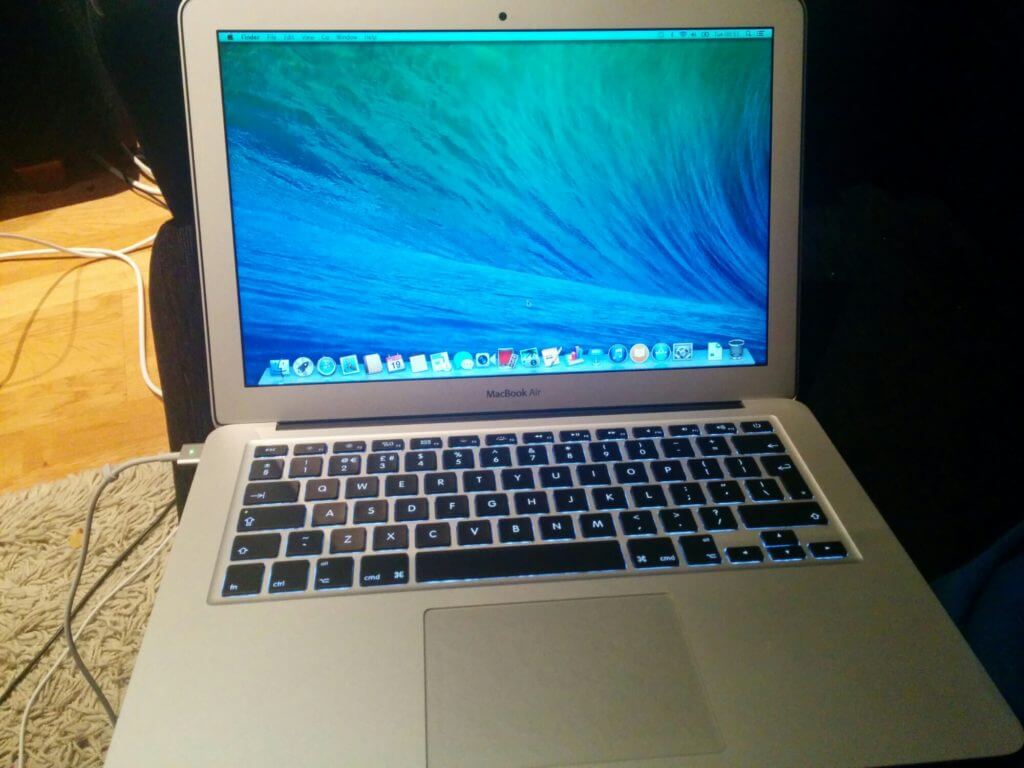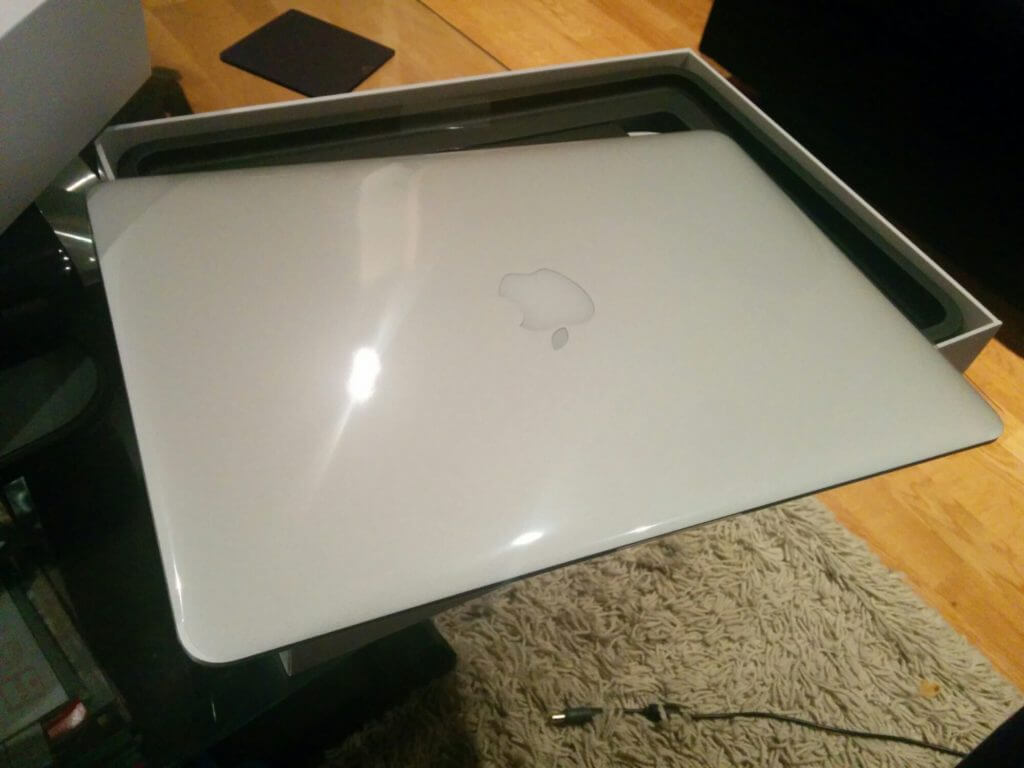 Well, the gifts haven't stopped, but who is complaining! I guess the title of my post sums up how I feel… Thank you Mrs. D'Souza 🙂