Went out with Lovelet today. Ofcourse, began the day with 8.30am mass which was rather interesting.
Right in the middle of Fr. Ciprian's homily the electricity mains tripped and kept sparking when turned on.
Incidently, he was preaching about how we should behave in church espcially during mass and was just talking about summer heat and how clothes shouldn't really get shorter when the mains tripping caused the entire room to heat up instantly 😉

Was closer to a window so it was relatively "cooler". Anyway, the electicity couldn't be restored for the entire mass, which meant singing without mics.
Returned home and blogged morning long and met up with Lovelet around 1.45pm.
We decided to watch Red Eye.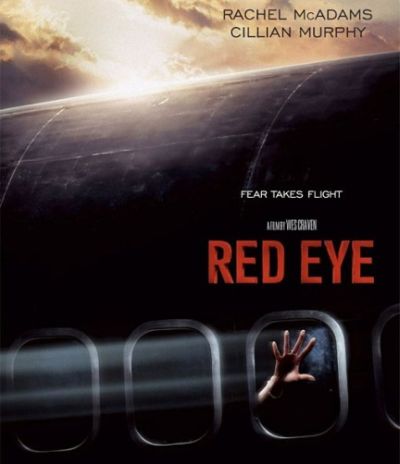 Plot Outline: A woman is kidnapped by a stranger on a routine flight. Threatened by the potential murder of her father, she is pulled into a plot to assist her captor in offing a politician.
Read my review.
The movie in one word was excellent! 😀
Well I do have good choice.
After the movie we went to Pizza Hut in Lokhandwala which is one of my favorite haunts. Feasted on the Freshizza (as usual).
Dropped her home after this. She has shifted into a new house in Vakola and so payed her folks a visit to check out the place. Nice quiet place, though I think I still prefer Andheri.
Off to bed now, a long week ahead (don't I always say this on every Sunday night!)