In March this year, with great excitement, I blogged about the books I had read. Excitement because I had read 7 out of my target of 20 books for 2021. Sitting here in the middle of December, I am pleased to say that I have completed 40 books.
My reading has been heavily focussed on reading books in a series, i.e. continuing several of the series I had started in the year. And I still have so much more to go that these will keep me occupied well into 2022.
I've also started a few books which went on the back burner and switched to others which I eventually want to pick up.
So here is what I have continued to read since March 2021. (note that the Amazon buttons include my referral links)
1. Yorkshire Murder Mysteries Series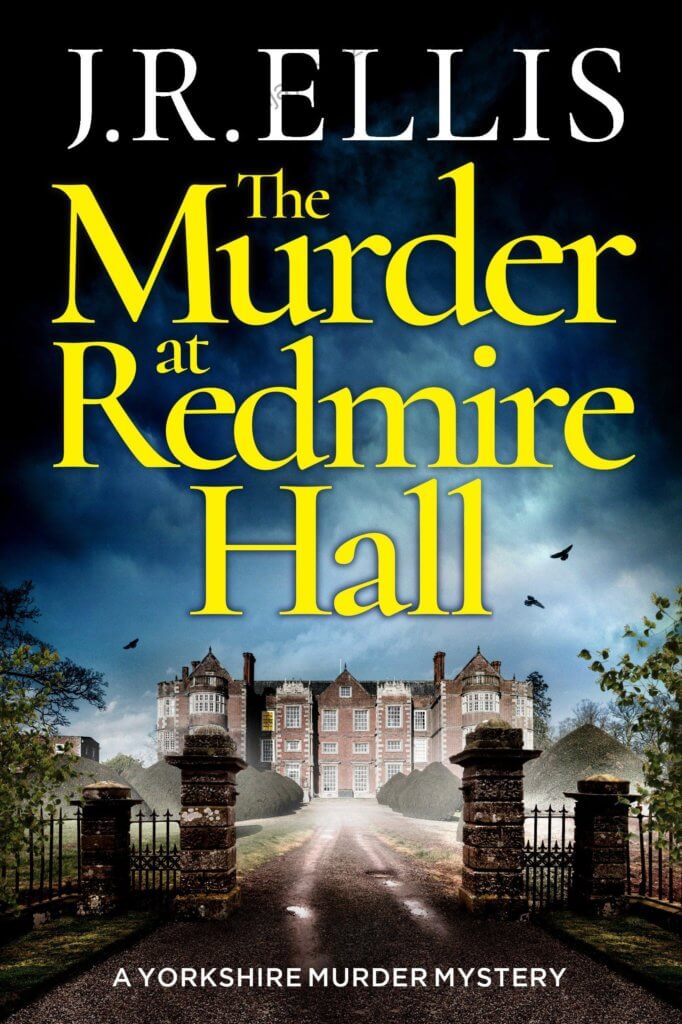 I had read the second book of the series earlier in the year, and I continued reading #3-5 continuously, switched to #6 when it came out and have now picked up #7 which should hopefully make it my 41st book to complete this year.
The series features DCI Oldroyd along with his two juniors DS Carter and DS Johnson. Although Oldroyd is the central character, Carter and Johnson play good side-kicks in these very interestingly written whodunits.
2. Jack Reacher series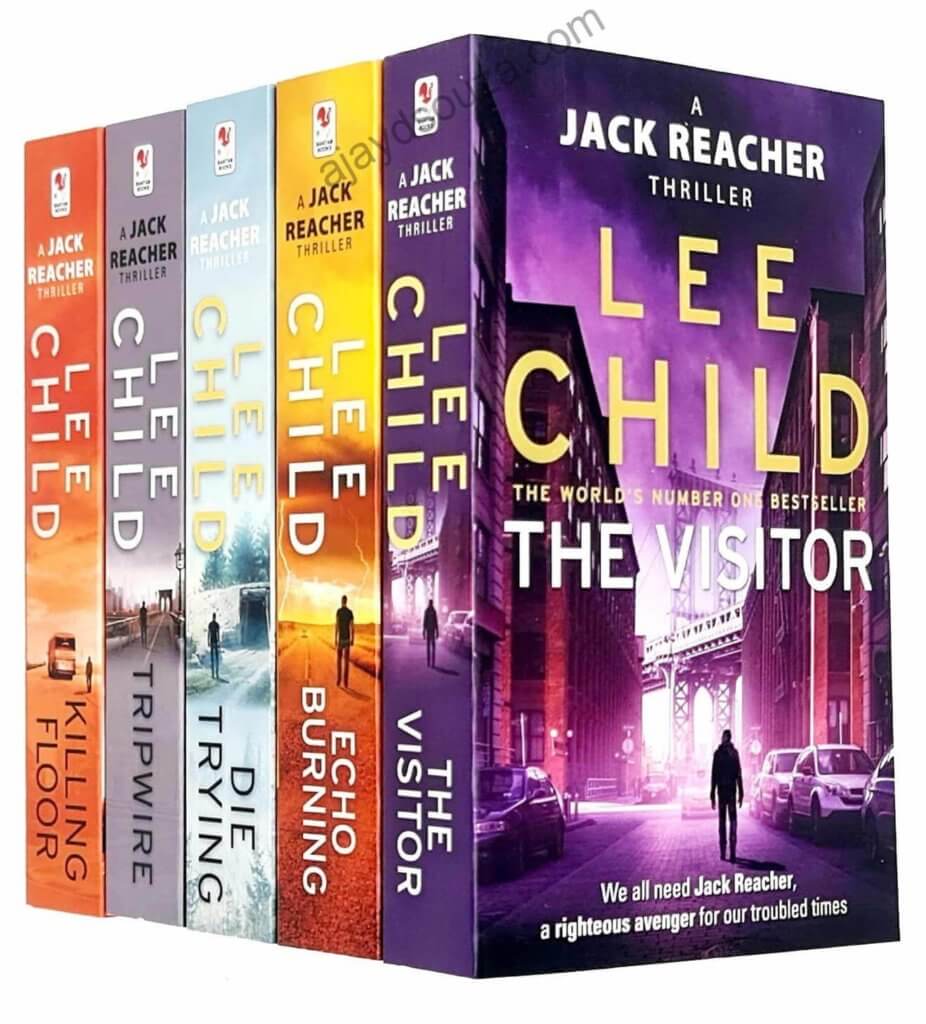 Jack Reacher is a drifter and ex-military policeman.

Each book in the series is a self-contained story, and the plot of each book relies very little on the prior books in the series.
Thanks to a series of offers that Amazon threw at me, I currently own 25 out of 26 of the books in the Jack Reacher series by Lee Child. I had read the 4th book last year, but barring that, I've have been reading all the books in order. I have been mixing it up with the Harry Bosch series.
I'm also quite excited of the new series on Amazon Prime which I'm hoping gets things more accurate vs the two Tom Cruise movies which were fun but didn't do justice to the Jack Reacher character.
3. Harry Bosch series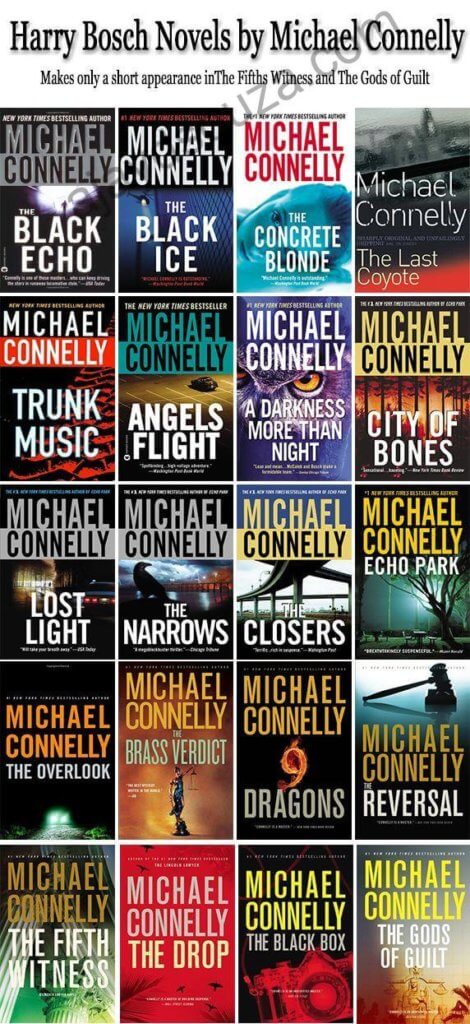 Hieronymus "Harry" Bosch – a Los Angeles Police Department detective who retired and became a private investigator for a couple of novels, before returning to LAPD's Open Unsolved Unit, a fictional unit based on LAPD's actual Cold Case Homicide Unit, and later the Robbery Homicide Division (RHD) Homicide Special Unit.
This is another series where I currently own 16 out of 20 of the books. Written by Michael Connelly, and also a major television series, this revolves around Harry Bosch. The TV series is a very good adaptation and mixes the various stories of Harry Bosch. I've liked the style of Michael's writing. As mentioned above, I've been mixing these books amidst Jack Reacher and a few other books that came up.
4. Dark Matter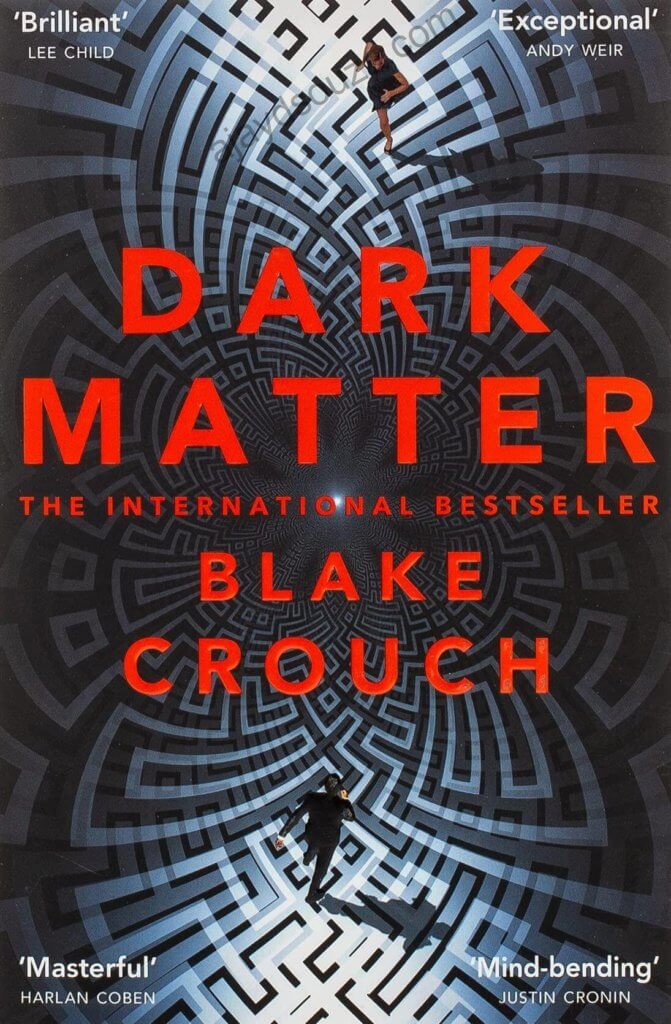 'Are you happy in your life?'
Those are the last words Jason Dessen hears before the masked abductor knocks him unconscious.
Before he awakes to find himself strapped to a gurney, surrounded by strangers in hazmat suits.
Before the man he's never met smiles down at him and says, 'Welcome back.'

In this world he's woken up to, Jason's life is not the one he knows. His wife is not his wife. His son was never born. And Jason is not an ordinary college physics professor, but a celebrated genius who has achieved something remarkable. Something impossible.
Having read my last update post, Rahul suggested that I check out this book. I loved the concept by Blake which gets into concept of the multiverse although I think the ending could have been done better as it did get quite weird. I'll let you read it to decide.
5. Vera Stanhope series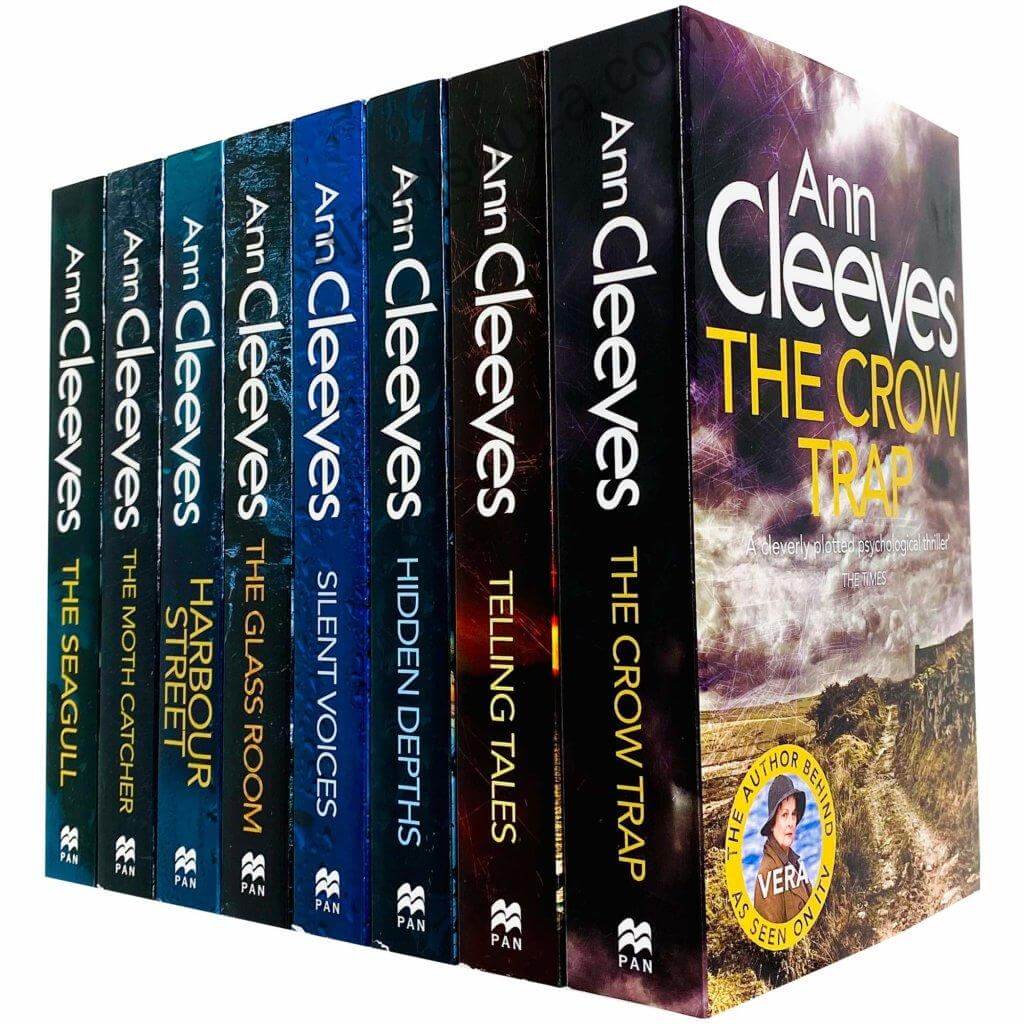 Detective Inspector Vera Stanhope may not be the first person you'd think of for a heroine: she's overweight, a bit rough around the edges, and her staff knows when to stay out of her way. Vera's crime-solving skills, however, are more than a match for the darkly fascinating cases that cross her path in northern England. Ann Cleeves's flawed detective won over fans of police procedurals in both the U.S. and U.K.
Continuing along the theme of reading series, another one I picked up is the Vera Stanhope series by Ann Cleaves. I had purchased 8 of 9 books in January 2020 when they were on offer, but didn't pick these up until this year. The books are well written but tend to be quite slow to read – the first in particular. I still have four more to read which I will do over the course of 2022.
6. The Rock (DCI Ryan Mysteries #18)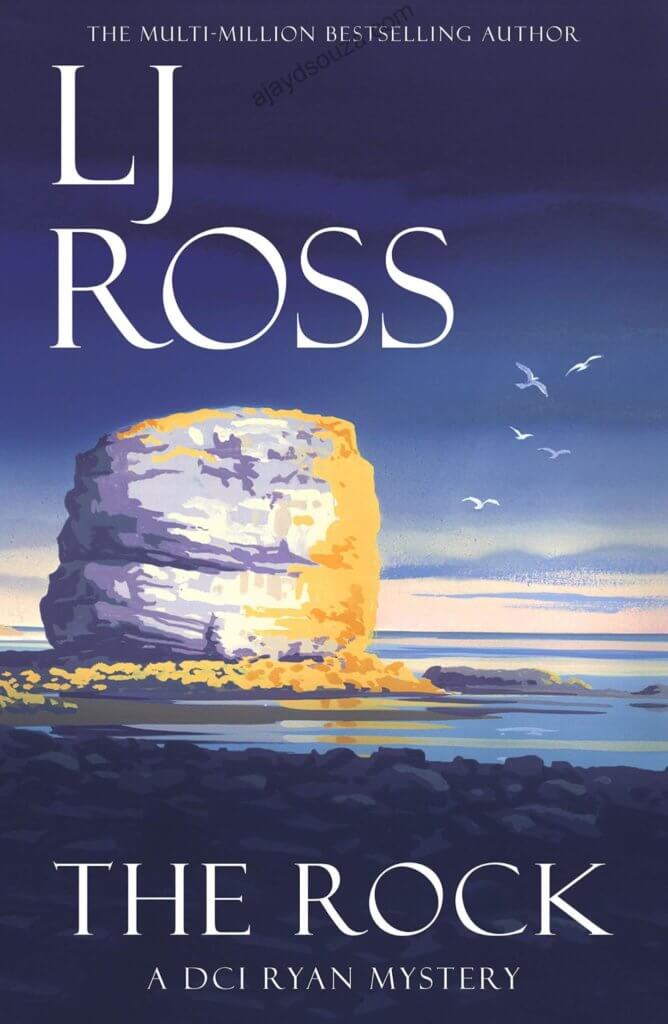 When a fishing boat is wrecked off the treacherous North Sea coast and the body of a young woman washes up on the beach beside the iconic 'Marsden Rock', DCI Ryan cannot ignore the call to duty.

With one already dead and more human cargo missing from the wreckage, Ryan and his team race to find the remaining souls — before it's too late, and their investigation turns to murder. As they uncover the seedy underbelly of Tyneside, cold and calculated opportunism clashes with the rock-hard arm of the Law, but there's one thing that proves stronger than stone…
I've been a big fan of LJ Ross' DCI Ryan series. This was the latest in the series and I read it almost as soon as she released it. It's written in the same style and at #18, you'll easily identify with the characteristics of Ryan and all the characters in the book. The end had an interesting twist so I'm waiting for #19.
I also read The Cove which was another new release from her, but I have to say that one completely disappointed me.
7. The Deceiver
Sam McCready is The Deceiver, one of the Secret Intelligence Service's most unorthodox and most valued operatives, a legend in his own time.
I broke the streak of Jack Reacher and Harry Bosch novels to pick up this book by Frederick Forsyth on yet another Kindle offer. It's the typical style of Frederick and keeps you hooked on till the end. It tells the story (or four) of Sam narrated over a few years.
8. When Death Strikes (An Eva Driscoll Thriller Book 4)
Eva Driscoll and Simon 'Sonny' Baines are living the good life. They have money and each other, but most importantly, their enemies think they are dead. Their new life is shattered when a bar room brawl thrusts them back into the spotlight, and they must evade a psychotic cartel boss and his skilled tracker if they are to survive. But those are not the only dangers they face. Eva and Sonny must battle their way through unforgiving landscapes, but just when they think they are safe, their world turns upside down once more.Tom Gray and his daughter, Melissa, are keeping their heads down in a small Canadian town. Life is good, if not a little boring, until Melissa is targeted by a school bully. That seemingly innocuous encounter leads the ESO to Gray, and this time there's nowhere to run.When Death Strikes is the fourth instalment of the gripping Eva Driscoll series from million-copy bestseller Alan McDermott.
I've enjoyed Alan McDermott's writing ever since I read the Gray series a long time ago. The Eva Driscoll series merges characters from that series to tell a story that would work perfectly for an action film where there are limited or no casualties. Maybe one day?
I'm currently reading the 7th book in the Yorkshire Murder mysteries which I'm hoping to finish in the next week or so. Post which I'll jump back to the Reacher series to potentially finish that before the year end which should bring my total books read to 42. Probably worth starting next year with a target of 35 books.
Have you read any of these? If not, what are you reading?
(Visited 198 times, 1 visits today)