Watched The Grudge two days back and was stunned at how scary a movie can be made without depicting constant flow of blood (yuck!)!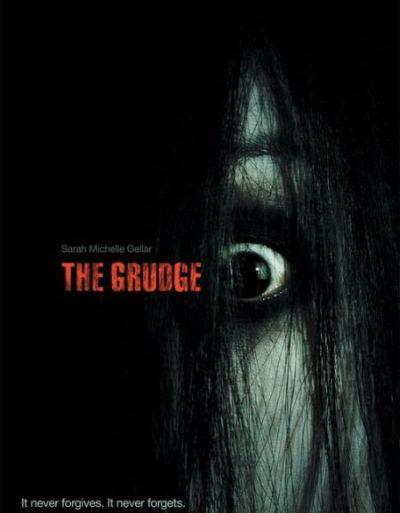 The Grudge tells the story of an American nurse Karen Davis (Sarah Michelle Gellar) in Japan who substitutes for a nurse who fails to turn up at work at the house of an old lady. As she is tending to the stricken old woman, Karen hears scratching sounds from upstairs. When she investigates, she is faced with a supernatural horror more frightening than she could ever imagine.

It is said in Japan that when a person dies in a fit of rage, a curse is born, a curse so evil that it will consume anyone who comes in contact with it.

As people begin to die all around Karen sets off to investigate the curse to find the true cause of it.
The Grudge is the brainwork of Takashi Shimizu who has done a fantastic job.
While The Ring, which had only a few scary scenes, this movie made be jump quite a few times (and I seldom do that).
The director takes on a different style in the movie by first playing out a scene and then going back and showing you the events leading to it. This did get a bit confusing at first.
A little irritating thing is a lot of scenes are in Japanese and you need English subtitles to understand them fully.
However, on a whole it was an enjoyable, though scary experience. Make sure when you watch it you have someone to hold on to 😉
(Visited 138 times, 1 visits today)