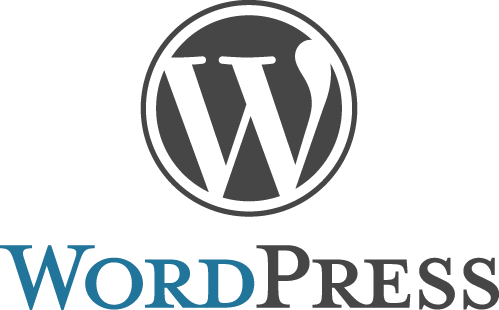 Following quick on the heels of Contextual Related Posts v1.8.7, I've uploaded Top 10 v1.9.3 to the plugin repository.
Top 10 will count the number of page views on your single posts on a daily as well as overall basis. You can then display the page view count on individual posts and pages as well as display a list of most popular posts based on page views.
This is an important update that fixes a potential XSS vulnerability in the settings page plus some bug fixes. I've also added two new classes for styling the widgets.
If you've any questions please do use the support forums, as they are the best mode to receive support as I monitor them daily. If you're a user of Top 10, do leave a good review for the plugin.
Changes in 1.9.3 and 1.9.4
Important security update: Fixed possible XSS vulnerability
Fixed: Exclude categories was not excluding posts correctly
Added: Classes tptn_posts and tptn_posts_daily for the widgets that let you easily style the lists