I released Top 10 v3 earlier this week. This is a major version with several new features added, lots of bugs fixed and significant code cleanups.
The biggest change, by far, is the brand new Top_Ten_Query which brings the power and flexibility of WP_Query to that of Top 10.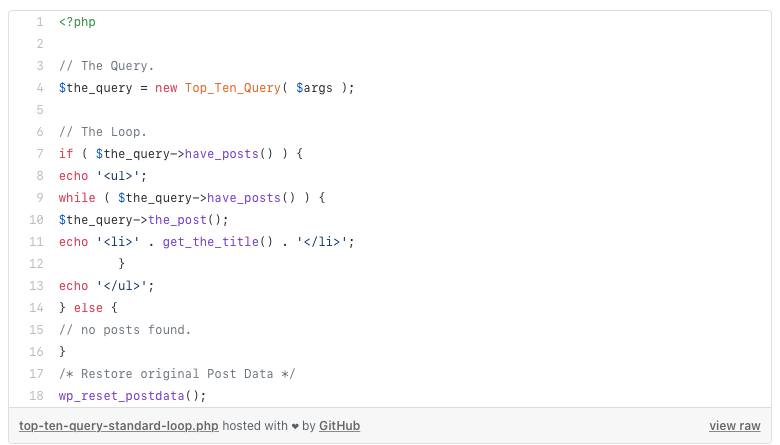 There is also a brand new Dashboard which displays the cumulative views on a daily basis along with the top posts, a new Gutenberg block which is perfect timing with full site editing coming and support for fetching and tracking posts using the WP REST API.
Read the full release post on WebberZone
(Visited 234 times, 1 visits today)