I've pushed through a minor update of my TwitterCounter WordPress plugin.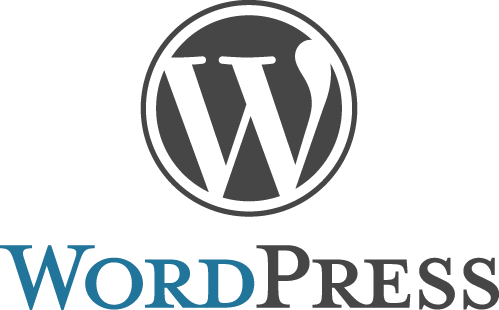 TwitterCounter plugin allows you to integrate TwitterCounter.com buttons on your blog.
Additionally, you can add the Twitter Widget to your blog, which shows which twitter users recently visited your blog or website. Manually add where you would like to display the badge / remote or use the WordPress sidebar widgets instead.
This release fixes a potential CSRF vulnerability and also includes fixes for PHP in strict mode.
If you're already using TwitterCounter on your blog, then you can upgrade the plugin from within your WordPress interface itself. New users can get hold of the plugin here.