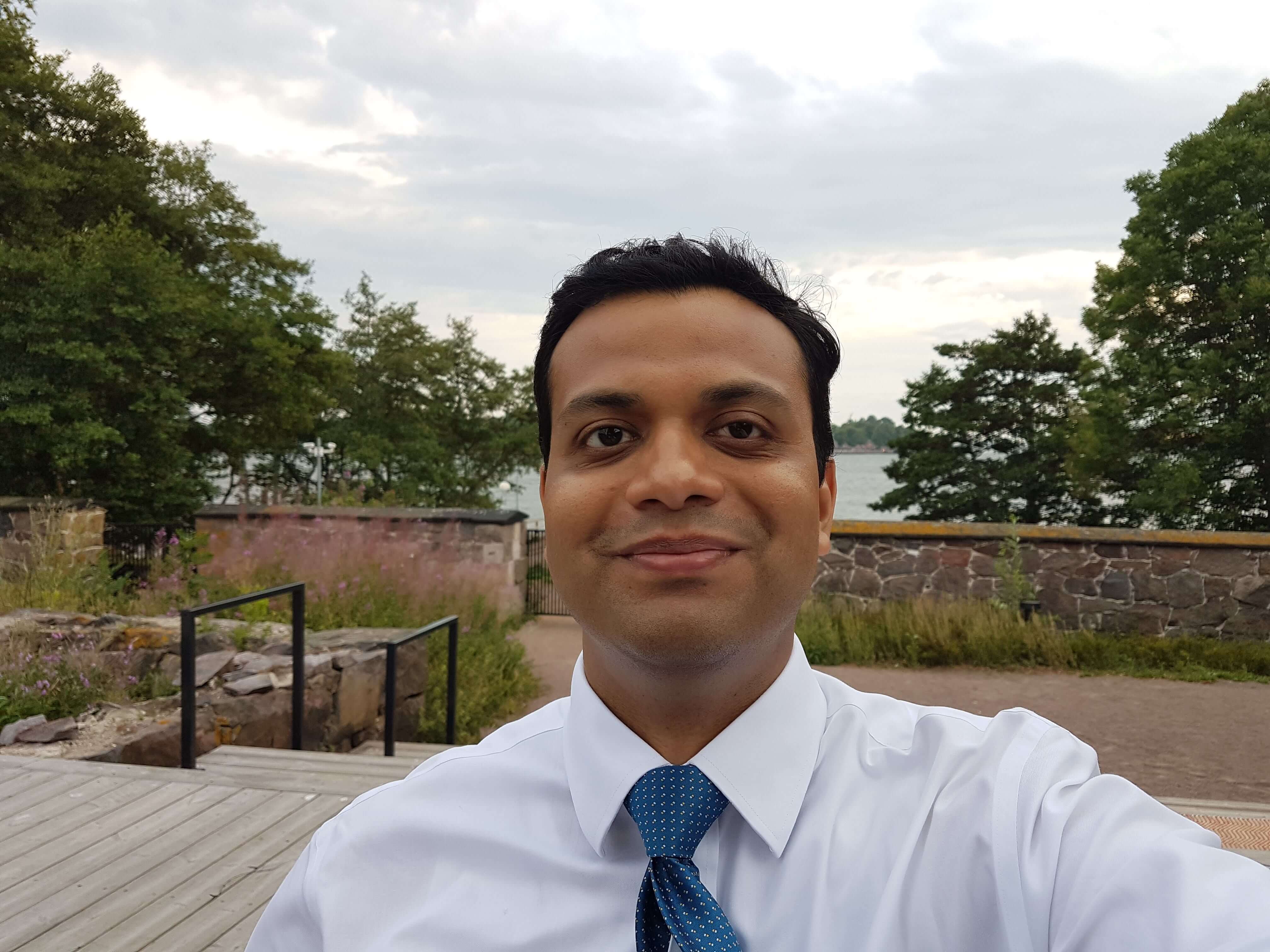 Hi! I am Ajay
Thank you for visiting Ajay – On the Road called Life. My name is Ajay D'Souza and I'm a blogger and WordPress developer who has a passion for creating and sharing. I also have a professional career as an Investment Banker.
I was born and raised in Mumbai, India, where I spent over 25 years of my life. After completing my Electronics Engineering degree at SPCE, Mumbai, I worked as an engineer for two years before pursuing an MBA at SCMHRD, Pune. This led me to a career in investment banking, which took me to Bangalore for a year before I moved to London.
I started this site in October 2003 to document my life experiences and showcase my WordPress creations. Before this site, I dabbled in web design and desktop theme design during the Windows 98 and Windows Me era.
In addition to this blog, I also run a tech blog called Techtites and a site dedicated to Sir Arthur Conan Doyle – His Life, all His Works and more. My WordPress plugins are hosted under the name WebberZone.
When I'm not working on WordPress or my professional career, I enjoy reading and sharing my updates on this blog. I also post jokes to keep things light and fun. Traveling is another passion of mine, and I love writing about my adventures with my wife.
I'm always curious and eager to learn new things. In my free time, you can find me discovering new skills and exploring new ideas.
Thank you for visiting! Feel free to browse through my posts and leave comments.
Where you can find me…
You can find me on most popular social networking / social bookmarking sites. Some of them are linked below: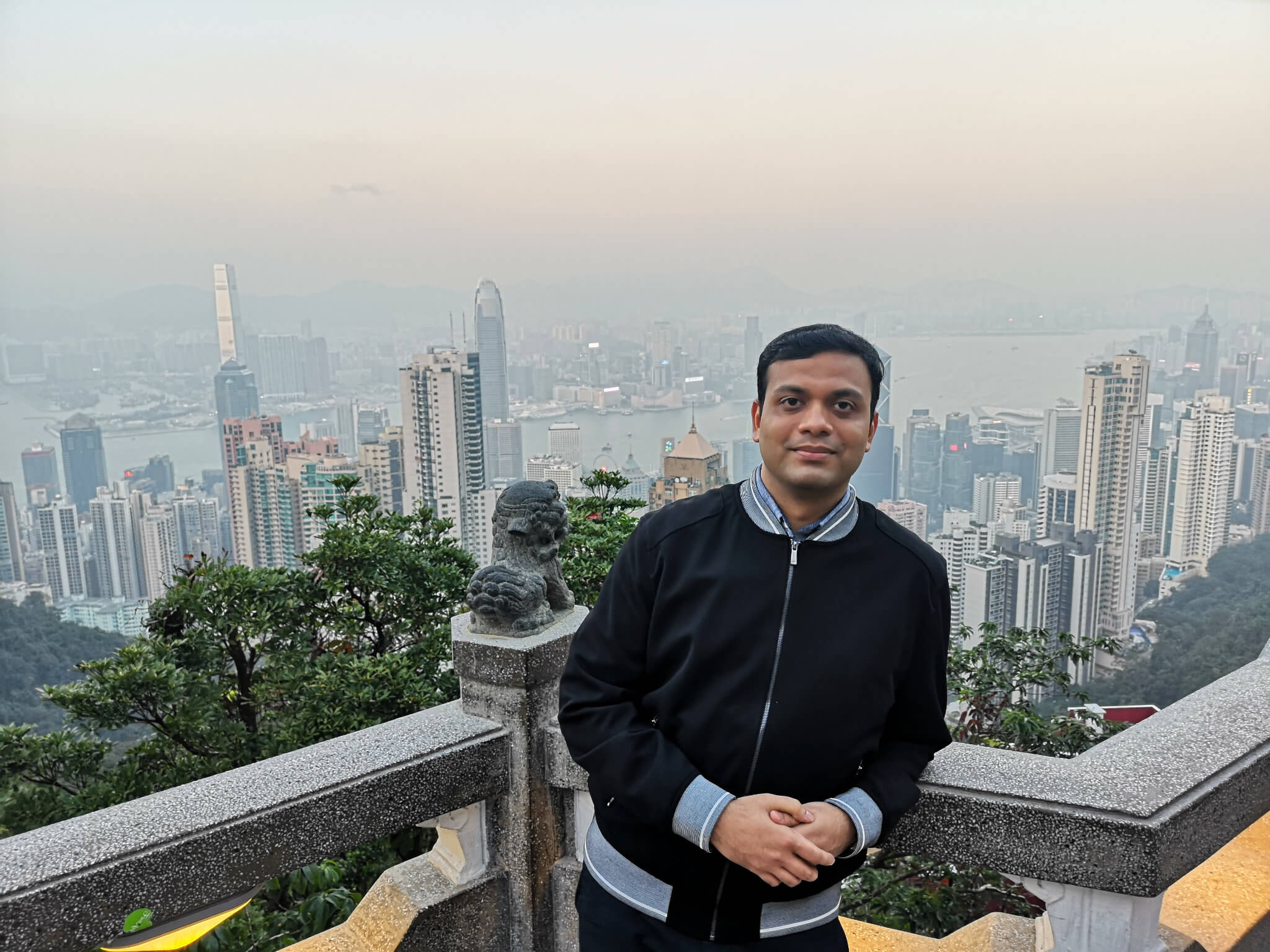 ---
(Visited 7,324 times, 1 visits today)