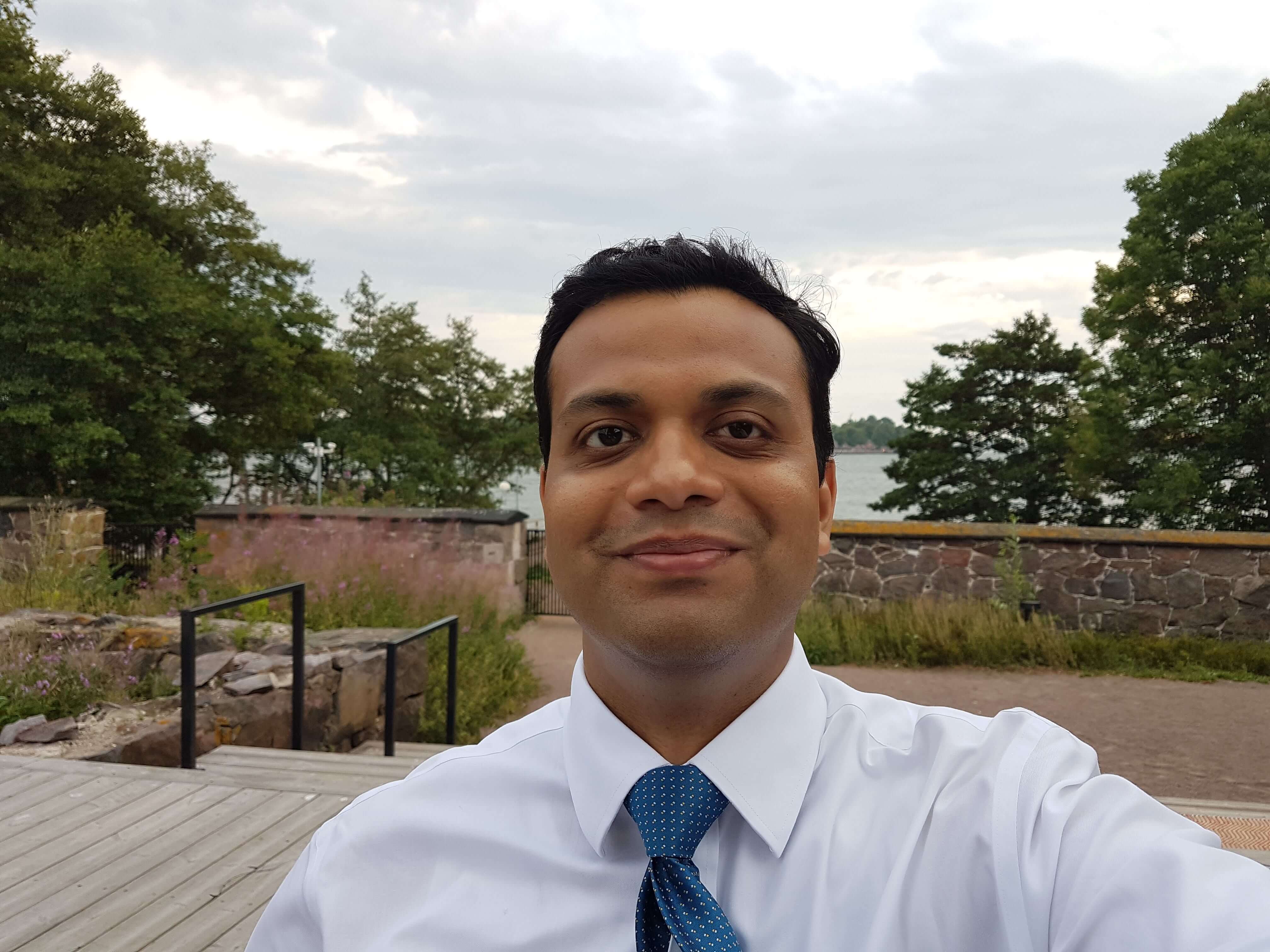 Hi! I am Ajay
Welcome to Ajay – On the Road called Life. I am Ajay D'Souza, a long time blogger and WordPress developer by passion, and an Investment Banker by profession. I launched this site in October 2003 to share my life stories and showcase my WordPress projects. Before launching this site, I also experimented with web design and desktop theme design back in the days of Windows 98 and Windows Me.
Besides this blog I also run a tech blog titled Techtites as well as Sir Arthur Conan Doyle – His Life, all His Works and more. Today, my WordPress plugins are hosted under the banner of WebberZone.
Besides WordPress, I am also an avid reader. I like to share my reading updates on this blog and I occasionally post a few jokes to lighten up the mood.
I am curious, creative and adventurous. In my spare time, I love to explore new things and learn new skills
I hope you enjoy your stay here. Read through my posts and do feel free to leave some comments.
Where you can find me…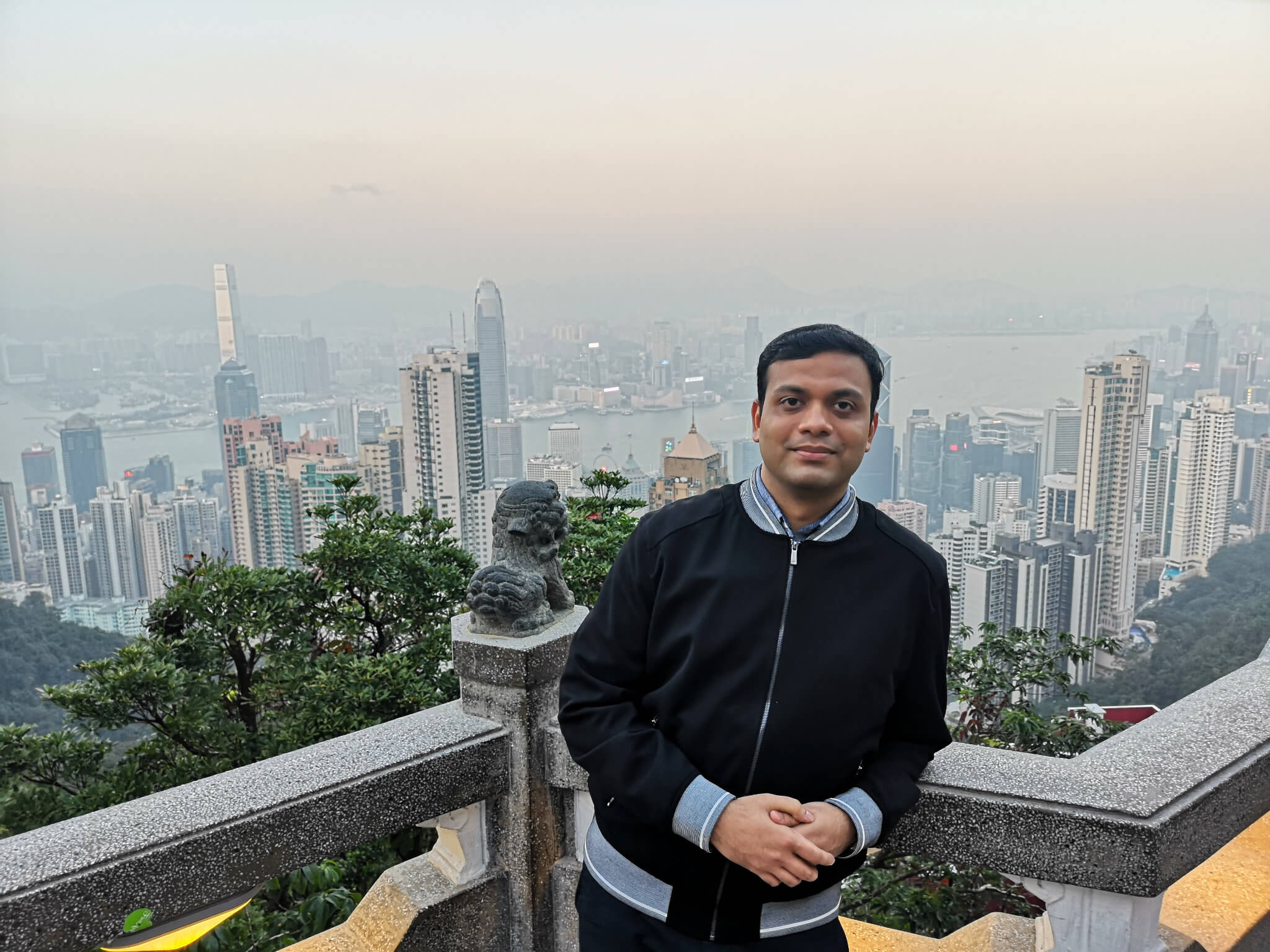 You can find me on most popular social networking / social bookmarking sites. Some of them are linked below:
---
(Visited 7,175 times, 1 visits today)