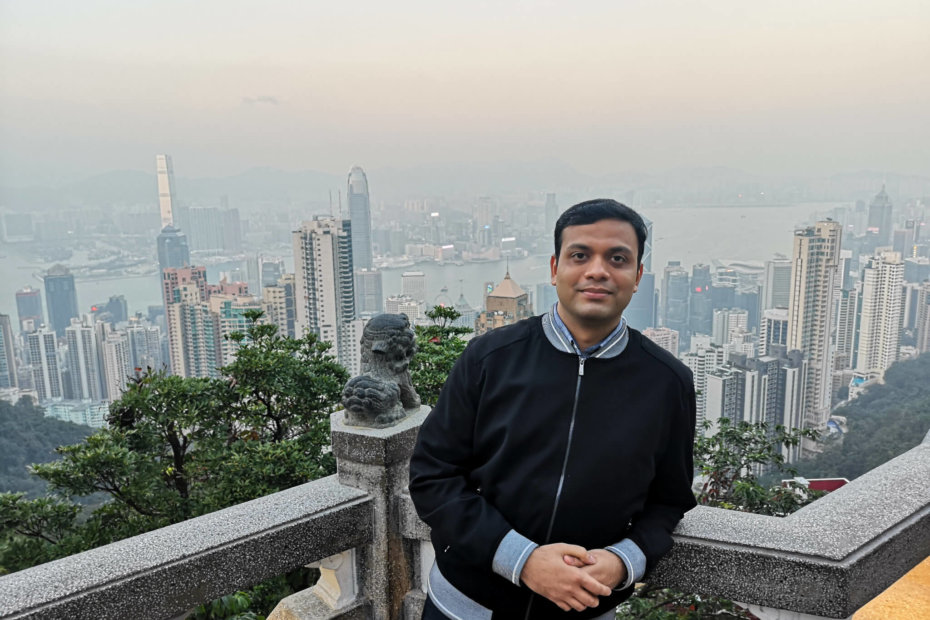 If you were born in the 80s, raised in the 90s and made it to 2020: You have lived in 4 different decades, 2 different centuries, 2 different millennia and you're not even 40 yet!

Anonymous a.k.a. a WhatsApp forward
As 2019 draws to a close and with 2020 on the horizon, I'd like to begin this post by wishing you a Happy New Year 2020! Keeping with a very long term tradition, below is a snapshot of my life in 2019.
Read More »

Happy New Year 2020!