It sure has been a while since I wrote a personal post and today is definitely a good day to write one as I celebrate my birthday today!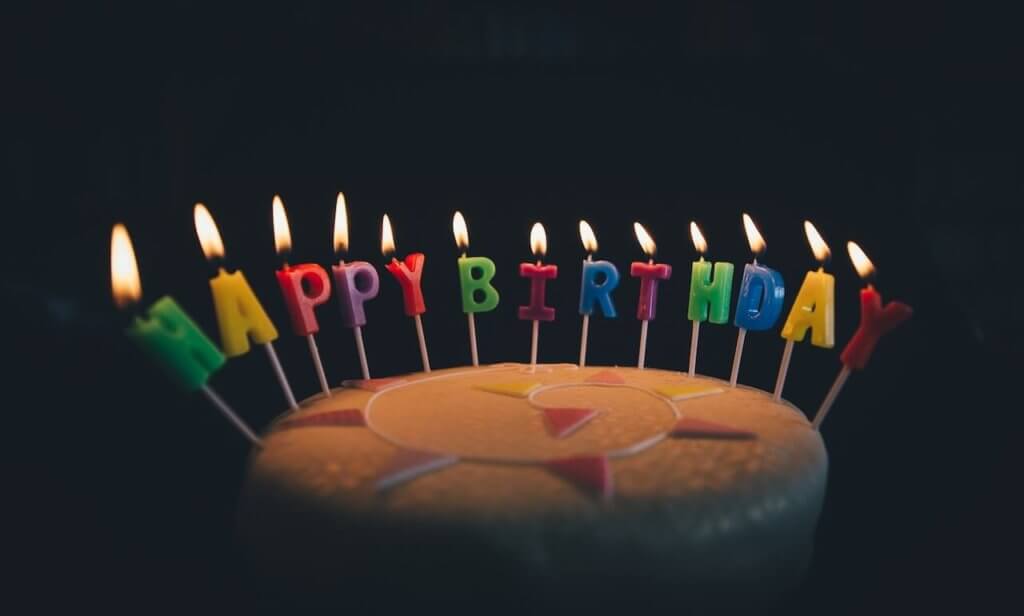 The day turned out to be quiet yet positively eventful. Got some good news yesterday at work, which has become really hectic over the past several months, or should I say year?
At the US embassy
This morning began with me making a trip to the US Embassy in Grosvenor Square for a relatively early morning appointment. I've always wanted to make a trip to the States but never found an opportunity just yet. With a trip on the horizon, the first step was applying for a US visa.
Considering it is just a Business/Tourist visa, the process was fairly straightforward starting with filling the form online and pulling together several backup documents. We've tried getting the UK visa for Ashwina's folks and it is a much more complicated process.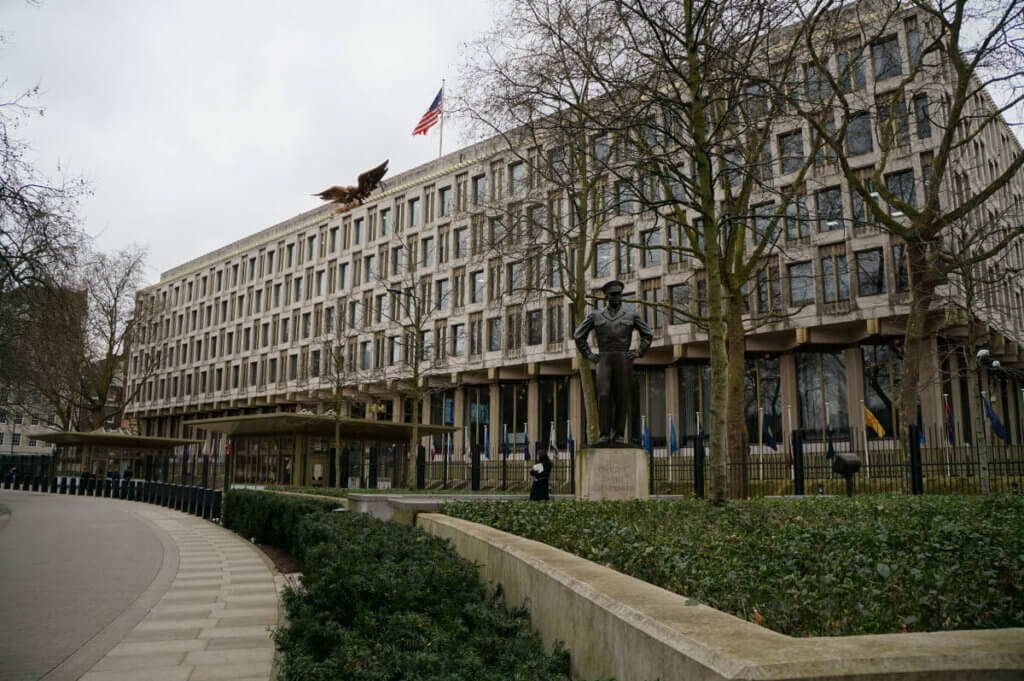 I must say that I was impressed by the well run process at the Embassy. Tip: if you're going there, please do not take your laptop as you're going to end up depositing it at a pharmacy as they are not allowed in. I went with only the documents needed and my phone, and arrived there about 45 minutes earlier. I'm still amazed by the number of people who arrive late for their appointment. There were already several queues of others for my appointment as well as for previous appointments. They check your documents and also mark your attendance outside.
Once you're in, you receive a token number and then you need to find a seat up front right in front of the very big screen. There are sign boards that tell you where to go and if you do randomly end up sitting at the back which is reserved, you will be asked to move!
When your number is called (which was very quickly), make your way to a window where you will give your biometrics (finger prints only) and answer a few questions. Please don't be like me and forget to fill in your education details in your DS-160 form or you'll end up standing there and filling in things by hand and looking rather sheepish! If you've submitted your photo online, you won't need a physical photo. But, carry one with you just in case. Do make sure this is recent and matches what you've submitted with the DS-160.
As I've applied primarily for business (note not work), I just had to submit my invitation letters as well. Surprisingly no bank statements or payslips were needed. I suspect you'd need this for tourist visas (?). Anyone have experience with that?
Once done, that's when the wait begins. You'll need to patiently sit in the back rows (the reserved rows I mentioned earlier) until your row number is called. That's when a whole bunch of people in your row will make their way to the second stage.
Walk up to the window you're directed to, answer a few more questions, verify the biometrics you gave earlier and you'll be told if you have your visa has been approved. Now, to wait to get my passport back in 7 working days.
Rest of the day
Having done with my appointment, I managed to get an ad hoc appointment for a long overdue haircut. I last cut my hair in India for Rina's wedding in June which is not only cost effective but my long term barber simply gives the best haircuts! In London, over the past year, I've been making my way to Nicholson & Griffin in Canary Wharf for a haircut.
Unlike many people here, I'm rarely fussed about who cuts my hair as it's probably the easiest haircut to do. Which explains why I usually get an appointment rather quickly. I really don't like waiting!
Ashwina decided to bake me a yummy carrot cake which was an amazing birthday present. I was also made to cut it despite a minor protest from me. It definitely feels like a birthday when you have company (Ashwina's parents are here for a few months) and you're cutting a cake. Must say my wife outdid herself in her maiden cake baking experience. Here's to many more to come… (hint hint).
I was hoping to take the day off today, but given my workload, I decided to work from home. Must say I did manage to get quite a bit done with relatively limited disturbance.
And, now, I sit and close the day with this post. I do miss blogging like I used to. Techtites hasn't seen a post in over a year although I have a few drafts pending. Over the past many years, it has always been a fight for time between coding, Netflix, Amazon, etc. when I'm on my Mac. Guess, I need to re-inspire myself to pick this up once more.
Until then… Happy birthday to me 🙂