2021 sure has flown by. It feels like I've just said Happy New Year 2021. Keeping in line with tradition, here is my year in review.
Life
The pandemic continued in full force into 2021 and looks like it's here to stay. We entered 2021 in lockdown which was declared just before Christmas. Lockdown continued until mid-April and we spent all that time at home barring a few walks in our lovely neighbourhood.
In mid-April, we set out for our almost annual holiday to Cornwall. We stayed in a beautiful cottage at Pentire Point and also made a few day trips to surrounding areas and Tintagel.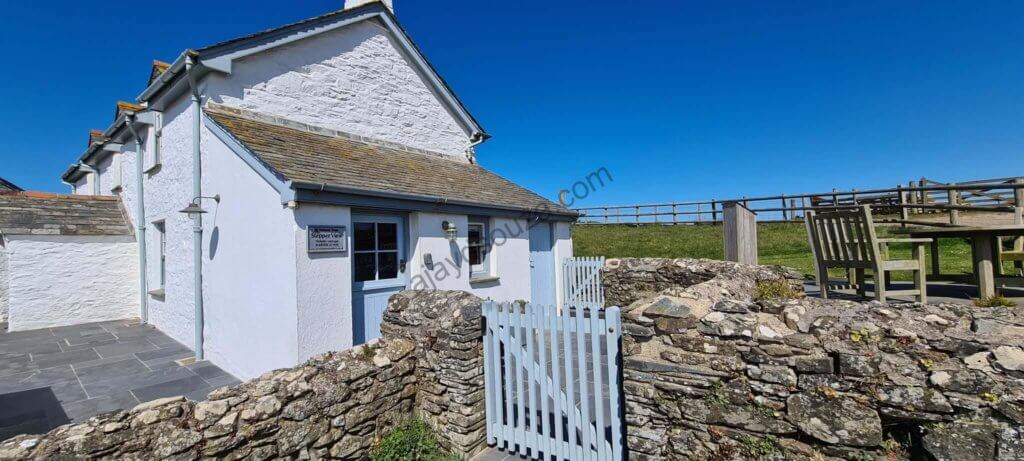 Over the next few months, we started to see restrictions lift gradually in the UK. We took advantage of this by going out regularly for lunch on weekends – most of them in Canary Wharf.
In September, we went to Devon for a week of holidays.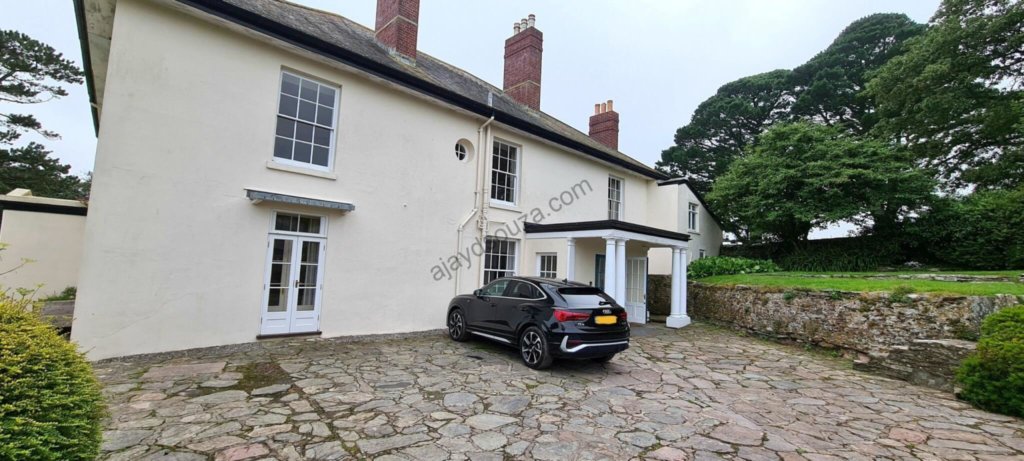 This was pretty much the last holiday or outing for the year. While things got better in terms of openings, things got worse in terms of people being careful or not! We're now ending the year with cases through the roof.
In late January, I switched completely to Signal and dropped WhatsApp for all personal communications. I also maintain a Telegram account which is limited to only a few of my friends who are not on Signal. I've managed to convince most of my close friends to use one or the other. If you're wondering where I have disappeared over the past year, check Signal or Telegram!
Work
Yet another year, yet another busy work year. We began the year working from home and have now ended it working from home. I started going into the office in late July and ended up doing about three days a week from there until late December. With the increase in cases and updated government guidance, we were once again told to work from home. I suspect this would continue throughout January with us being back to office perhaps in February. Didn't we say this in 2020 too?
2021 continued its busy streak. Numerous projects across multiple geographies meant early starts and late finishes with a few good successes. Let's see what 2022 brings, but I suspect it will be just as busy!
WordPress
This year probably had some of the lowest number of plugin releases – just four. These include three major releases to Contextual Related Posts, Top 10 and Better Search. I am currently working on the latest version of Knowledge Base which is coming along slowly.
WordPress development has changed significantly over the past several years. The introduction of Gutenberg (aka the block editor) and the push towards Full Site Editing (FSE) has driven development into React and JavaScript. Simultaneously, the creation and use of tools to make development easier actually requires a lot of time and effort to get the systems up and running. It also means a massive learning experience which is challenging for someone with a day job. That being said, I've tried to keep up with it so as to at minimum ensure that my plugins support the newest features.
This is one of the main reasons why the development of the new version of Knowledge Base is going at a snail's pace. I'm currently using this version to develop a new block and upgrade an existing block to the latest style or format. Once this is done, I can work on upgrading/updating the blocks in the other plugins.
If you haven't already, do sign up for the WebberZone newsletter to get the latest plugin updates in your inbox.
Reading
My reading progress this year has been fantastic. I've completed 46 books over the course of the year. Since I posted my reading update in December, I read another 6 books. This was in no small part due to my undergoing a nose surgery. I thus pretty much ended up reading a lot rather than doing or being able to do anything else!
According to my reading insights on Amazon, I have read for 363 days in 2021. I'm mid-way through my 47th book which is another Bosch thriller.
What's in store for 2022?
I'm hoping 2022 will be awesome. I'm looking forward to a few major updates which I'll blog about when they materialise.
As usual, no resolutions but I'll continue taking one day at a time whilst planning months or years ahead.
Let me close this post by once again wishing you and your loved ones a Happy and Prosperous New Year 2022!