In April this year, after we returned from Mumbai, Ashwina and I restarted our visits to castles, gardens and houses around London. Our National Trust membership provides us with access to these locations, as well as free parking, making it an obvious choice. This allowed us to take our daughter out to get some nice fresh air and in the last few weeks practise walking about!
This is the story of the many places we visited.
Scotney Castle
Located in Tunbridge Wells (Kent), Scotney Castle is a 14th-century moated castle and a Victorian country mansion surrounded by a wooded estate.
We first visited Scotney Castle in April. It's less than a 90-minute drive from where we live. You do need to book your entry to the car park (and you'll need a car) so remember to do that at least a day before. Parking is free if you're an NT member.
We decided to explore the grounds and walk down to the Old Castle which is partially in ruins. It was closed in April but was open in August with an exhibition. It's quite a small castle so you won't be missing much.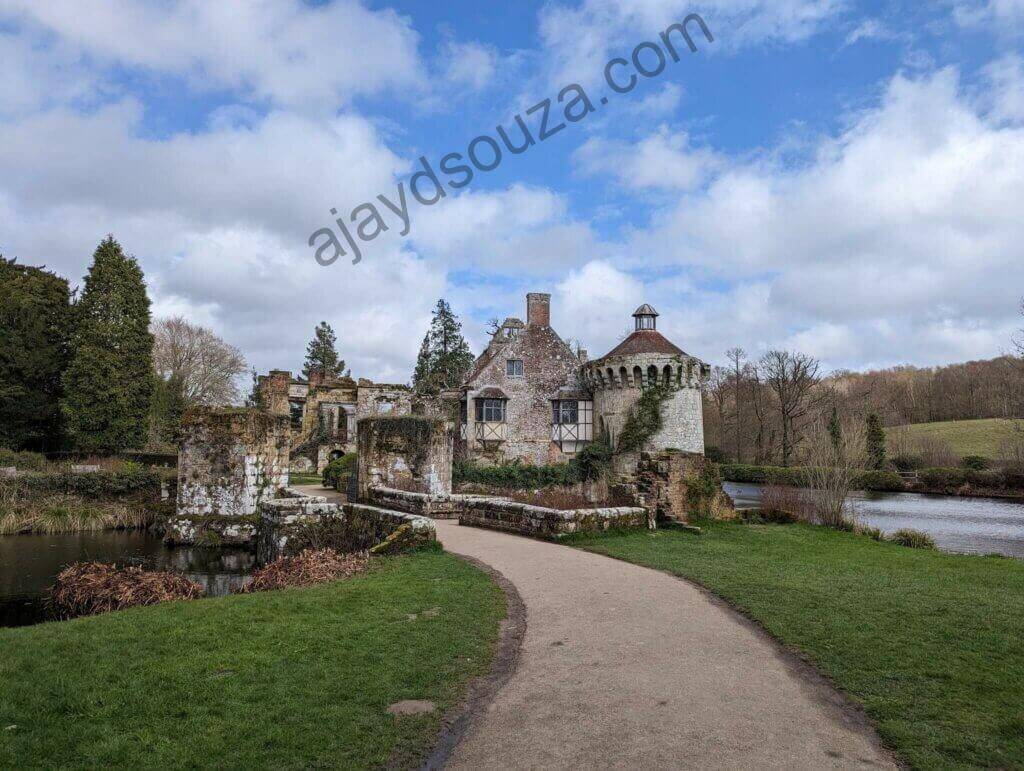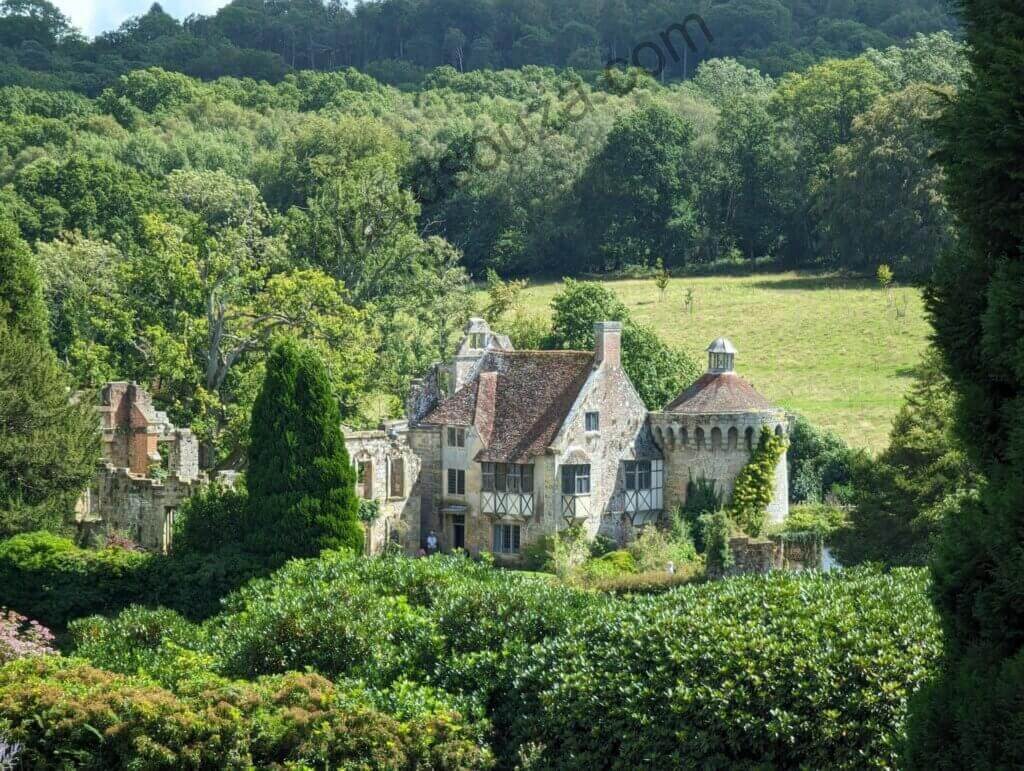 The grounds are massive and you can spend the entire day out there without going anywhere else. On our visit in August, we didn't go up to the main house. However, we did visit the Victorian house pictured below and also toured the inside in April.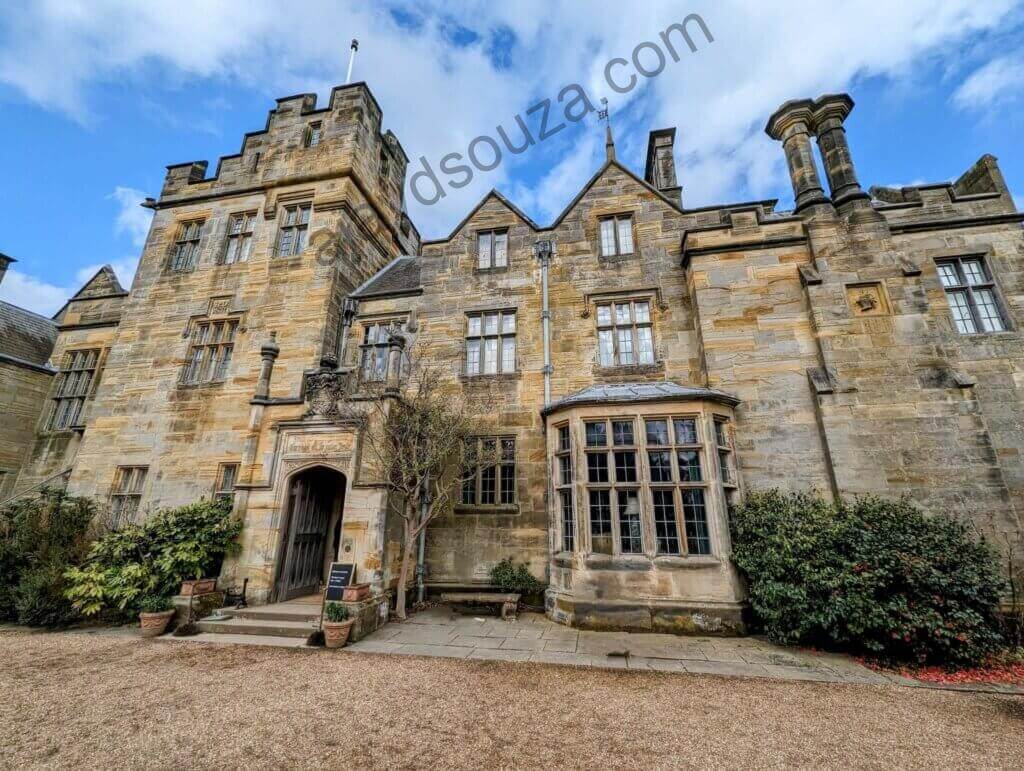 Bodiam Castle
Built around 1385, Bodiam Castle is located in East Sussex. The castle is in part ruins and part intact. The intact portion is in very good shape. It's surrounded by a moat so you'll get the full experience of walking down a wooden bridge to enter the castle.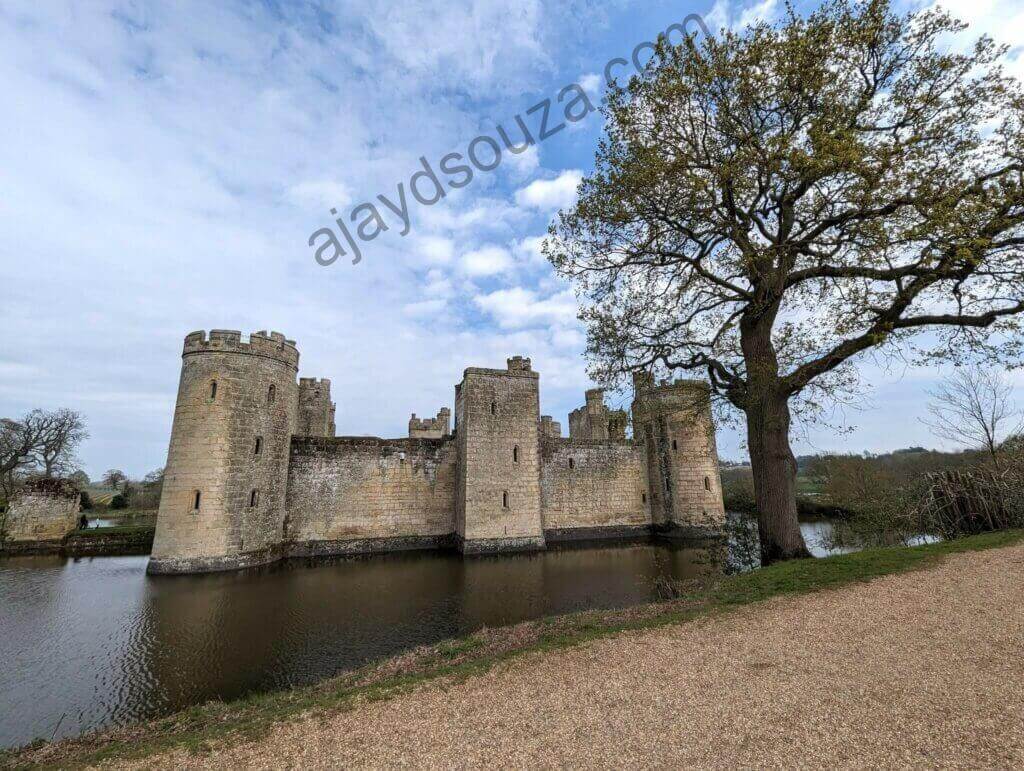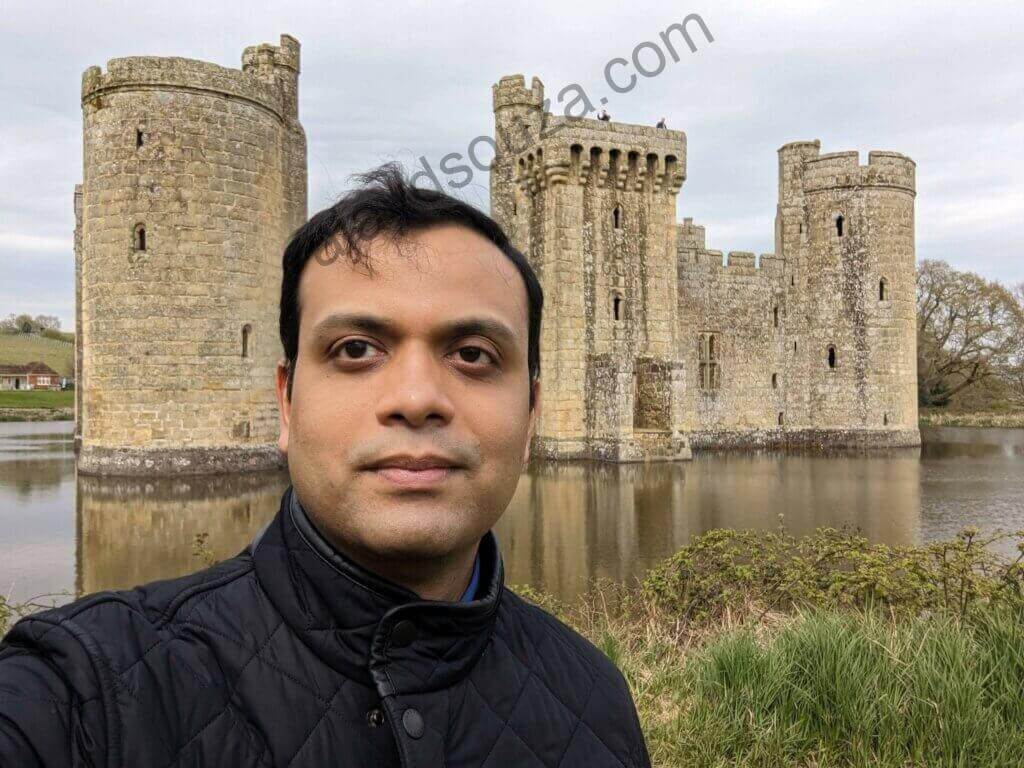 I ventured up the spiral staircase on my own, while Ashwina stayed back with our little one, to make it to the top and get a view of the stunning countryside and a bird's eye view of the inside of Bodiam Castle. Ashwina ventured up separately after I returned down to earth.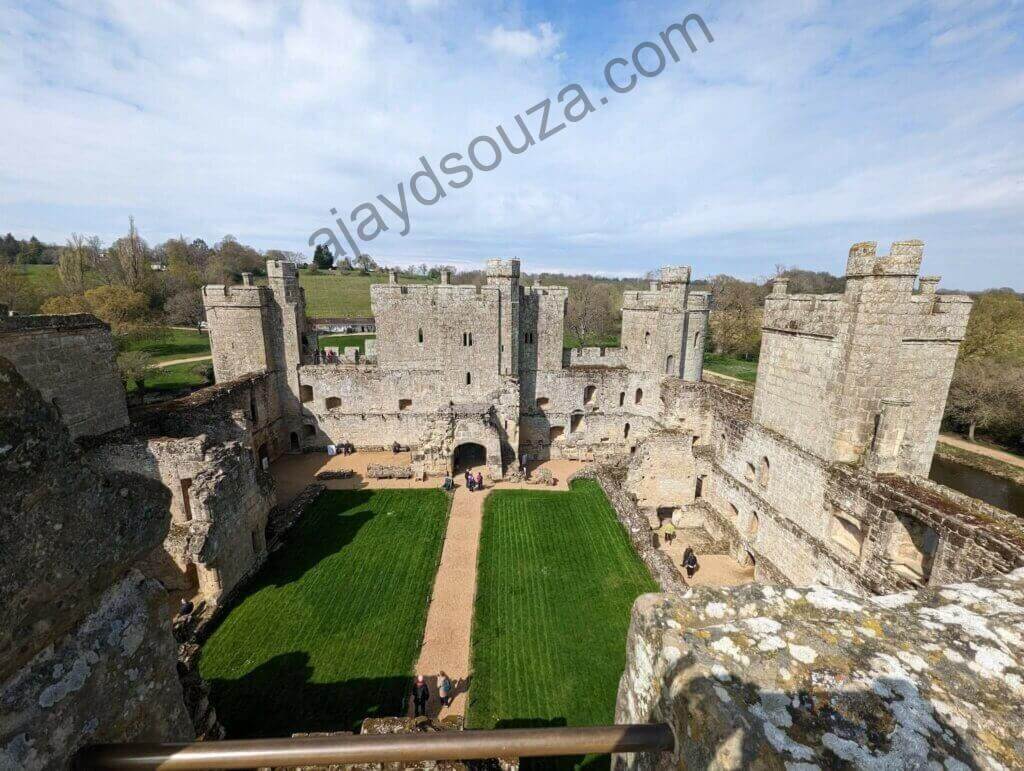 Chartwell
We visited the family home and garden of Sir Winston Churchill on the bank holiday weekend. Also located in Kent, Chartwell is in excellent shape and was very very crowded given the bank holiday weekend. We arrived around lunchtime, as we always do, and the only hot food left was jacket potato (no!) and soup. Obviously, I chose the latter.
After lunch, we set out to the main house for the tour. It's massive and full of Churchill's paintings. Halfway through our visit, kiddo fell asleep in my arms which made the outing all the more interesting!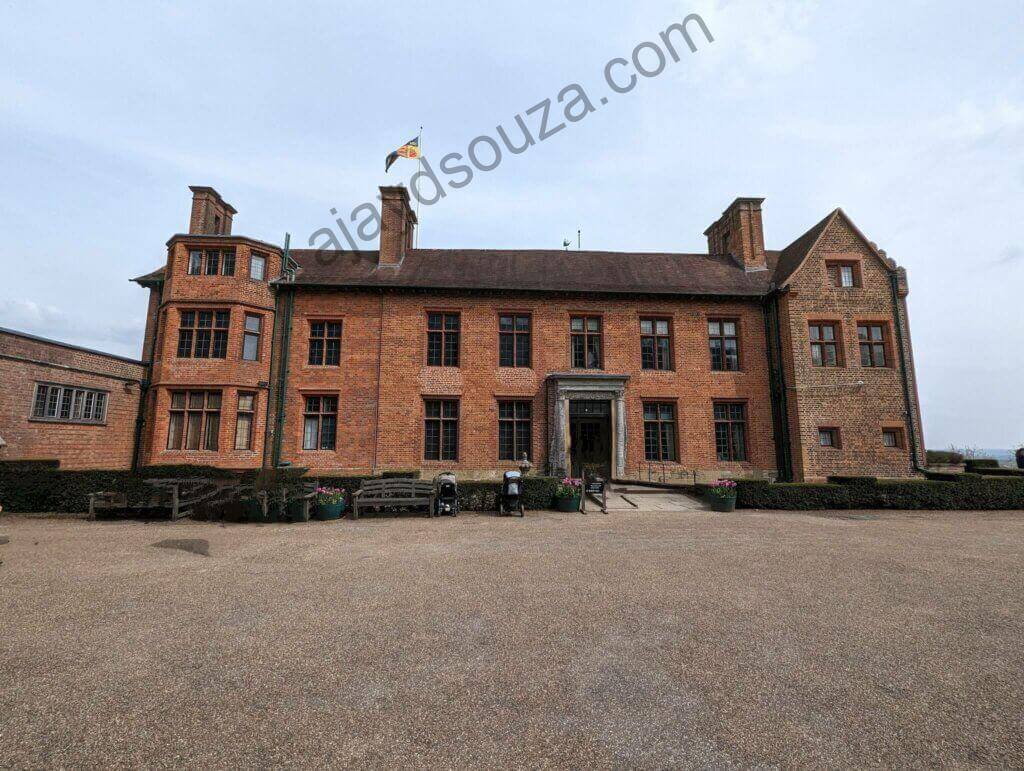 And that's the three trips in April. Stay tuned for the next instalment in the series as I talk about Polesden Lacey, Ightham Mote, Knole Park and Sissinghurst Castle.