With the credit crunch having hit all the economies of the world, we're all wondering if we will get a job or not.
Then came the financial downturn of last Friday when markets in the USA crashed. We saw a similar onslaught in India on Monday.
So, how has this affected the bigshots? Take a look at it.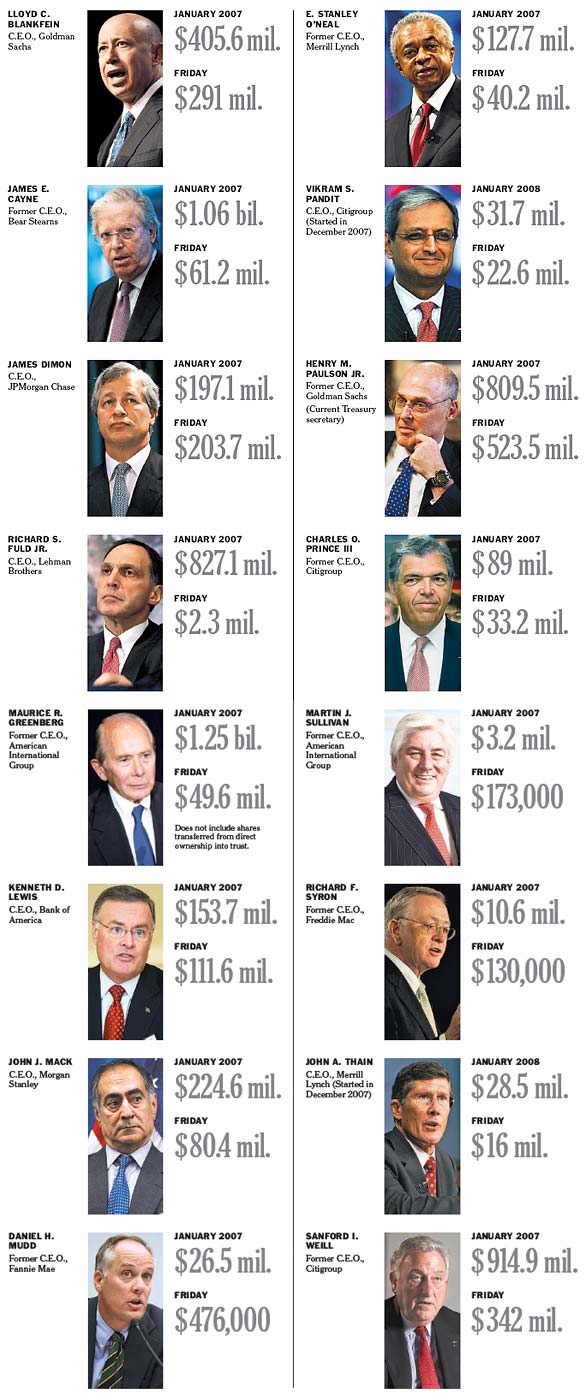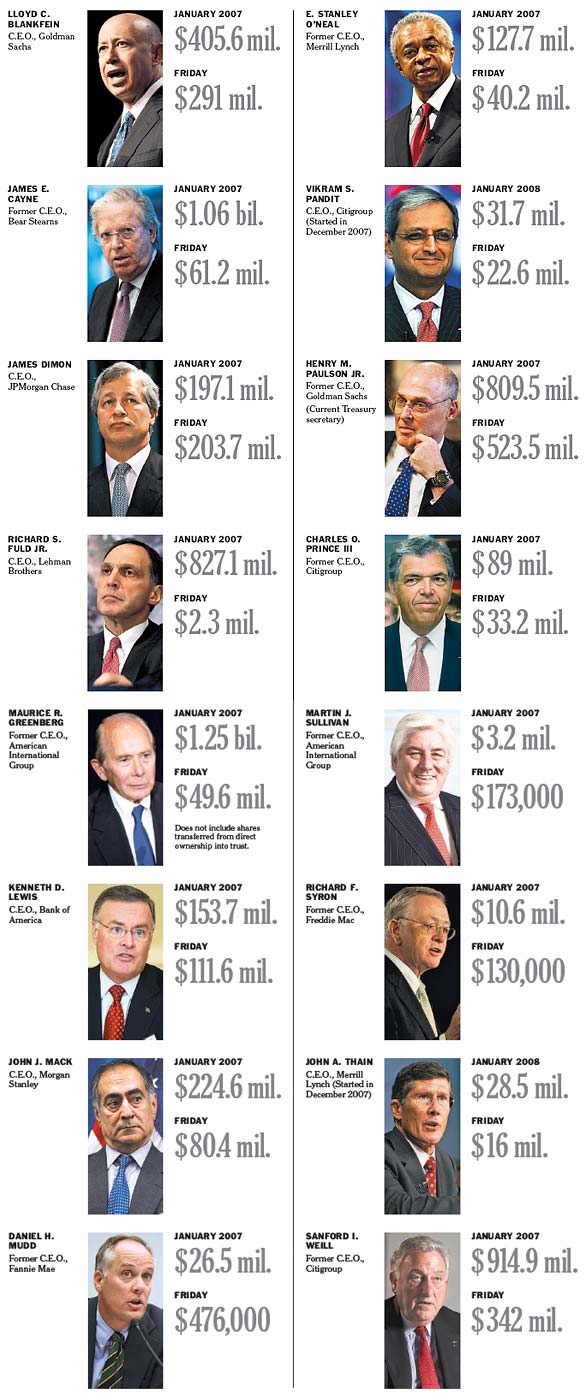 (Visited 242 times, 1 visits today)