Today marks a special day for me and for this blog. 20 years ago to this day, I installed WordPress on ajaydsouza.com and launched my personal blog.
WordPress was a baby and looking at the version history, I started running WordPress 0.711, the third release ever. We're at 6.3.1 currently!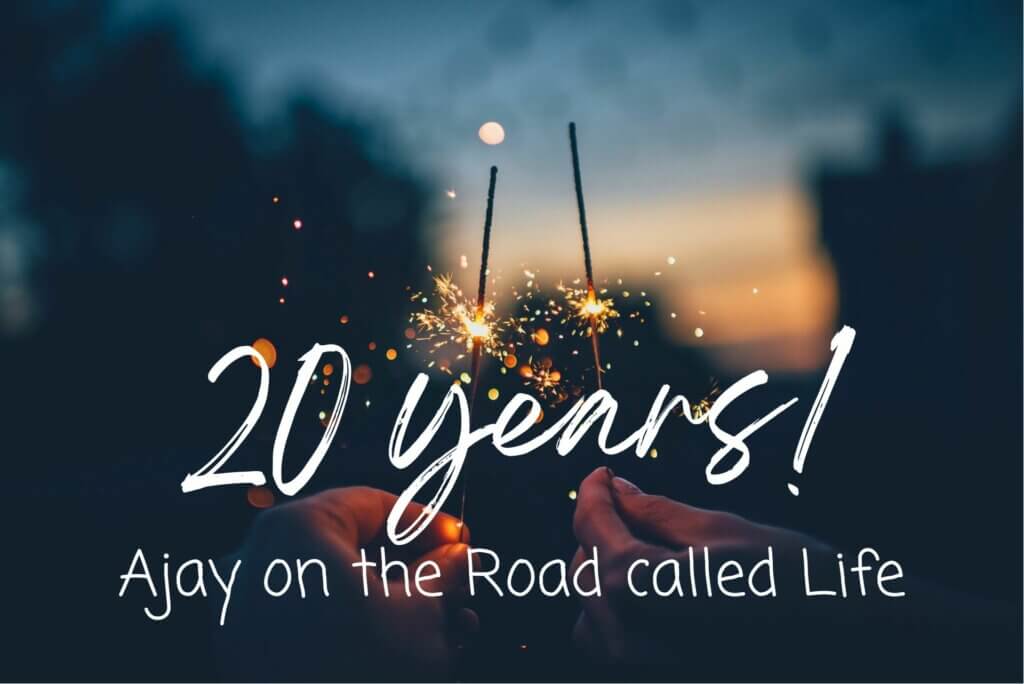 I started this site in October 2003 as a way to document my life experiences and showcase my WordPress creations. Back then, I was studying electronics engineering in Mumbai, with a passion for web design and desktop theme design. I had no idea that this site would become such an important part of my life.
Over the years, this site has witnessed many changes and milestones in my life. I pursued an MBA at SCMHRD in Pune and switched to a career in investment banking in 2009. I moved to Bangalore for a year and then to London, where I currently live with my wife and daughter. I wrote about my travels to various places around the world, such as Scotland, France, the US and Canada, amongst others. I also shared my jokes, book reviews, personal stories, and opinions on various topics.
This site has also been a platform for me to showcase my WordPress plugins, which are hosted under the name WebberZone. I am proud to be a part of the WordPress community and to have made many friends along the way.
I want to thank you all for your support and feedback over these 20 years. You have been the motivation for me to keep writing and creating. I hope you have enjoyed reading this blog as much as I have enjoyed writing it. I look forward to sharing more of my life and WordPress adventures with you in the future.
To celebrate 20 years, I've redesigned my logo (courtesy of Canva). What do you think?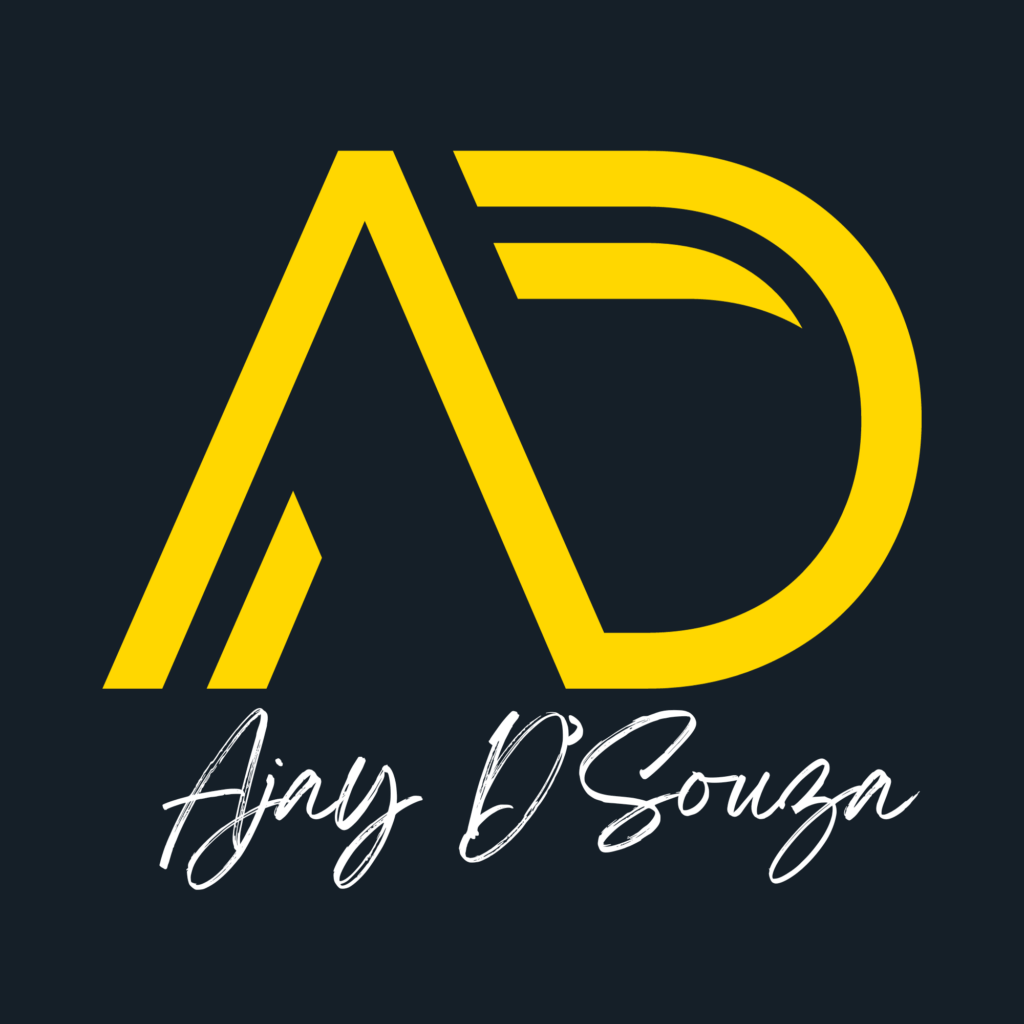 Happy 20th anniversary to Ajay on the Road called Life! 🎉🎂🥂