Investment banking is a job that might kill you. The only way to avoid it is to control the number of hours you work, something that I've been actively trying to manage over the past few years. But, what the job will do is make you fat. If you look at some of my photographs a few years back vs. today, you'll note how true this is!
Ashwina and I decided that it is time to make a more serious commitment to reducing the waistline and we decided to invest in a cross trainer. A few years back I registered for the Reebok gym that is a short walk from my house with the hope that I get myself in shape. Needless to say to get into shape you actually need to go to the gym…
A few weeks back we had visited Decathlon at Surrey Quays. Decathlon is a major French sporting goods chain store, with stores located throughout the world. It started with a shop near Lille, France in 1976. It expanded to Germany in 1986, Spain in 1992 and the United Kingdom in 1999. (Wikipedia)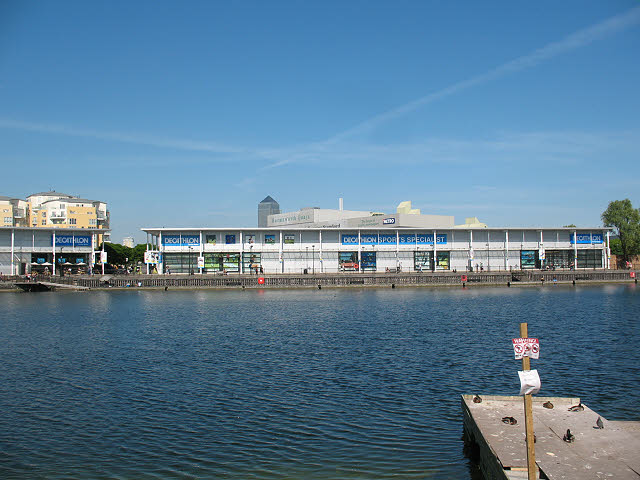 The only other time I had visited Surrey Quays, or more particularly Canada Water was several years back when Vincent and I got lost trying to find our way from Brick Lane midst "planned engineering works".
The Decathlon store is huge as you can see in the photo above. It consists of two buildings. The one on the right that is in focus in the photo houses most of their sports goods including shoes, tents, clothing, etc. The building on the left has the exercise equipment including treadmills, cross trainers, bikes, etc.
During our last visit we picked up a pair of hiking shoes for me in preparation for a whole lot of walking that Ashwina has planned for our holiday in Cornwall. We also picked up several other goods, some of which we exchanged today. We ended up picking up a pair of hiking boots for Ashwina as well some really cool socks. I'm almost set for this holiday. Not sure if my body is!
We also purchased a Domyos VE710 elliptical cross trainer. The plan is to exercise every morning before I get ready for work. Am looking forward to receiving this either next week or after the holiday.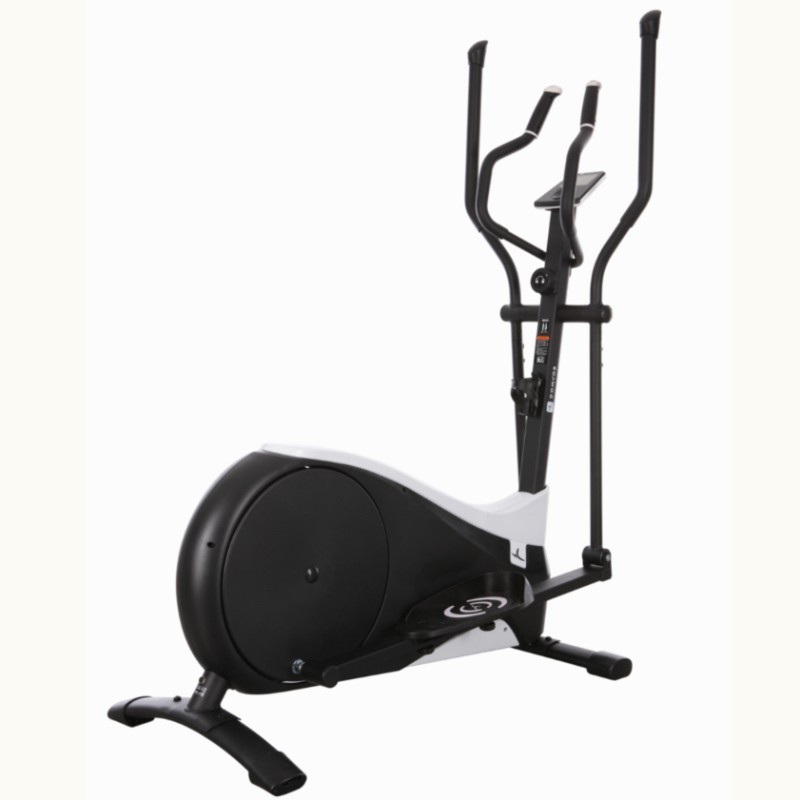 Have you ever bought any exercise equipment to use at home? What was the result?
(Visited 1,238 times, 1 visits today)