Taking advantage of the bank holiday, Ashwina and I took a trip to Gunby Hall which is a National Trust property in Skegness.
The Orchard Cottage located in the property grounds is the former gardeners cottage and is a quaint little house. This turned out to be a great way to enjoy a quiet weekend reading, eating and drinking.
We had access to the grounds after hours and so ventured out to take in the beauty.
Here are some select photos from our walk.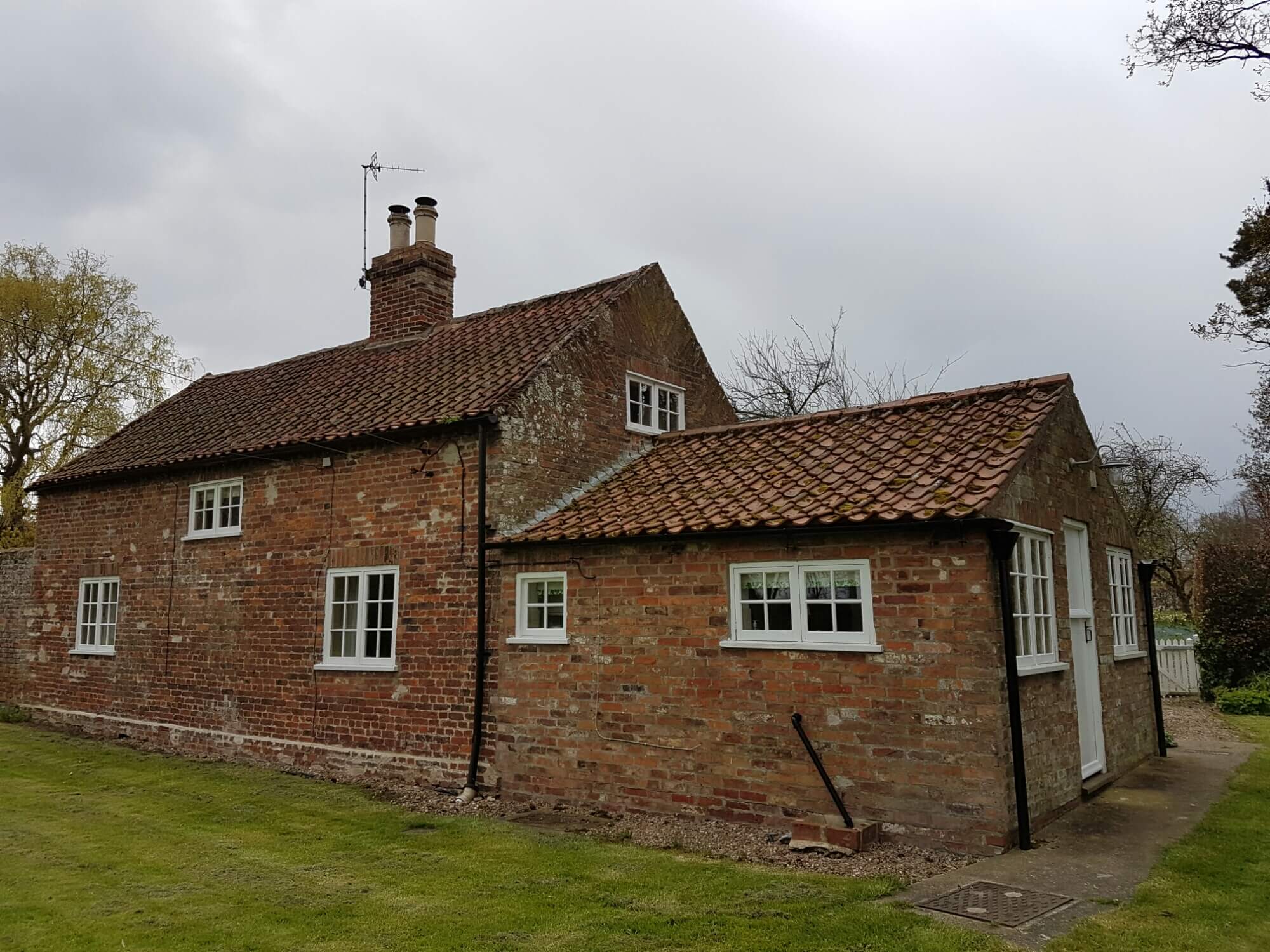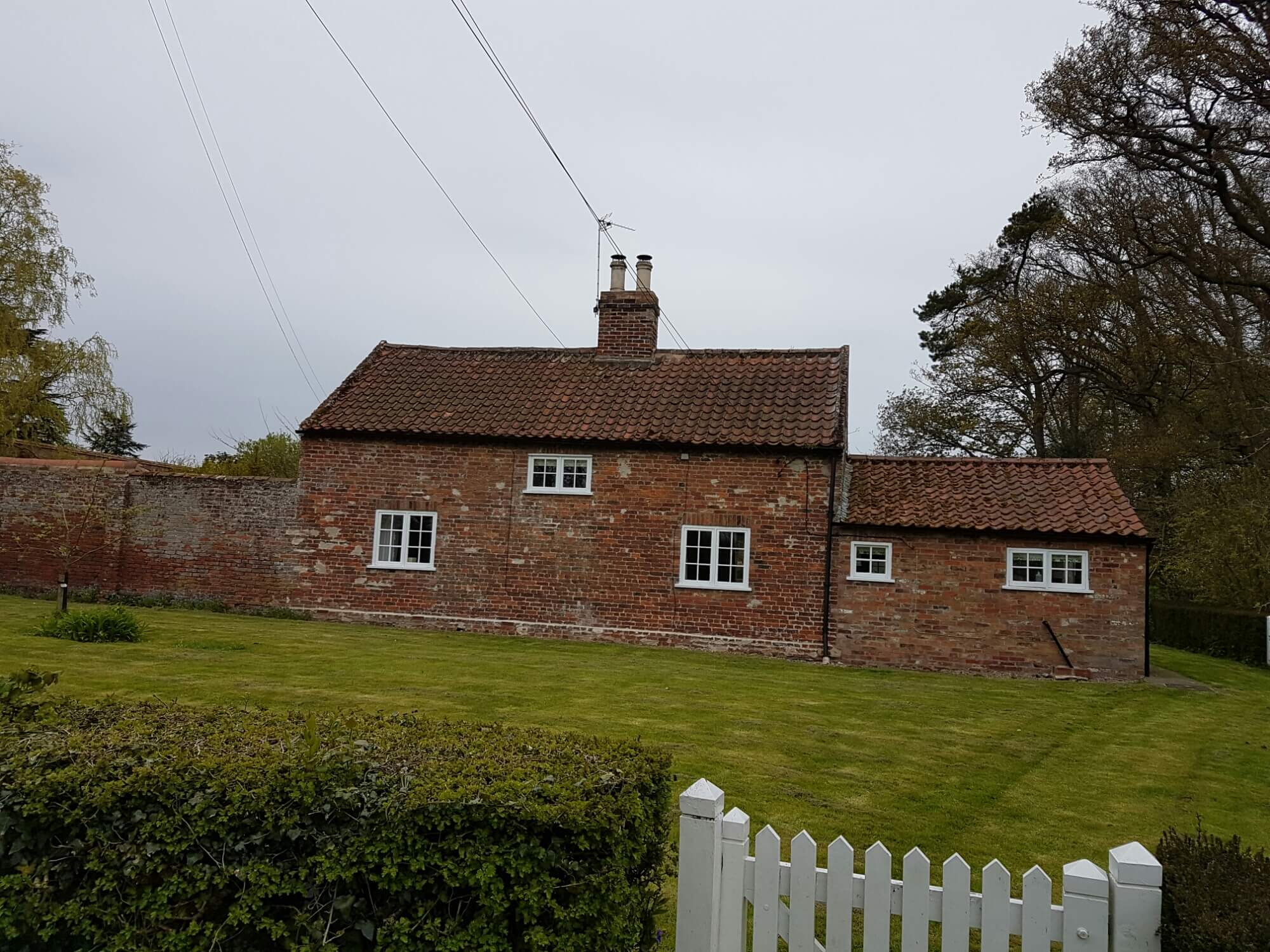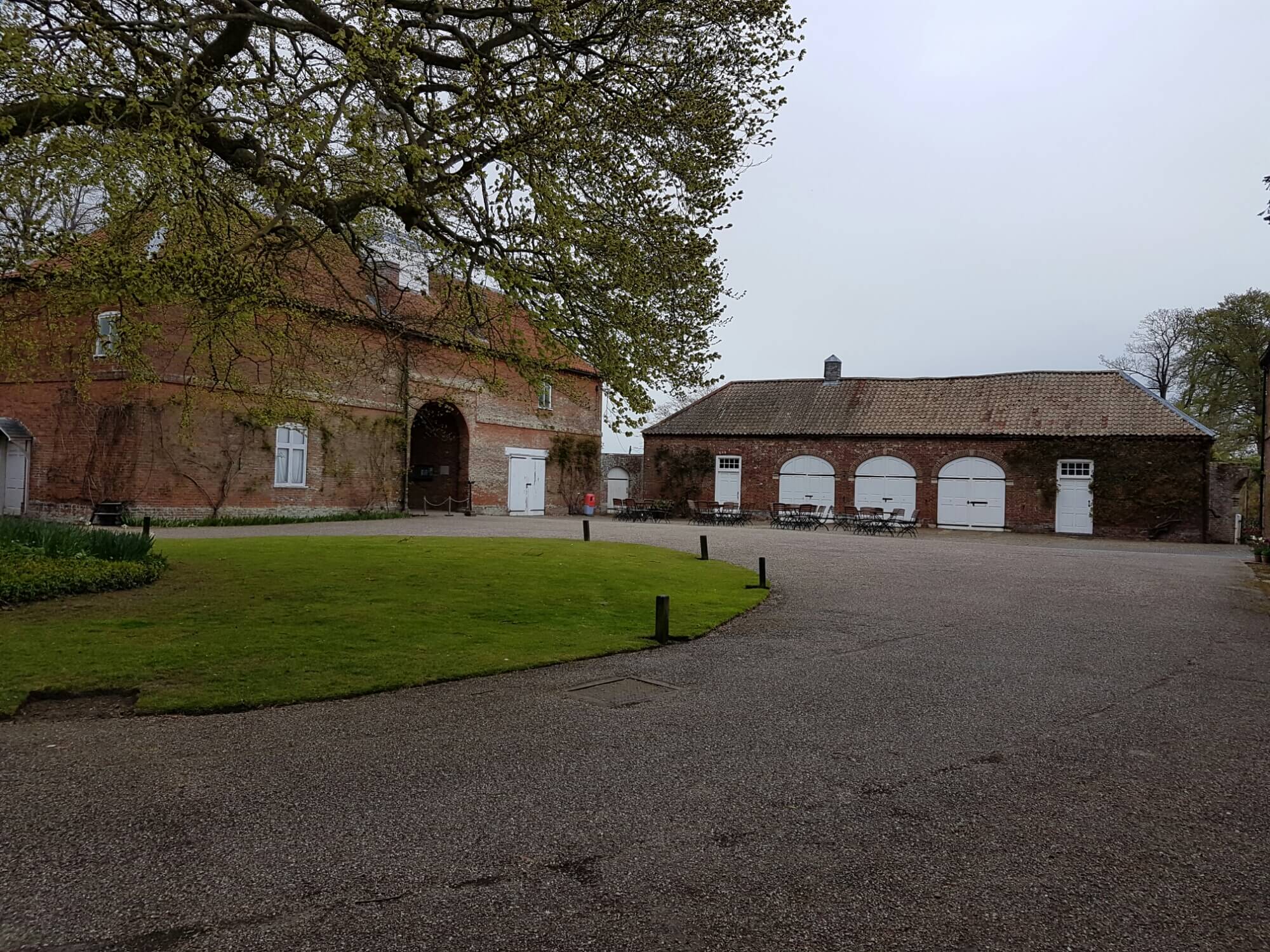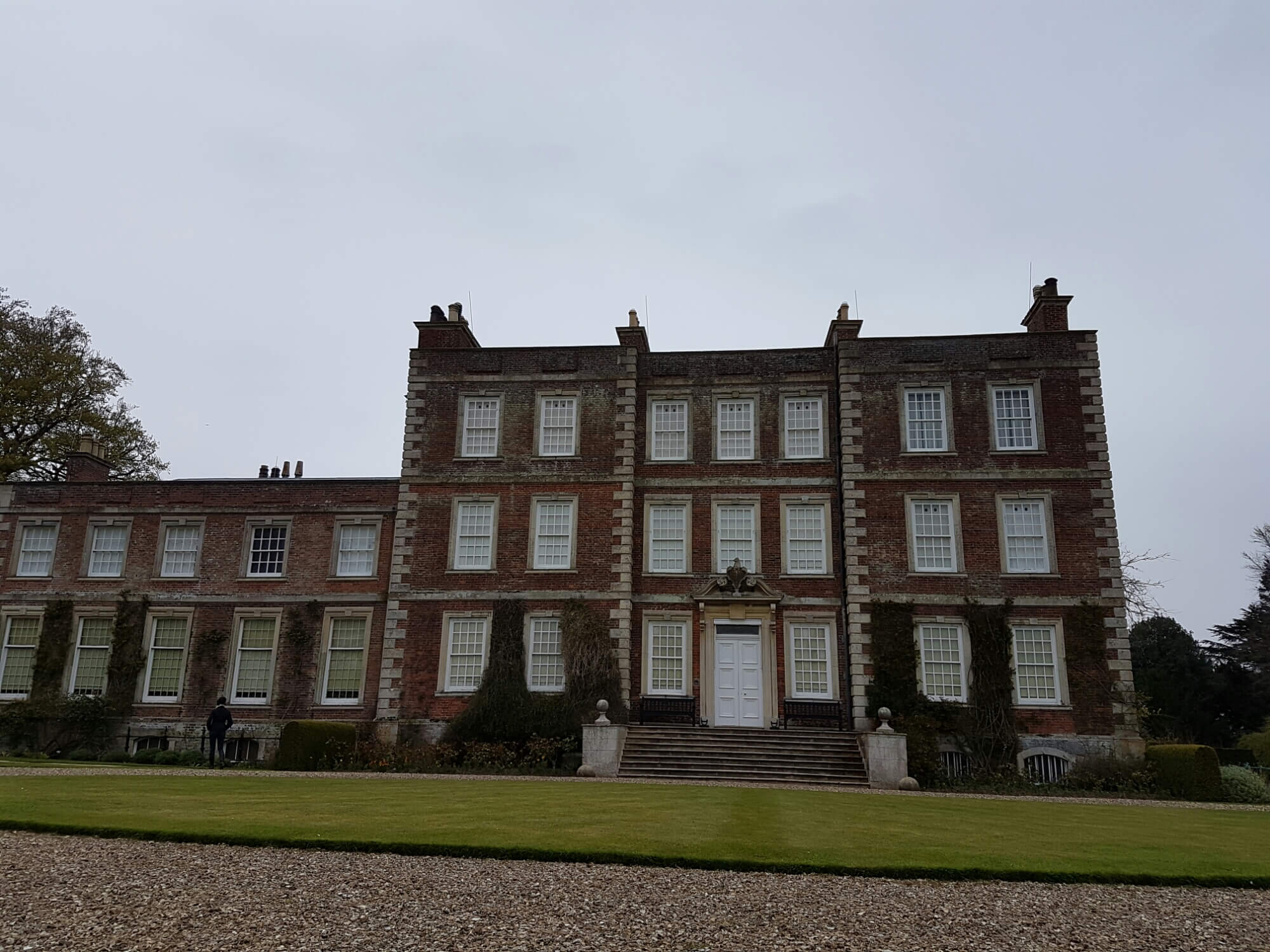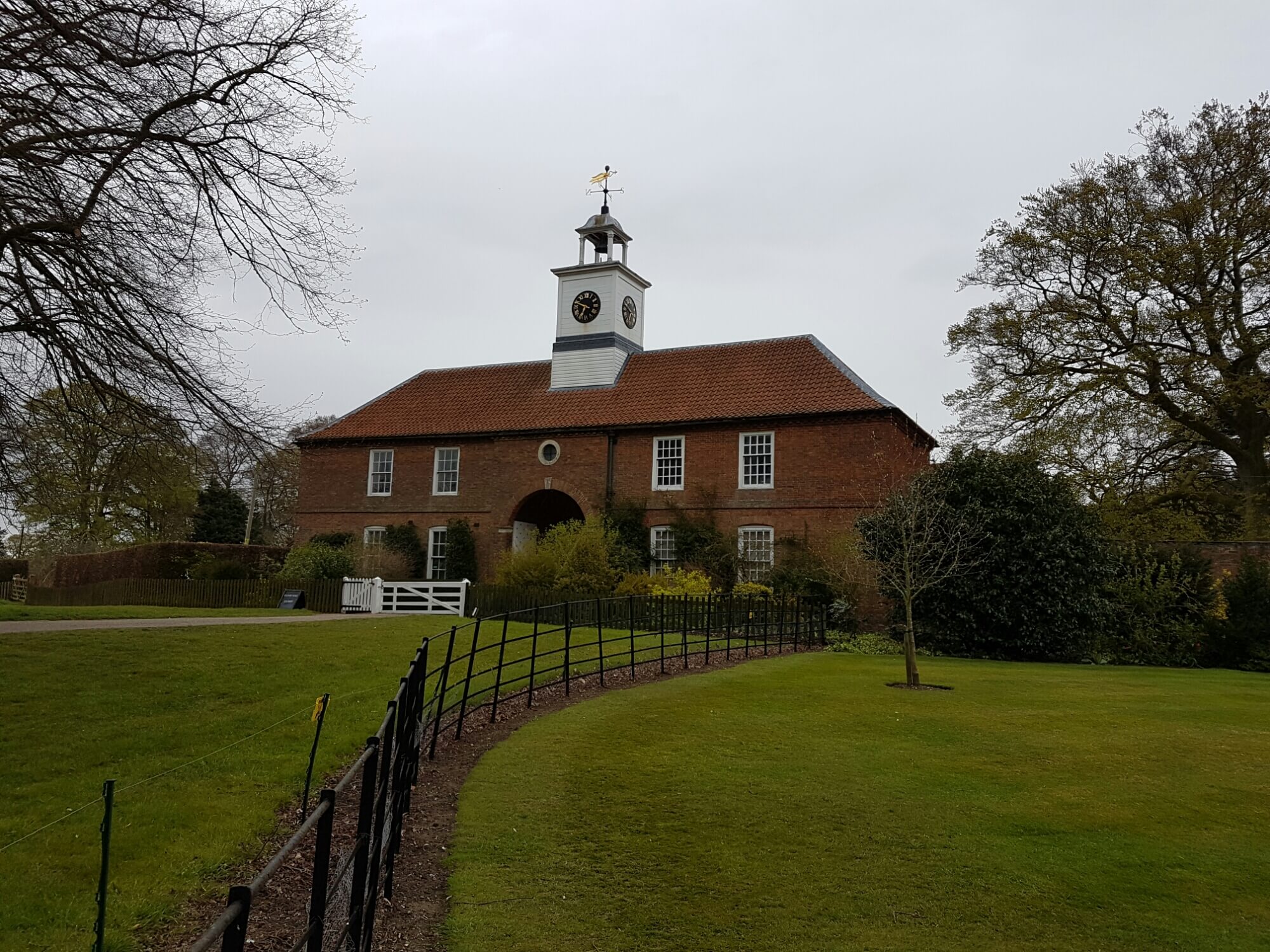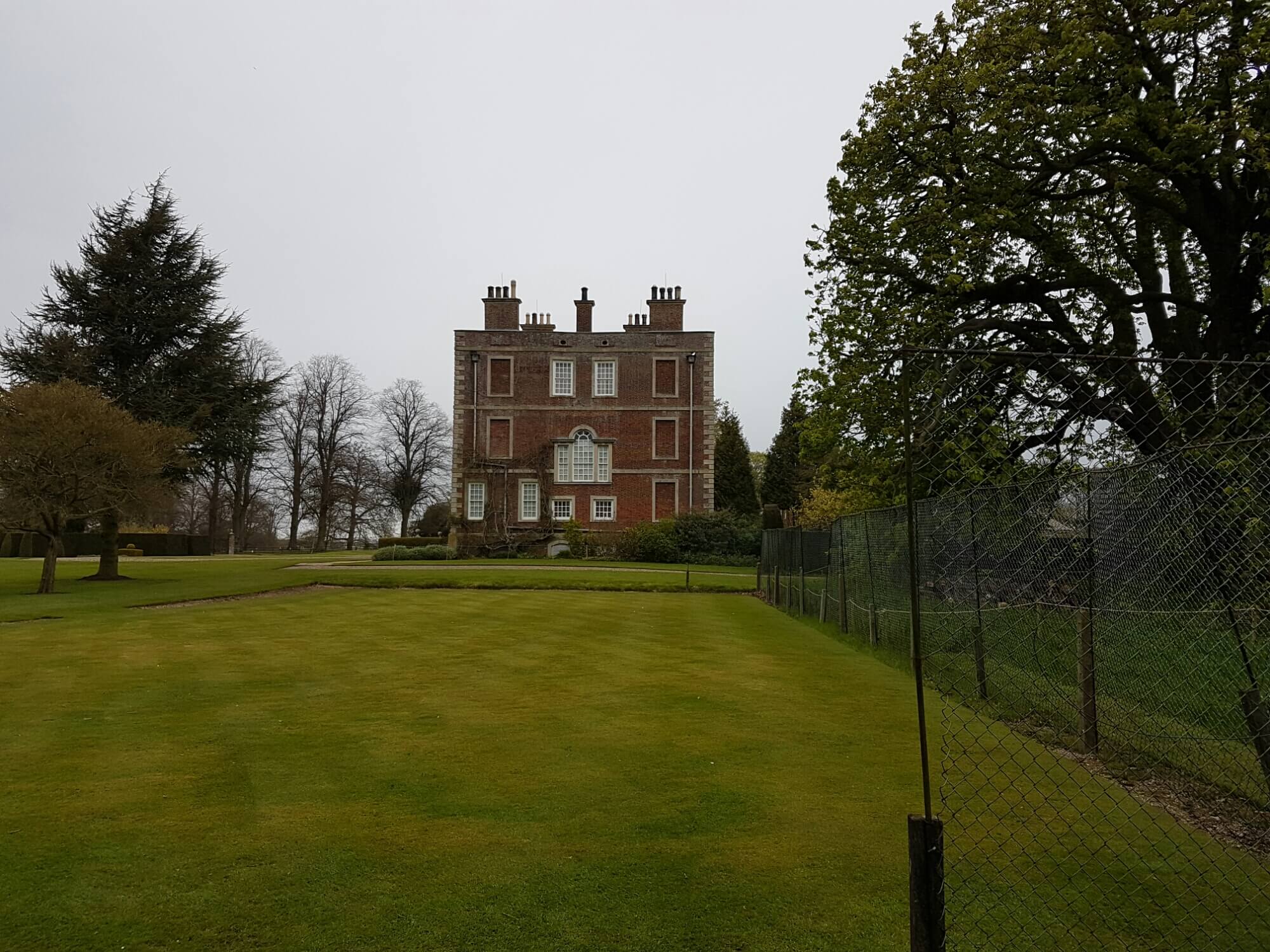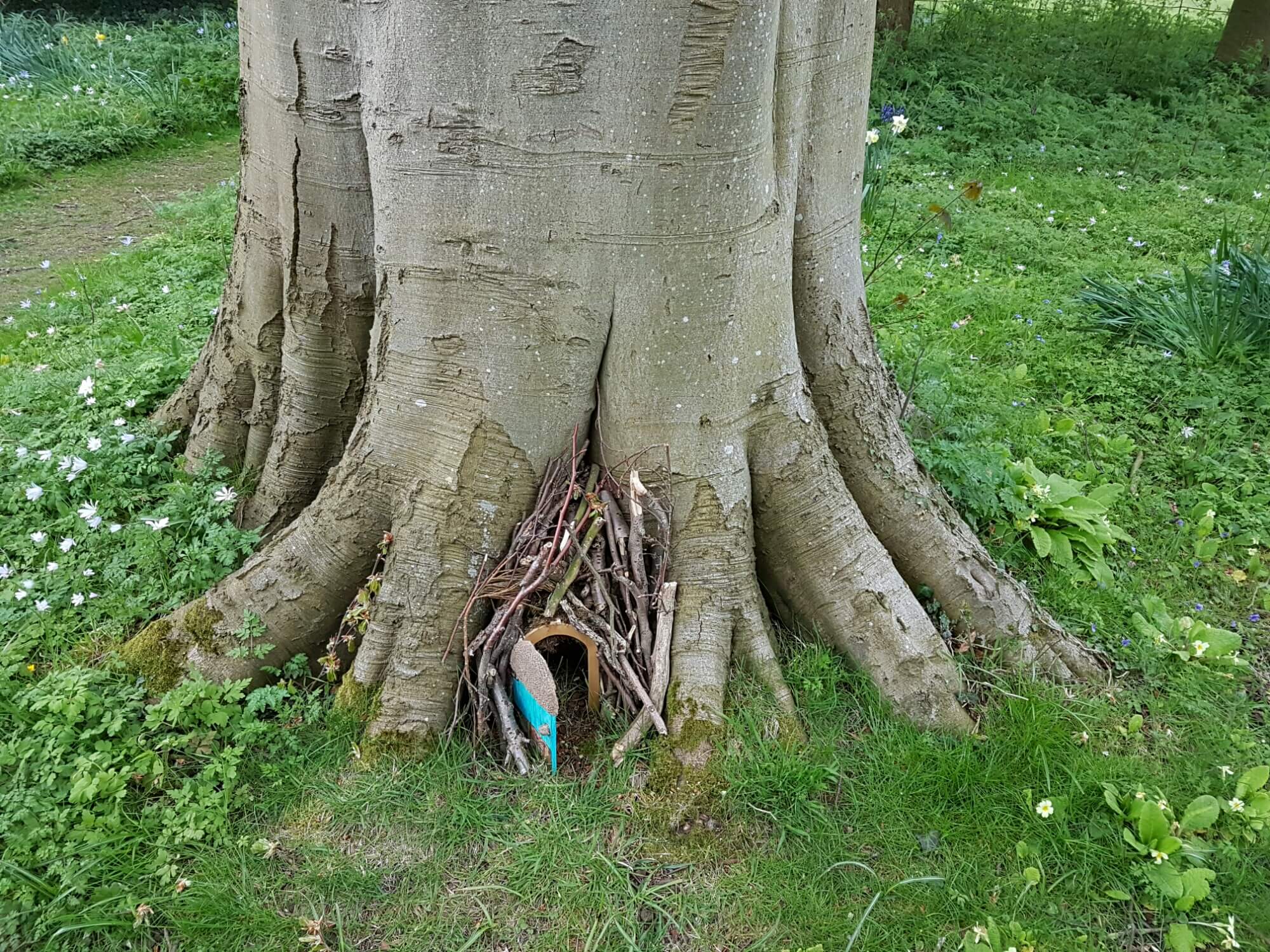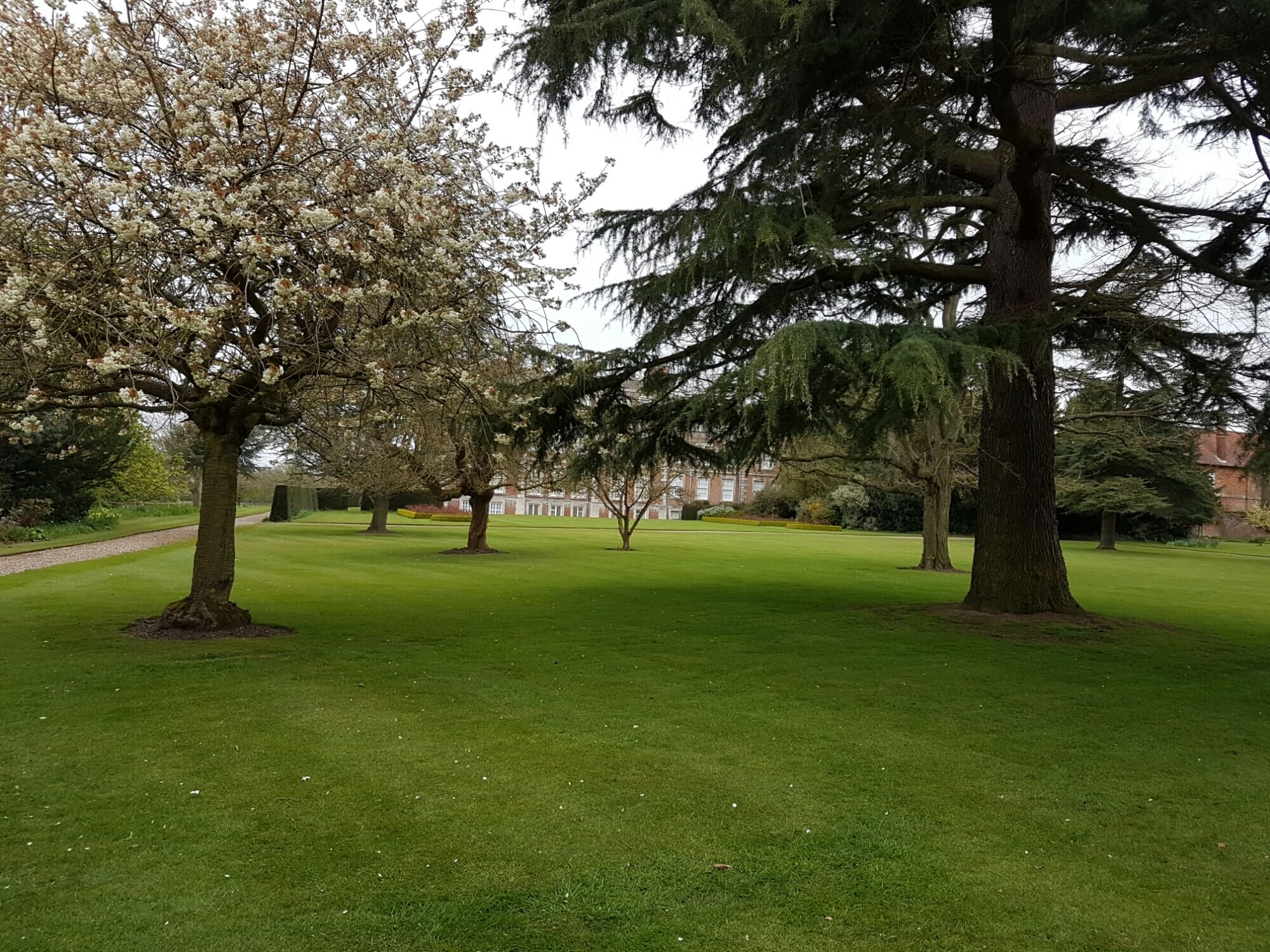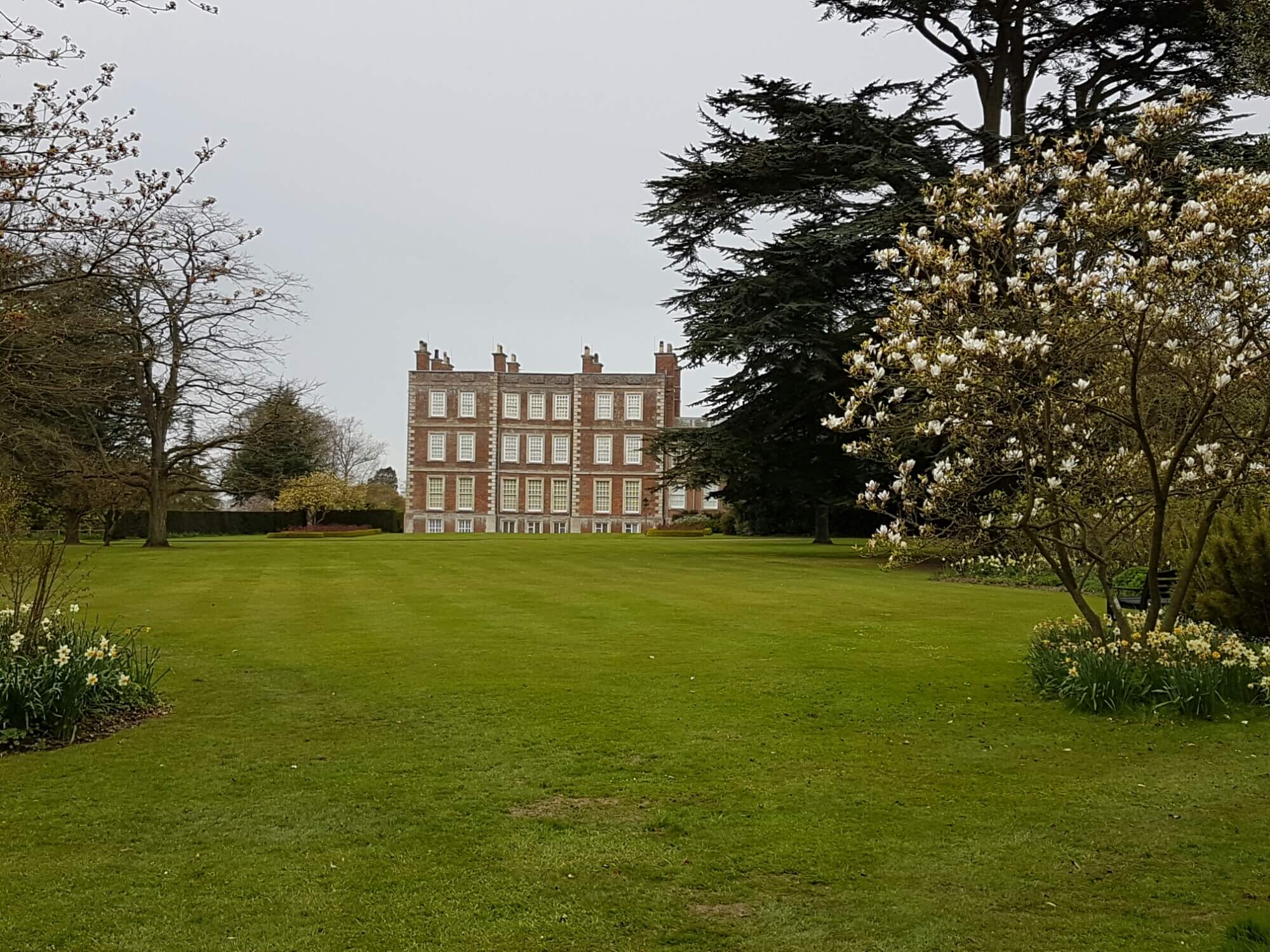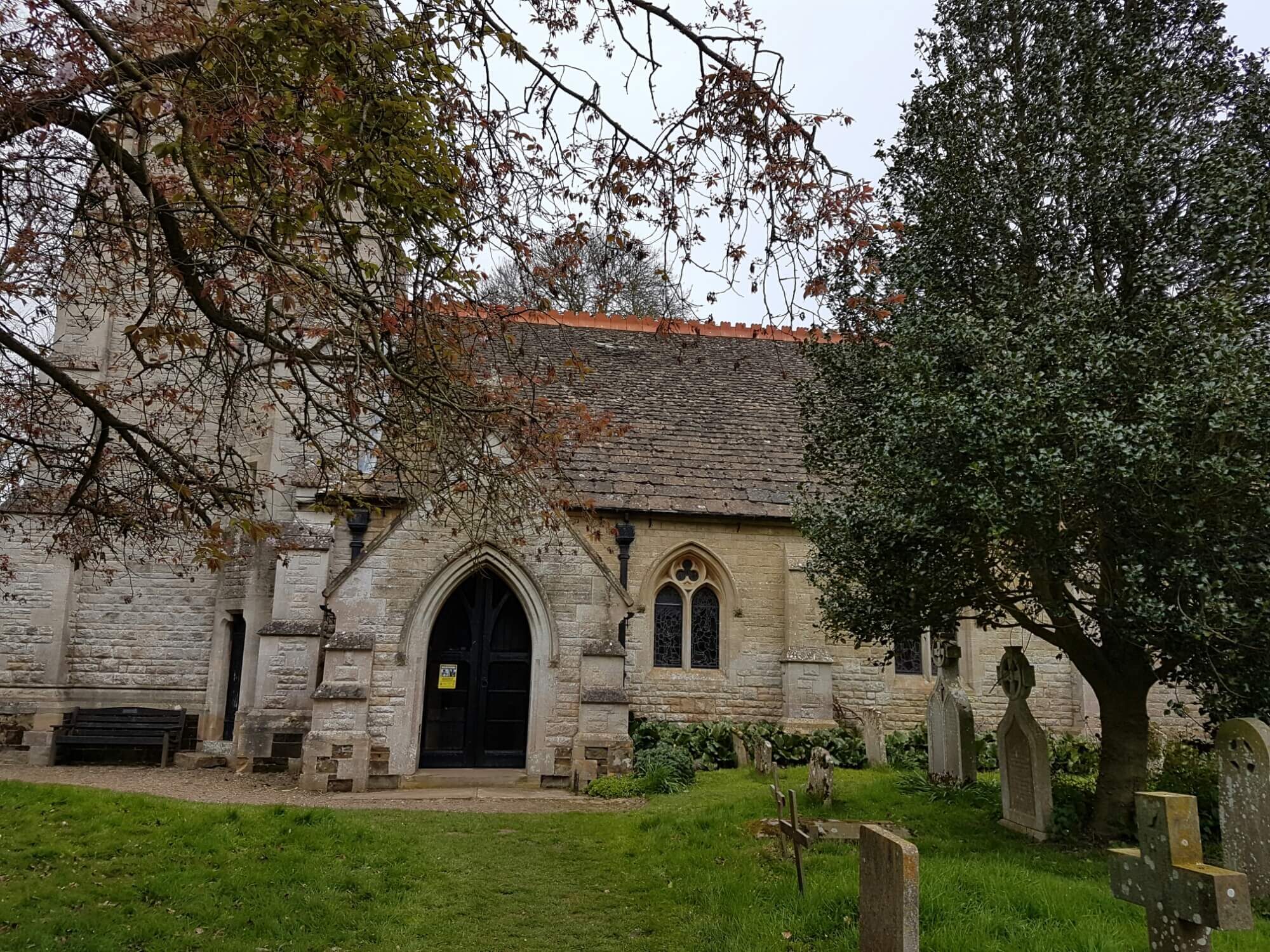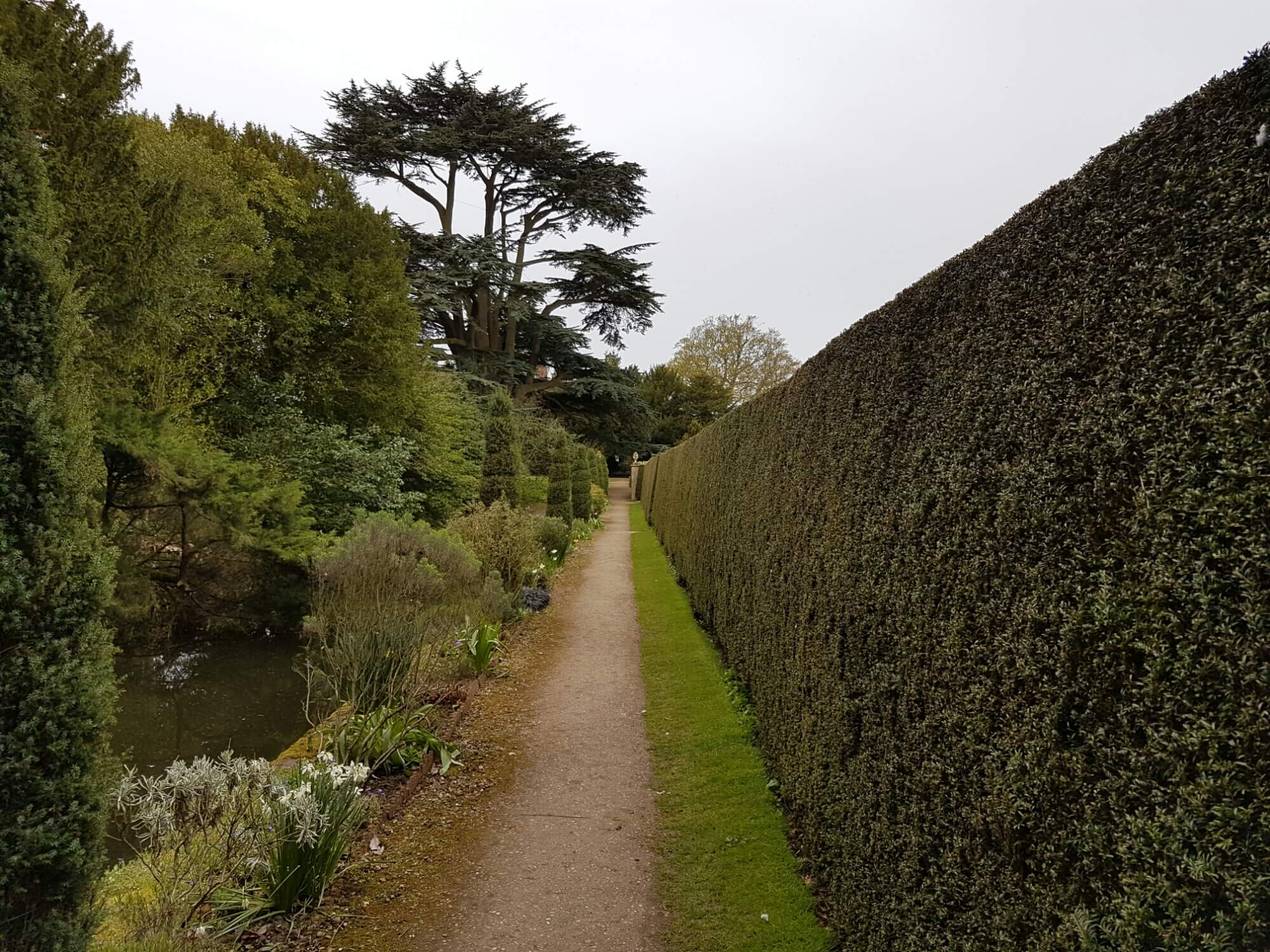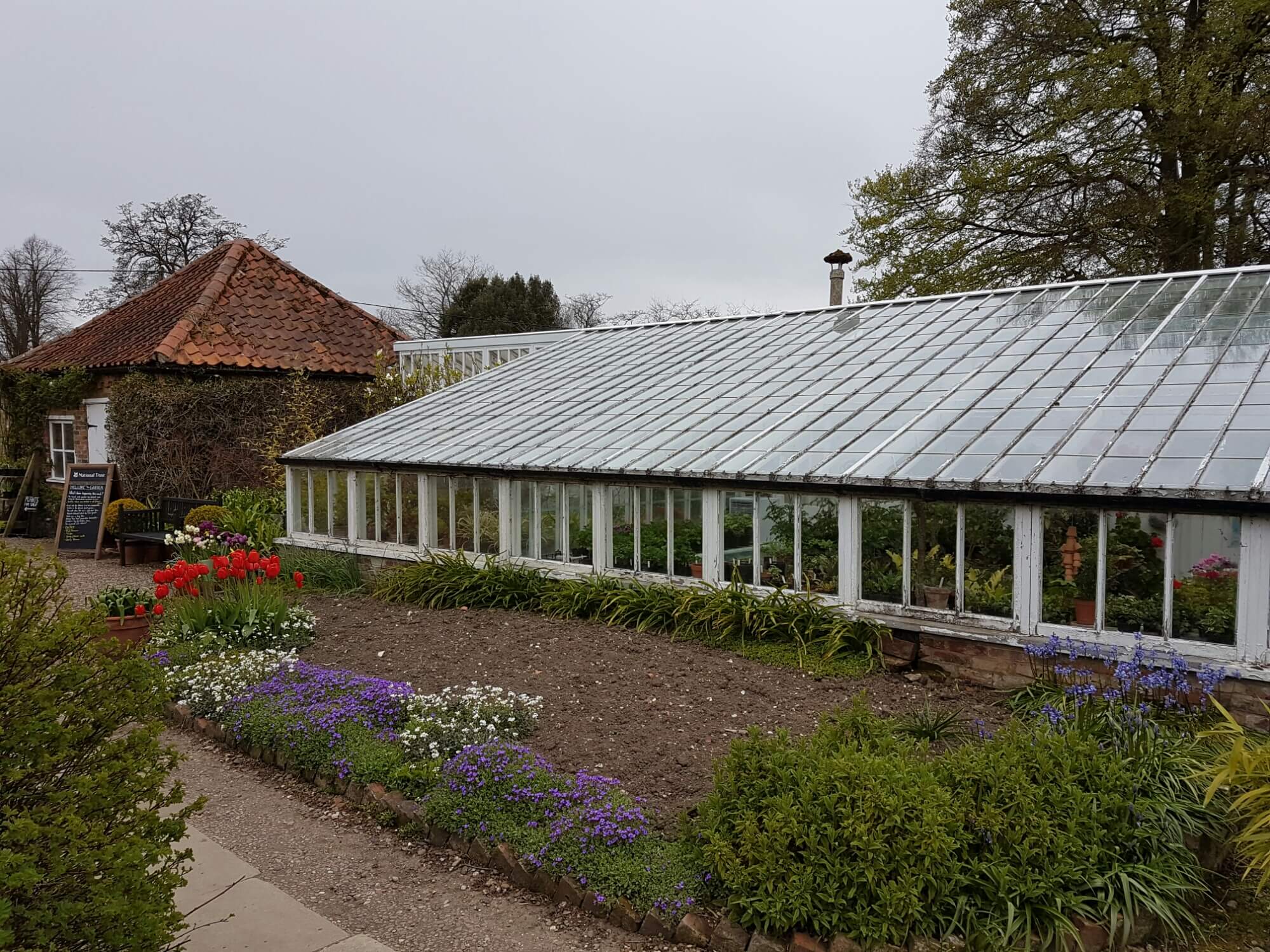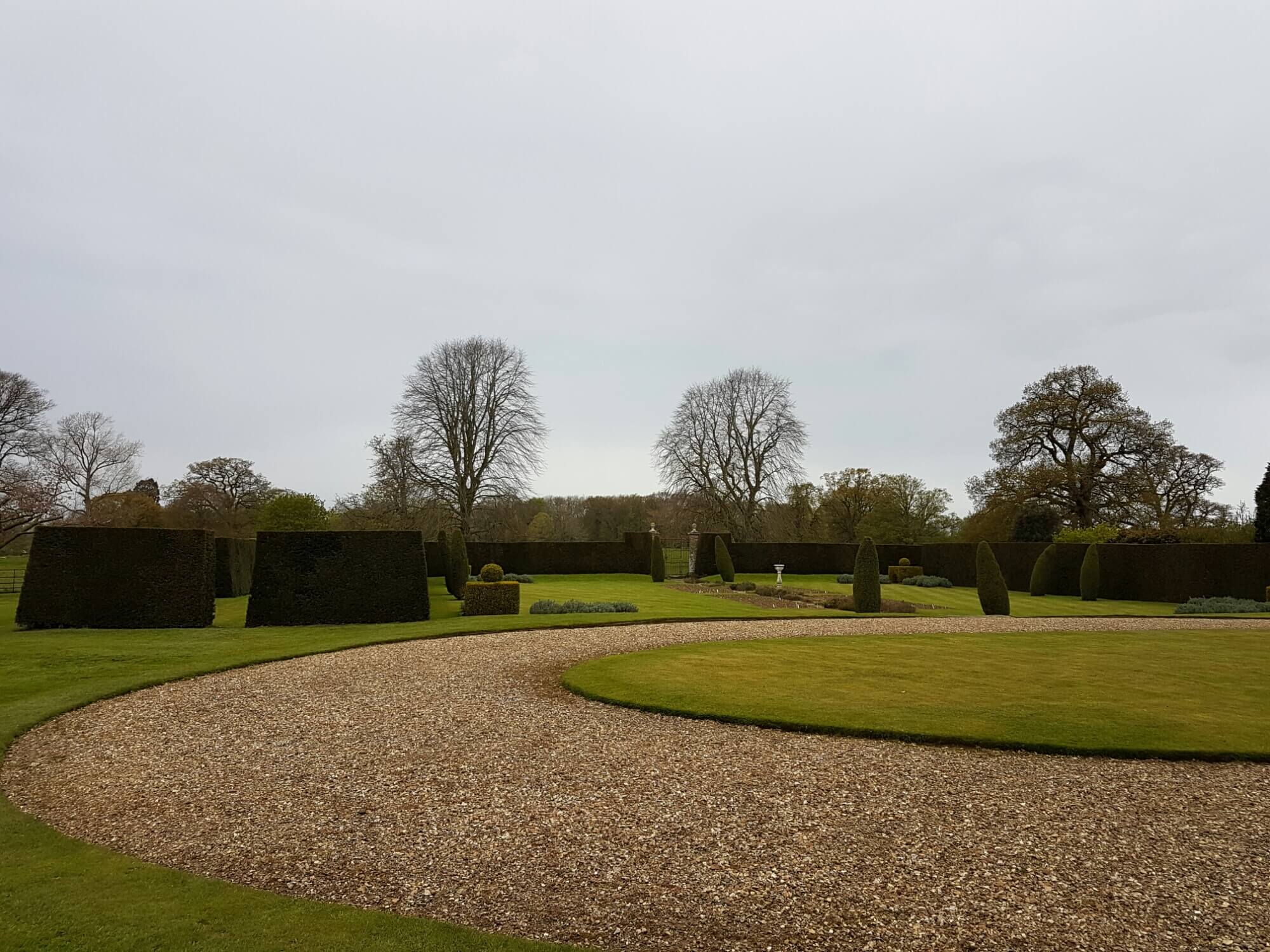 (Visited 483 times, 1 visits today)