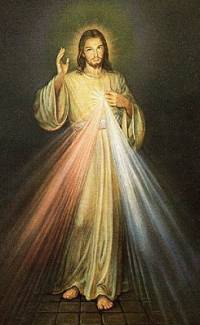 Today was the feast of the Divine Mercy and I was able to go for mass.
We were singing (with quite less strength) and it also happened to be a wedding mass and so went on for one and half hour.
Had the homily preached by a Mr. Leslie, who spoke on the importance of the Divine Mercy and the Sacrament of Reconciliation (which I have been neglecting). Some day!
Wonder why I have posted this!
(Visited 214 times, 1 visits today)