As most good things come to an end, so must 2017. Browsing through my list of posts for the past two years, I realised that I completely missed out a Happy New Year post for 2017. Can't miss that two years in a row now, can we?
2017 – A Year in Review
Life…
I began 2017 in India, more specifically being ill in Bangalore where I (as did Ashwina) spent a good portion of the holiday in bed recovering from bad allergy attacks. Apparently I can't handle the pollen and pollution anymore!
At least it got better when I got back to Mumbai where we were soon well enough to attend a small extended family wedding before heading back to London. Life continued to be fun in February 2017 when Ashwina and I celebrated our 5th wedding anniversary by visiting a lovely National Trust cottage near Wadebridge, Cornwall called Overhaven.
The cottage turned out to be beautiful located in a place that was equally pristine. We managed to go for a nice long hike around the countryside in glorious sunshine despite being February.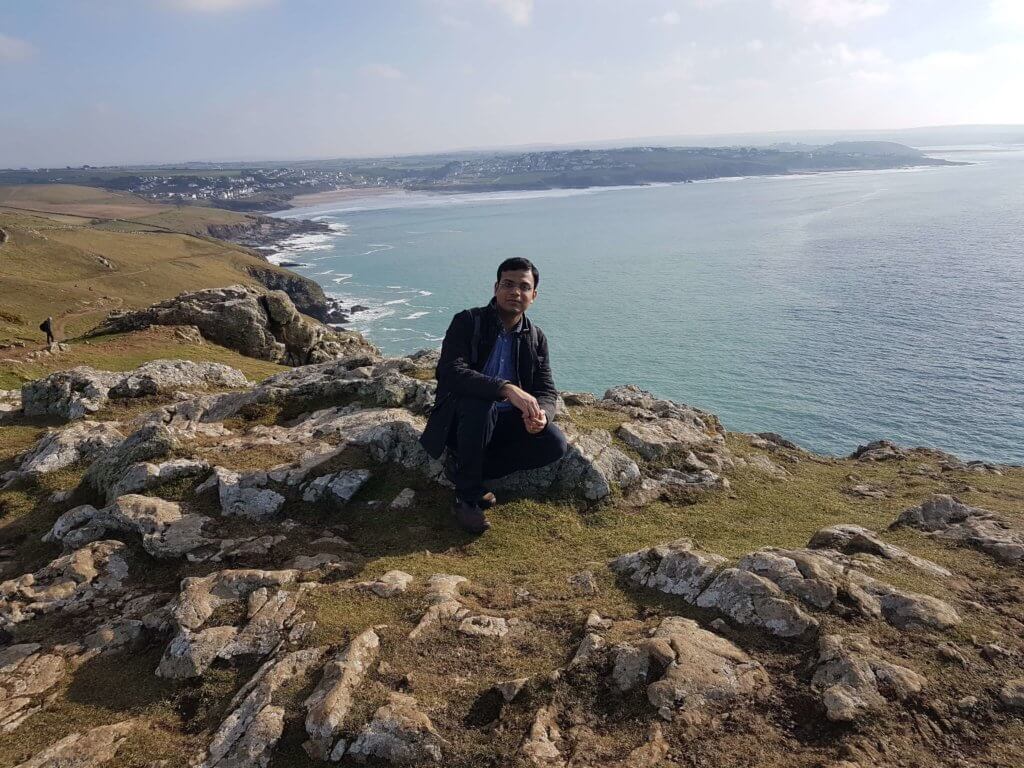 2017 was also the first year when we (and by we, I mean Ashwina) decided to go watch something that wasn't a movie. So, we went to the Royal Albert Hall to watch The Piano Guys. Most people I know haven't heard of the Piano Guys, but I'd seen their videos on Facebook and completely enjoyed watching them perform.