Happy New Year to everyone reading this. I wish you the very best for 2016. It's definitely going to be more awesome than 2015.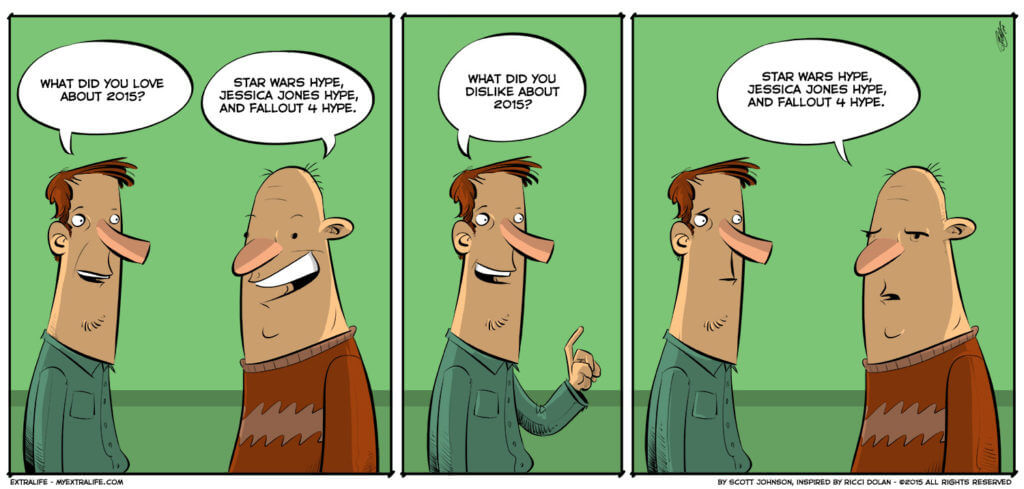 2015 – Year in Review
For a change at the start of 2015, I didn't make any major resolutions, but instead decided to take the year as it came. What's the point of resolutions when you don't keep them, right?
On work…
2015 started out to be a year like any other year, busy and in fact ended as busy as it started. However, that being said a good portion of the year was definitely better with me stepping up my role and desperately fighting to maintain a work-life balance.
On life…
2015 was a great year on the life front.
We started off the year by moving into a new larger flat in the area. It was a long pending decision and we finally took the plunge trading our skyline views for the view of the water, boats, ducks and other birds.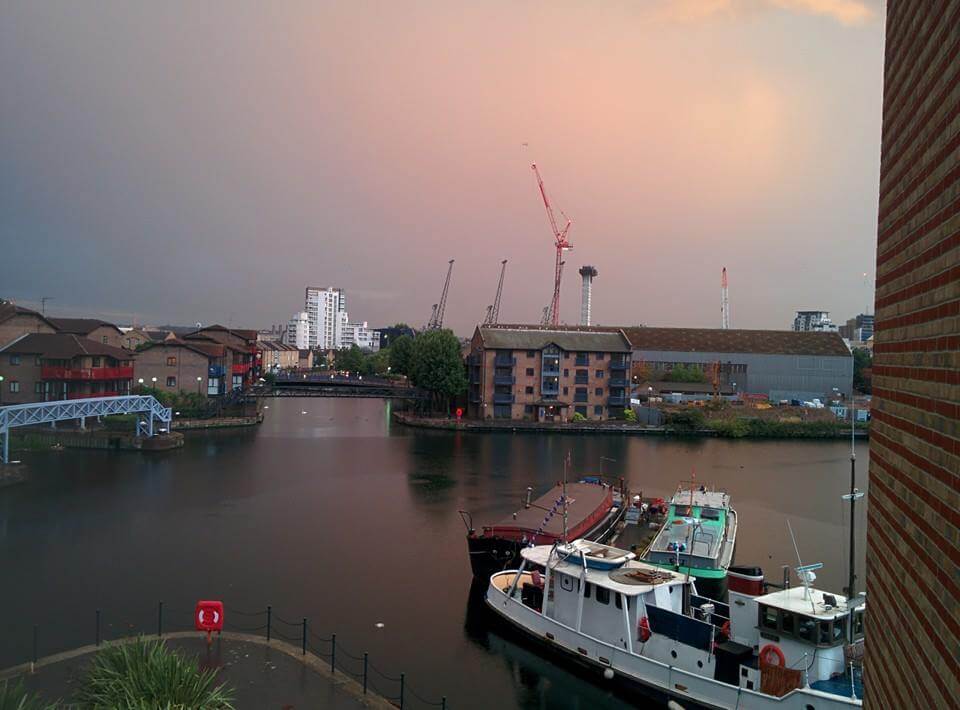 We ended up spending the next few months setting up the home as we wanted it to be including a new wardrobe and best of all a new TV.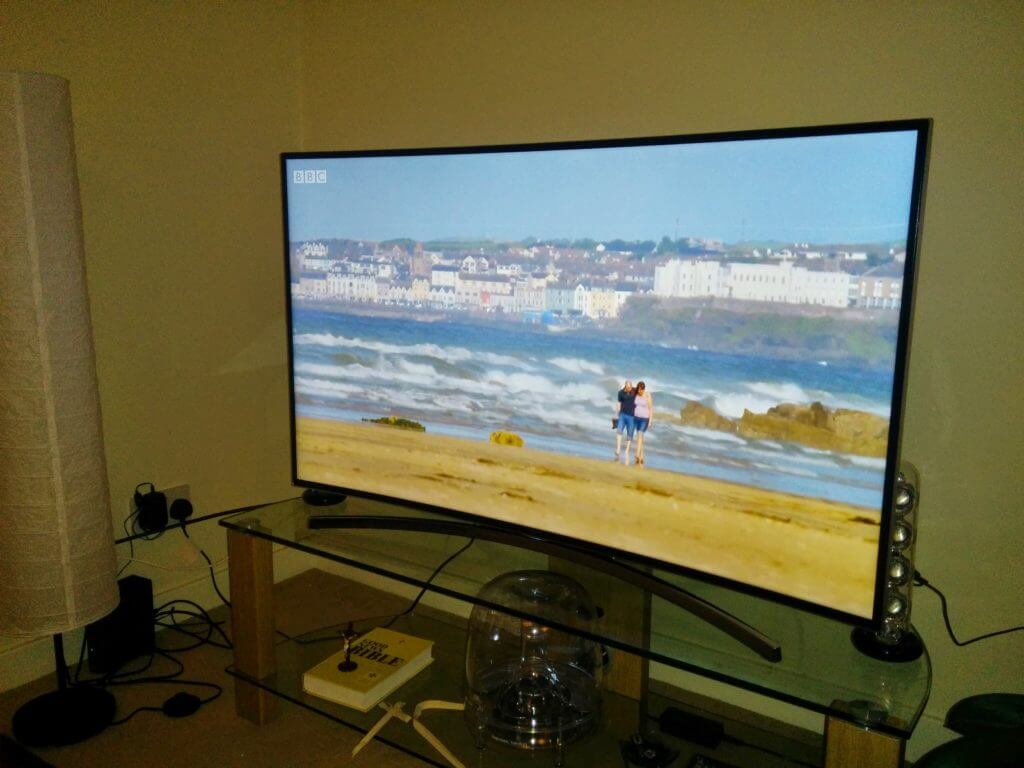 Travelling and holidaying kept us busy this year. We made a trip to India for two weeks in February visiting Mumbai and Bangalore. Flew First Class both ways with British Airways between London and Mumbai. The power of miles and American Express vouchers. Though these have gotten weaker this year.
After this trip, Ashwina and I had a small weekend getaway during the May bank holiday to Port Quinn in Cornwall (yes, we keep going back to Cornwall) and…

… when Ashwina's parents joined us a few months later, we took a few days off to stay at a National Trust cottage in Dorset…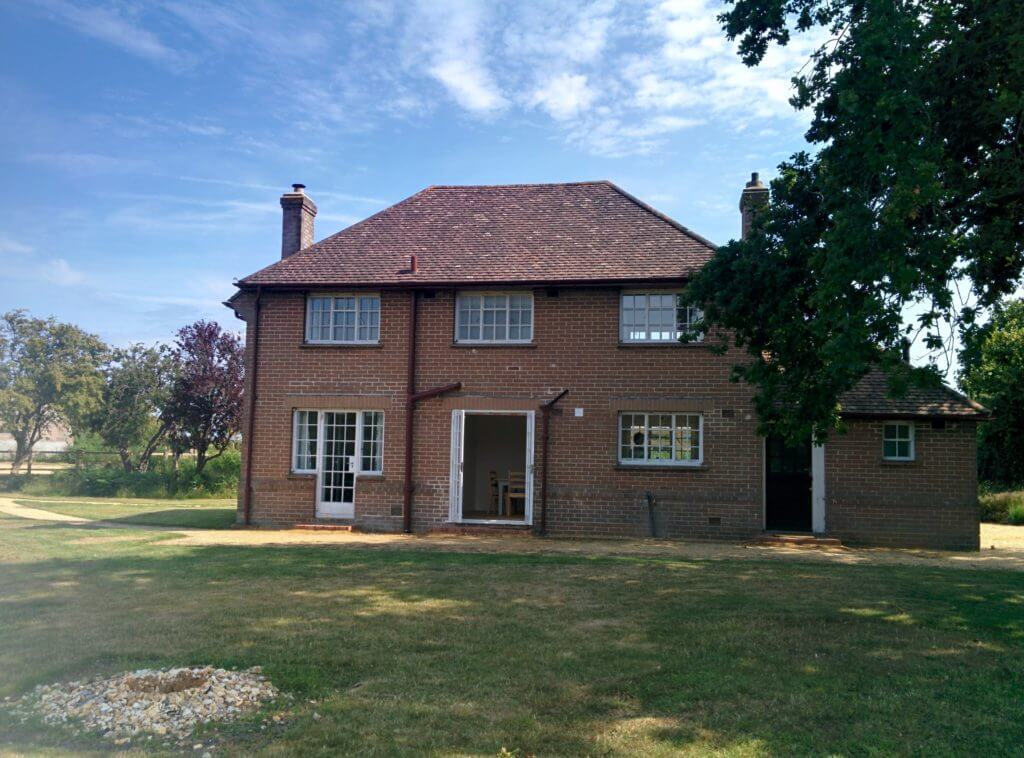 …which was then followed up by trips to Scotland and Wales.
Throwing in some work related travel, 2015 was definitely a peak in the tourism / travel world for me.
We ended the year with a gorgeous Christmas tree that Ashwina ordered from John Lewis. It's the first tree that I've had after well over two decades and we finally had the space to keep it.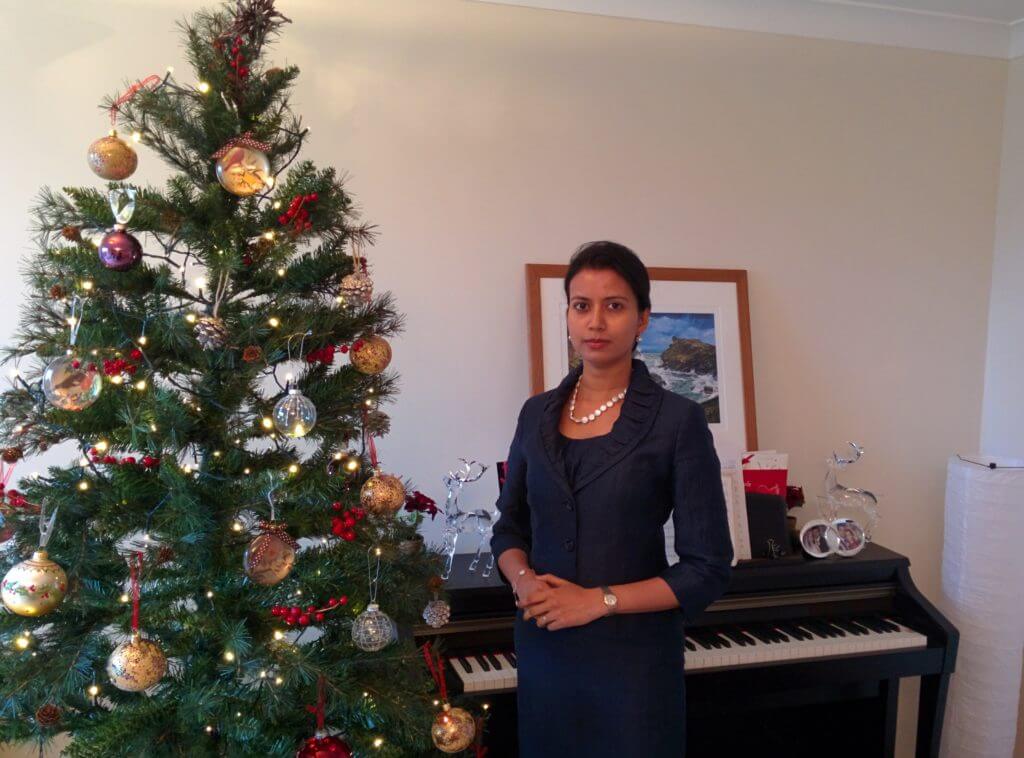 I think one of the best ways to close the year was my annual full medical test where the results were so many times better than last year. Thanks to a regular gym session with a personal trainer, I have successfully managed to lose weight and gain muscle. I still have a long way to go and 2016 is definitely the year to work towards getting fitter.
Oh, and did I mention that I got a PlayStation 4?
On WordPress
If you've followed this blog in 2015, you'd have noticed that the only posts have been related to my WordPress plugins. The biggest development on this front was the creation / rebranding of WebberZone to house my plugins. In the process of doing this, it also ensured my first steps into the world of Bootstrap as I built a child theme using Flat Bootstrap.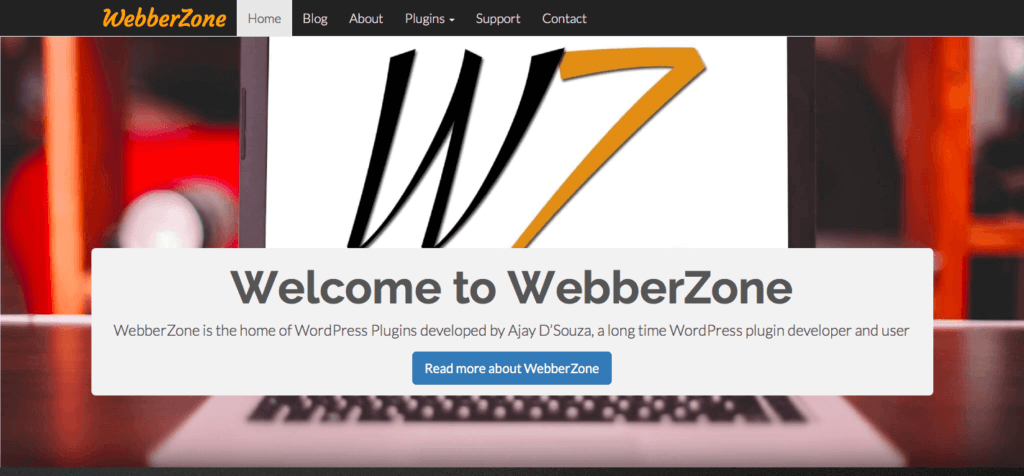 I also released a new plugin called Knowledgebase to power the documentation on the site after throwing a blank with several handy plugins and themes. It's available on WordPress.org, so do try it out if you're looking for a clean, well coded plugin to power your next documentation site.
Additionally, over the past year, I've been working towards developing my skills to improve the standard of my coding, aligning it with WordPress' standards. The next step is to work on learning more of JavaScript beyond the very preliminary, given that this is definitely the way forward today.
Another important plan for next year is to try to find time to work on a premium addons for Contextual Related Posts and Top 10. Both have been pending for well over a year as I juggle between work and play. As of this post, the former is active on over 70k+ blogs while the latter is active on 30k+ blogs. Not too bad for an hobby?
Plans for 2016
I'm going to start 2016 like I did 2015 without making a big list of things to do or achieve. My key focus this year, outside of work, will be to make a few trips, spend a bit more time on my plugins, learn as much as I can about as much as I can and most importantly get fitter. What's yours?
As I sign off this long post, I'd like to say… Thank you Ashwina. You still remain my biggest fan and definitely my most frequent reader.
(Visited 704 times, 1 visits today)