As most good things come to an end, so must 2017. Browsing through my list of posts for the past two years, I realised that I completely missed out a Happy New Year post for 2017. Can't miss that two years in a row now, can we?

2017 – A Year in Review
Life…
I began 2017 in India, more specifically being ill in Bangalore where I (as did Ashwina) spent a good portion of the holiday in bed recovering from bad allergy attacks. Apparently I can't handle the pollen and pollution anymore!
At least it got better when I got back to Mumbai where we were soon well enough to attend a small extended family wedding before heading back to London. Life continued to be fun in February 2017 when Ashwina and I celebrated our 5th wedding anniversary by visiting a lovely National Trust cottage near Wadebridge, Cornwall called Overhaven.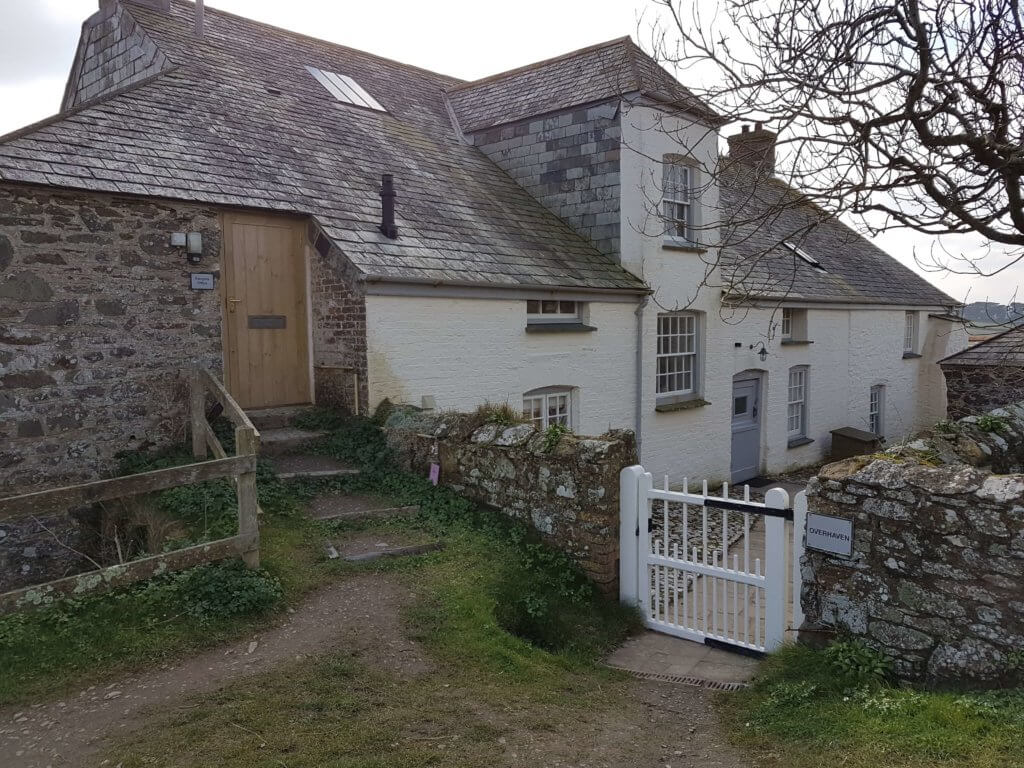 The cottage turned out to be beautiful located in a place that was equally pristine. We managed to go for a nice long hike around the countryside in glorious sunshine despite being February.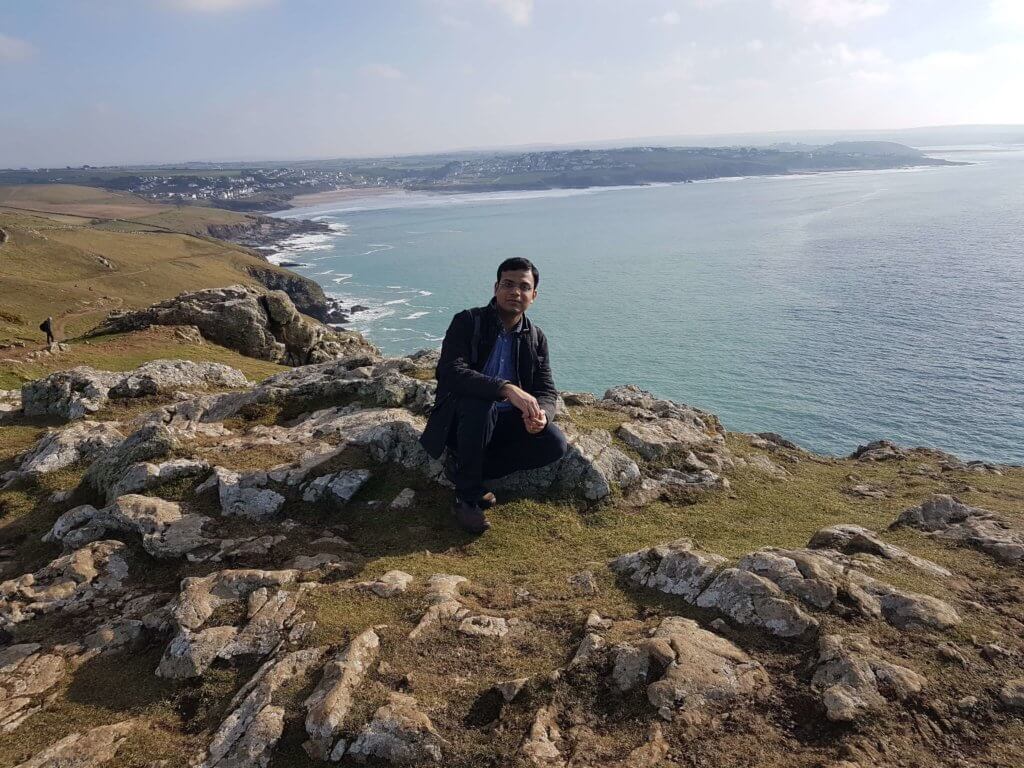 2017 was also the first year when we (and by we, I mean Ashwina) decided to go watch something that wasn't a movie. So, we went to the Royal Albert Hall to watch The Piano Guys. Most people I know haven't heard of the Piano Guys, but I'd seen their videos on Facebook and completely enjoyed watching them perform.

And we even had Cliff Richard pay us a short visit to perform this song!
2017 continued in grand fashion as Ashwina's sister Rina got married in June in Mumbai. Having lived in Mumbai all through my life, I thought I would be able to handle the heat and humidity of June. Sadly, I was mistaken and in retrospect, we should have booked ourselves into a hotel.
The marriage ceremonies, including the Roce and Nuptials went well. Although, it definitely was a completely exhausting week. Ashwina and I managed to squeeze in a bit of dancing in the midst of all the helping.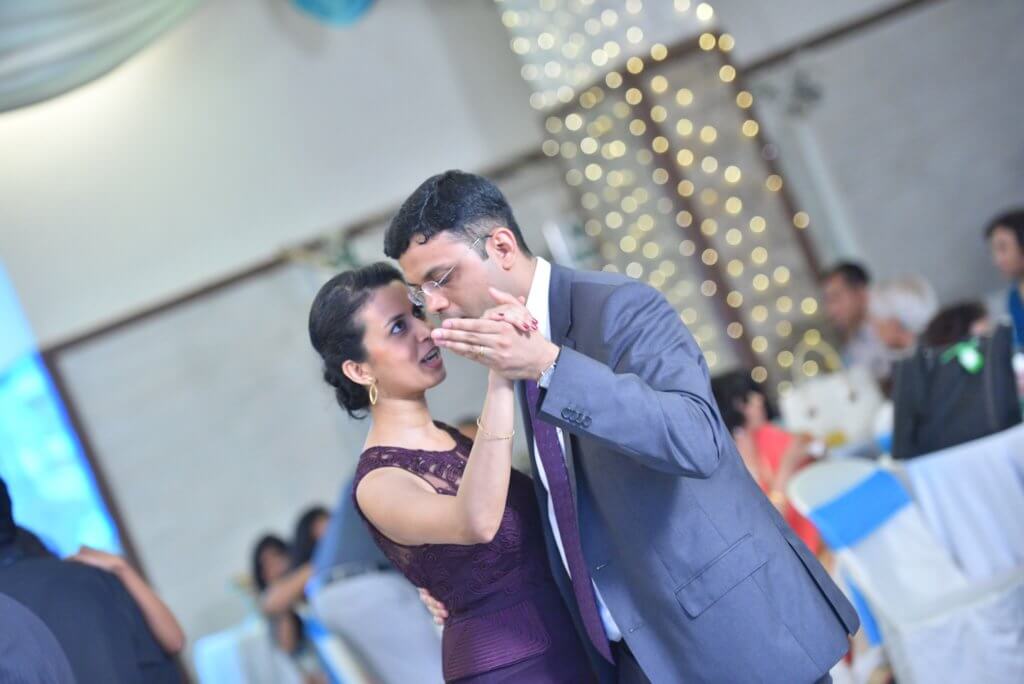 Ashwina's parents joined us in August for a few months making this their second trip. So, in September at the time I take my core leave, we packed in a busy holiday with a trip down to the Isle of Skye followed by a remote cottage to the Lake District.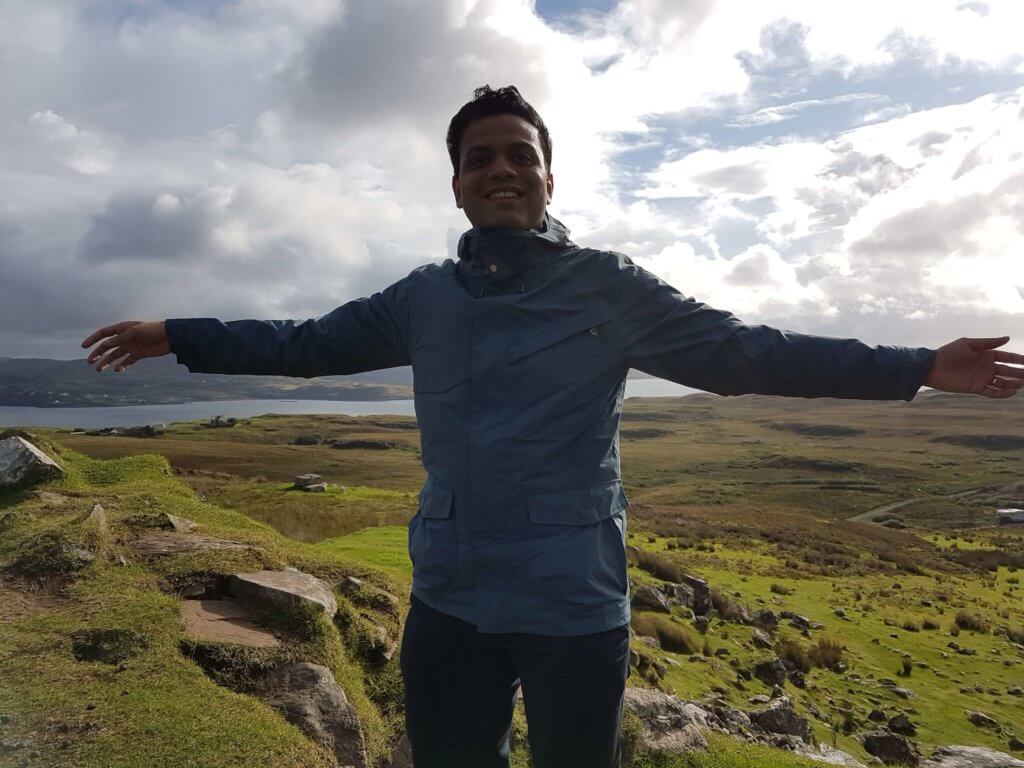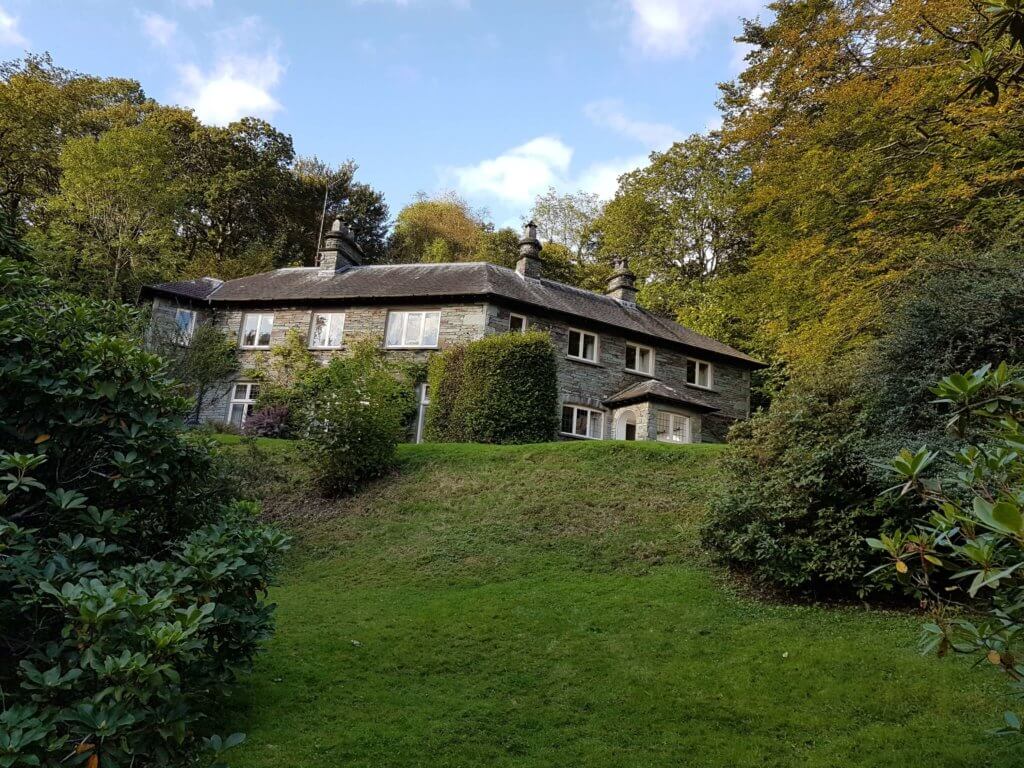 Well, that's pretty much all the non-work trips that we did in 2017. I wish I could have gotten a bit more time to rest and unwind, but most of these trips ensured time for us to cut off from work, get to experience nature and come back refreshed.
We did end 2017 on a quiet note, as I prefer. At least we weren't ill in bed this time around! And, it's back to work on the 2nd of January…
Work
Given the nature of my role, I usually keep this section short. Work this year was great but extremely busy year at work with the first 9 months juggling two very different roles with the remaining 3 working on so many projects that I need an excel file to track them!
Travel this year for work involved several places both in the UK and internationally including Manchester, Berlin, Mumbai, Dubai, Istanbul and Tokyo. I suspect that this is likely to continue across 2018 as well.
On a more personal note, we lost someone very close to us half way through the year which shocked all of us. It did give us time to reflect on work and life.
Plans for 2018
As with every new year, many of us make a set of resolutions which are soon forgotten. This is also why I've refrained from them over the past few years. That being said, one thing that I do intend to consciously work on is to regularly visit the gym, get some exercise and focus a bit more of losing some weight (and not finding it back).
Let me close this post by wishing you and your loved ones a Happy and Prosperous New Year 2018. May you have an excellent year ahead and may you keep at least one of your resolutions!
(Visited 691 times, 1 visits today)