This update has been on the charts for more than two months. While everyone knows that this year has been unpredictable, Ashwina and I have tried to get out when we could. Unfortunately, not as frequently as we hoped.
On a bright and not so warm October weekend, Ashwina and I booked our entry to Deal Castle which is near the coast in Dover. As English Heritage members, entry is free but we still need to book a slot because of the restrictions. And, slots are not easy to come by on short notice.
Deal Castle is about 75 miles by road from where we live and takes about 90 minutes to get there owing to less crowded roads – although we did get some traffic on the way back.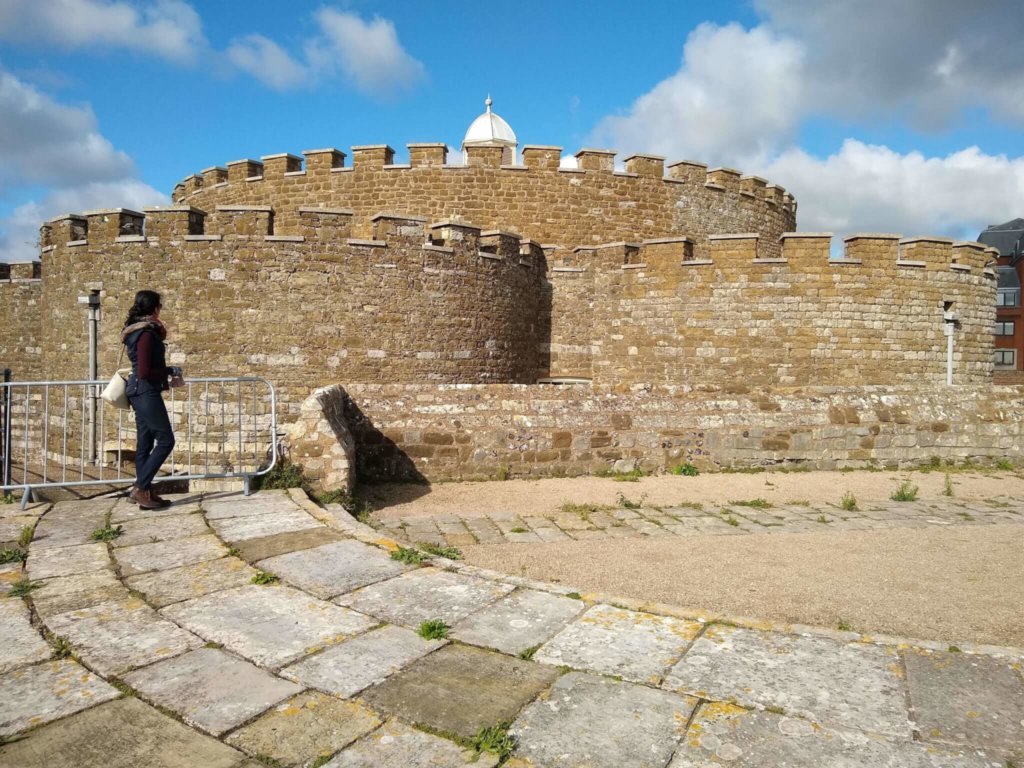 Deal Castle is one of the three forts built by Henry VIII in 1539. From the outside it doesn't look very huge, but you soon realise that it spreads across three floors. Only when you enter the Castle do you realise how much you can walk about.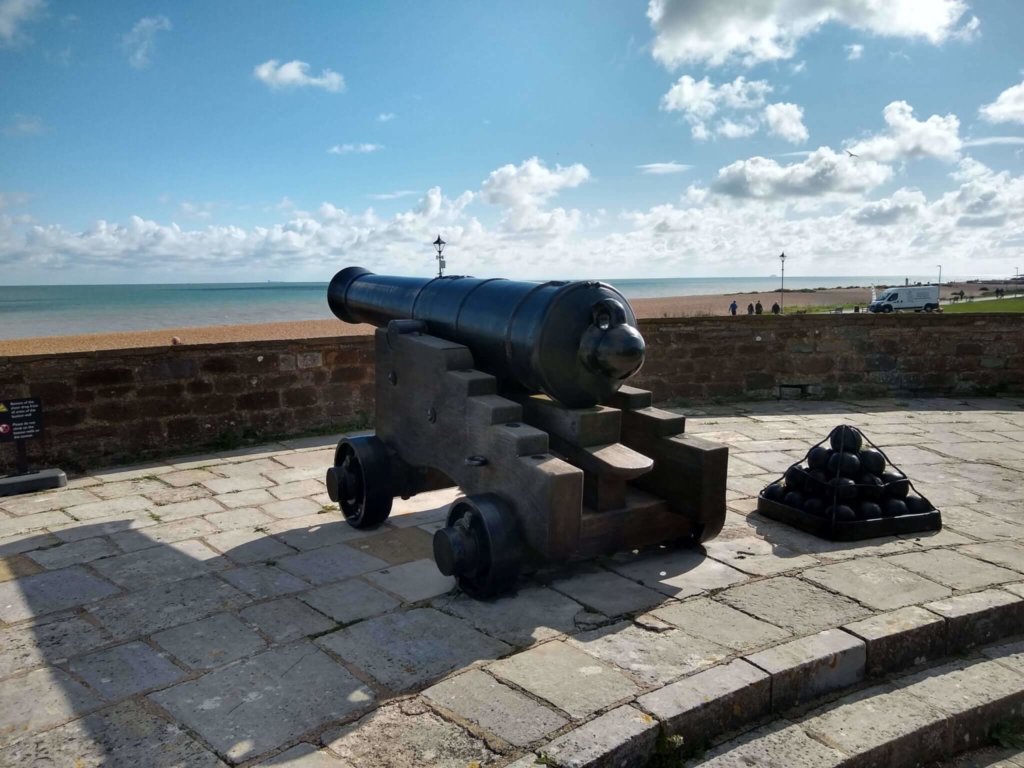 Given the restrictions, we wore our masks inside which can get quite stuffy so I can't complain that we weren't happy when we came out for some fresh seaside air once we were done walking around the castle. For lunch, we found a pizza truck and devoured some yummy pizza while looking out across the water to the French coast beyond.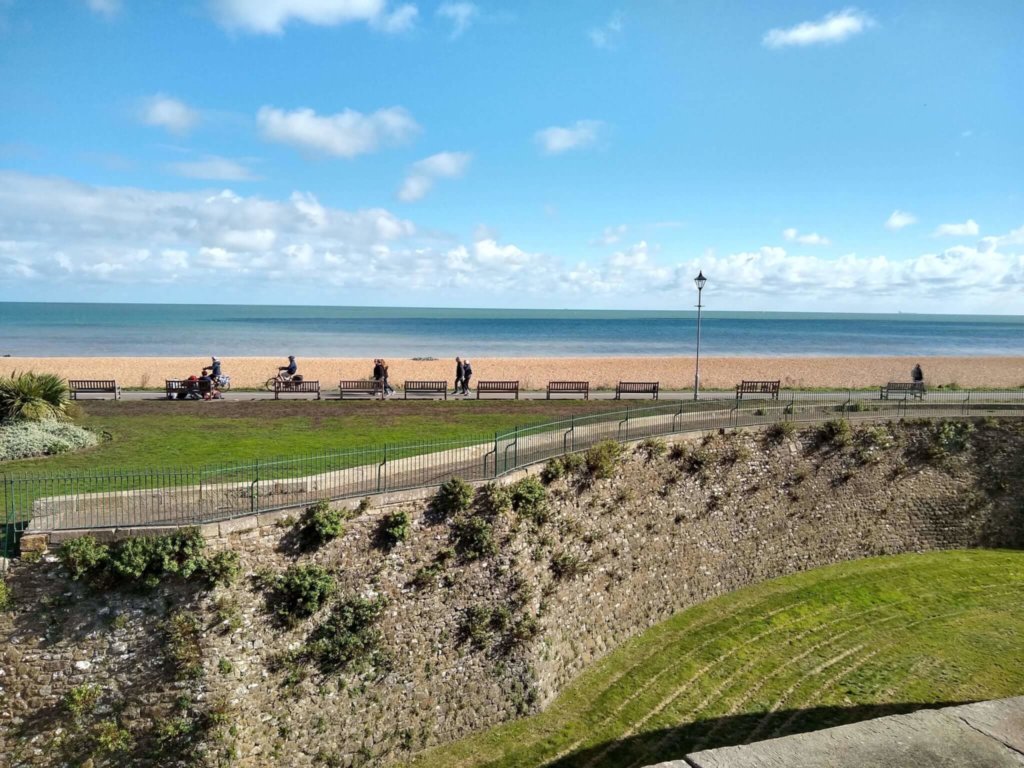 While roaming around Deal Castle, we booked our entry to Walmer Castle which is literally down the road. Walmer Castle is a lot bigger than Deal Castle and is located on a massive estate with a few gardens. The main castle was unfortunately not open (except the gift shop). We had wrapped up warm and so took our time exploring the area following well guided trails. We also grabbed some tea at the small shop on the premises.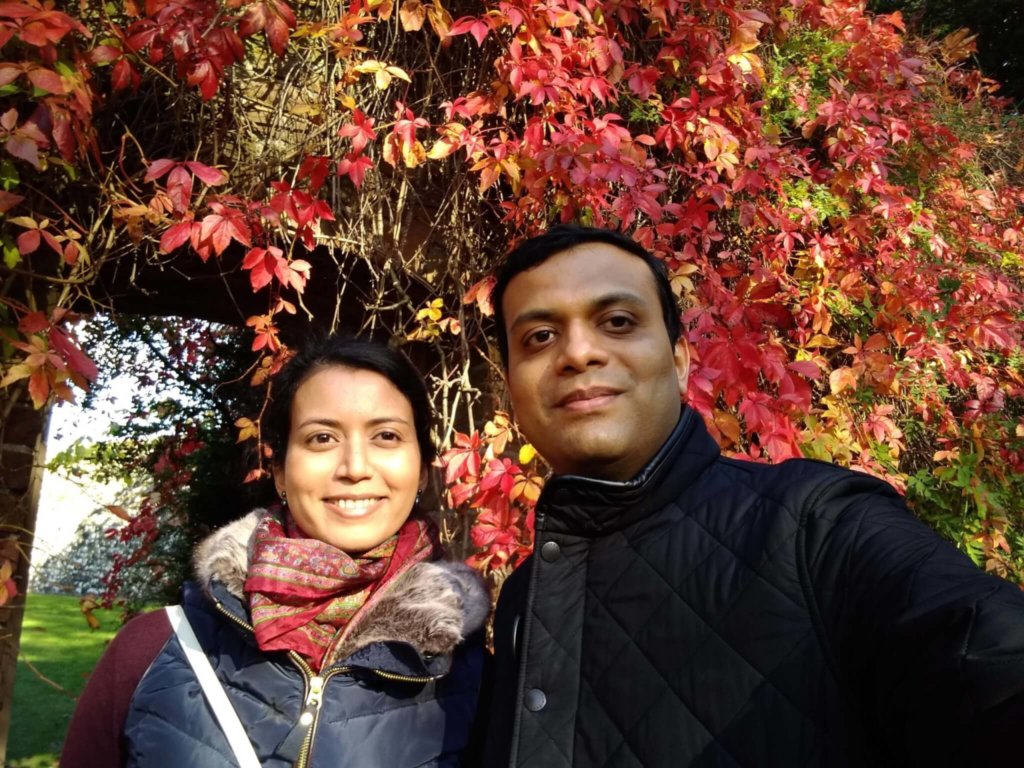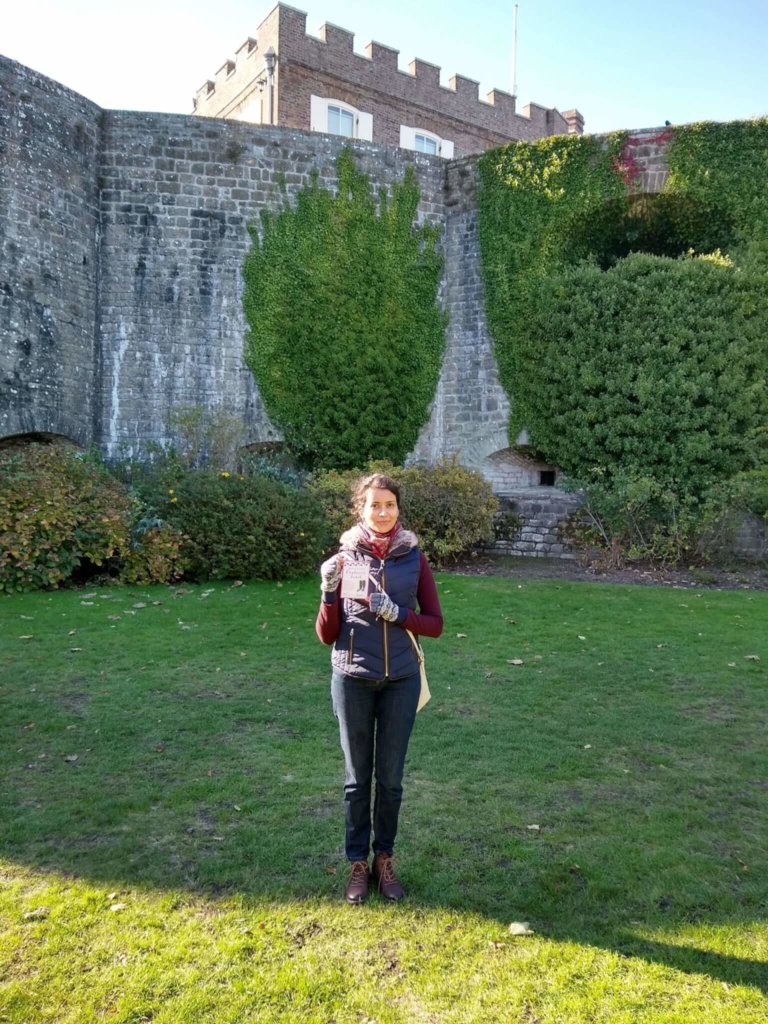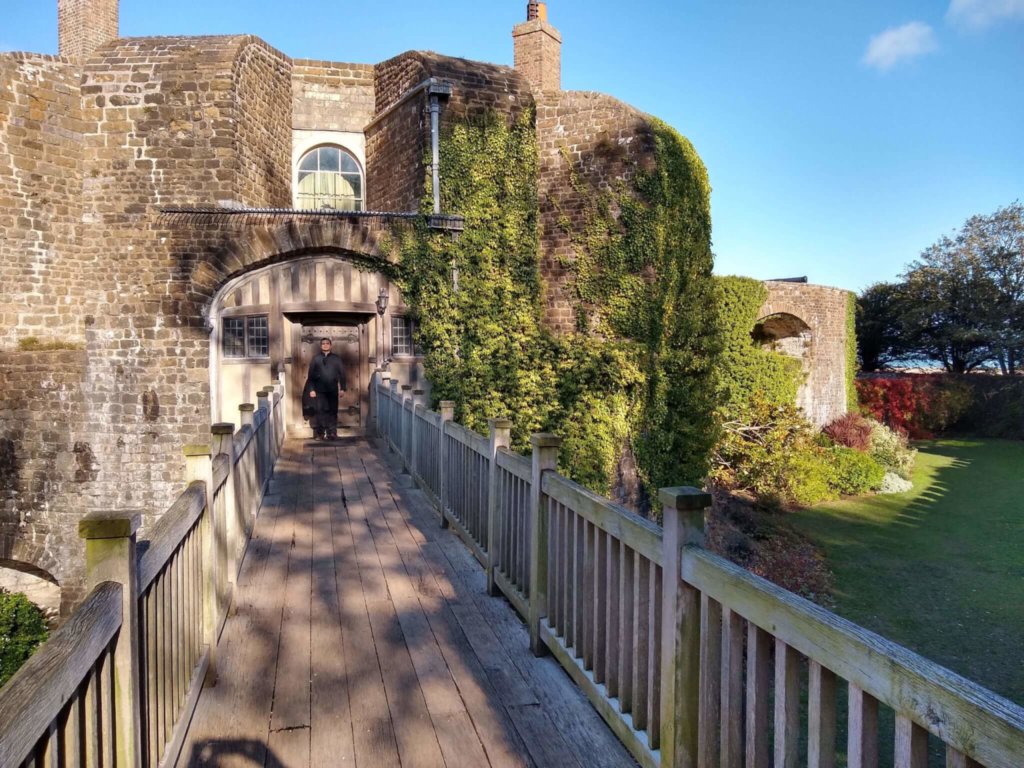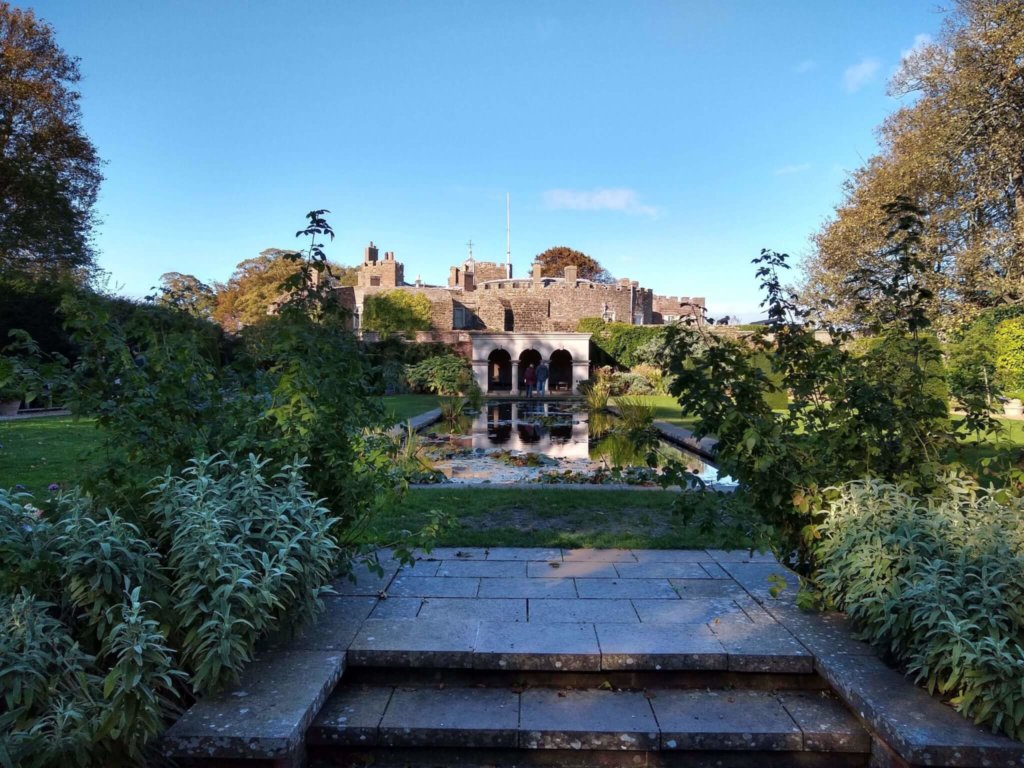 We had to get back to attend mass online, and so soon left from there and made our journey back home. Overall, it was a much needed day away from London. I'm hoping we can get out again soon especially considering we are now in Tier 4.
Next post will be my yearly round-up albeit it has been a very different year!
(Visited 340 times, 1 visits today)