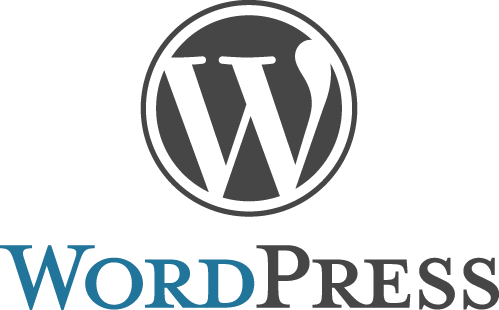 I have updated the Better Search v1.3.2 into the WordPress.org repository and committed the latest version to GitHub.
The new version adds a much needed filter option. We're using Banbuilder which is a cool PHP script that helps filter out a partial or full list of words even if they are spelt leetly. The whole list of changes is below.
Better Search is translation ready. If you're interested in translating Better Search into your own language let me know. If you're interested in contributing to Better Search and are using Github, then you can fork this plugin. If you're using this plugin, do consider leaving a good review. If you're looking for support, please don't comment below but instead create a new ticket in the WordPress.org support forum.
Changes in Better Search v1.3.2
New: Profanity filter
New: Option to turn of the search results tracking. Ideal if you don't care about the popular search terms on your blog
New: Option to include the thumbnails in the search results
Modified: Search results now have better pagination. This is especially good when you have lots of search results – Thanks to J Norton for this feature
Modified: Plugin should now return results even if the search word is less than 4 characters
Fixed: Bug fixes – Thanks to Rich for some of the fixes