When chatting with Topher more than a year ago, he suggested that I should write an essay for HeroPress. HeroPress tells the stories of people in WordPress. At the time of this post, nearly 250 people have told their life stories to the world. I am now one of them!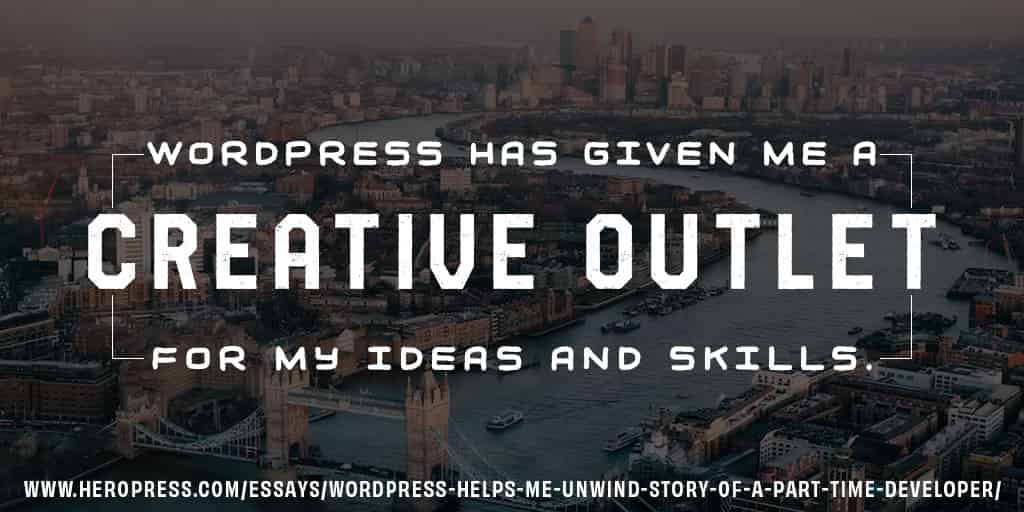 If you're a regular reader of this blog, you will read a lot about my life. My yearly reviews hint at what I have been working on i.e. my WordPress plugins. But, this is the first time I have written about my WordPress journey.
Do read and comment. I'd love to hear from you.
Read my essay: WordPress helps me unwind – story of a part-time developer