A few weeks ago, Ashwina and I decided to get out and enjoy the bit of good weather that we have had of late. While it was still below 15 degrees and chilly, it was comfortable enough to not cover up with several layers of clothing. The destination was the Tower of London. We are members of Historic Royal Palaces and the membership gives us access to the Tower of London as well as four other tourist attractions in and around London.
The Tower of London is around 15 minutes by DLR from our house and although we had visited it nearly two years back, we hadn't visited every part of this tourist attraction. This became very apparent today when we did the wall walk!
Since it was lunch time, we first made our way to the New Armouries which is the restaurant in the Tower of London. Known for its British food, you'll find a good variety of food and drink to tempt your taste buds. I settled for some gammon and Ashwina had the chicken pottage. Once we were done with our lunch, we made our way to the small exhibition showcasing torture at the tower and followed this by the wall walk.
The torture at the tower shows you how crazy and scary life was for the prisoners there. And, sometimes torture was actually authorised for certain prisoners!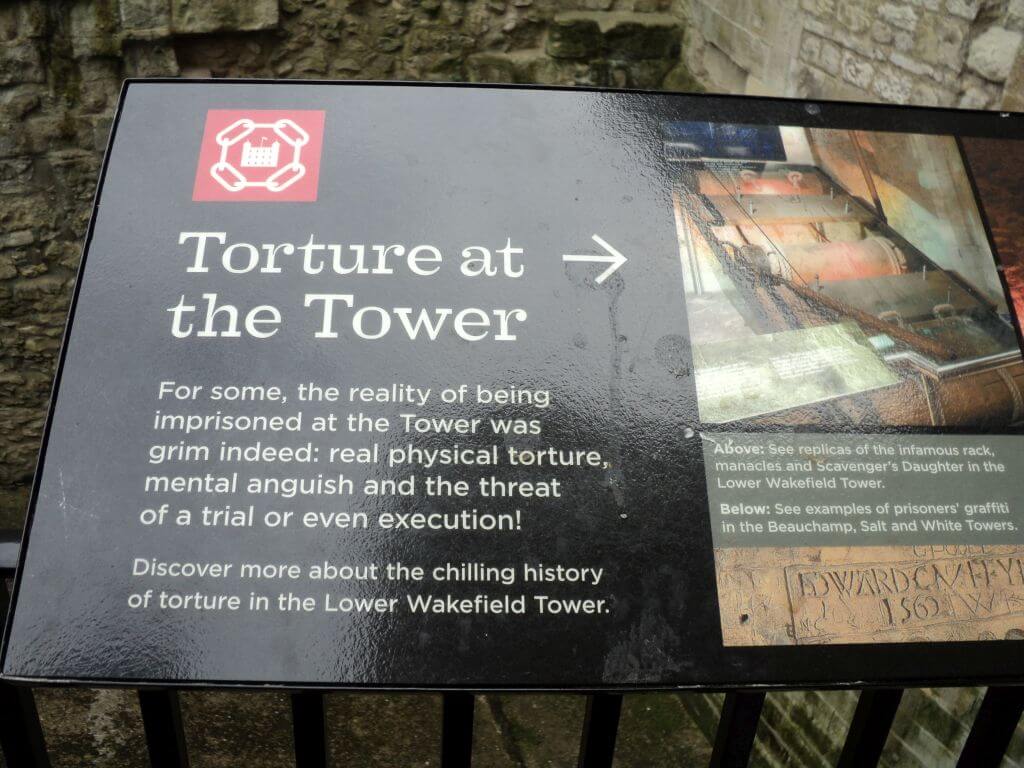 The wall walk takes you around a good portion of wall and passes through several of the towers. You start the wall walk near the portion of the wall overlooking the iconic Tower Bridge. You then pass through the Salt Tower and continue onwards to several towers. The Martin Tower, for one, has an amazing display of replicas and possibly some originals of many crowns that have been worn by the Kings and Queens over the ages. Jewellery isn't my cup of tea, but it definitely shows the extravagance of the monarchy. You also can see replicas of the Cullinan diamond.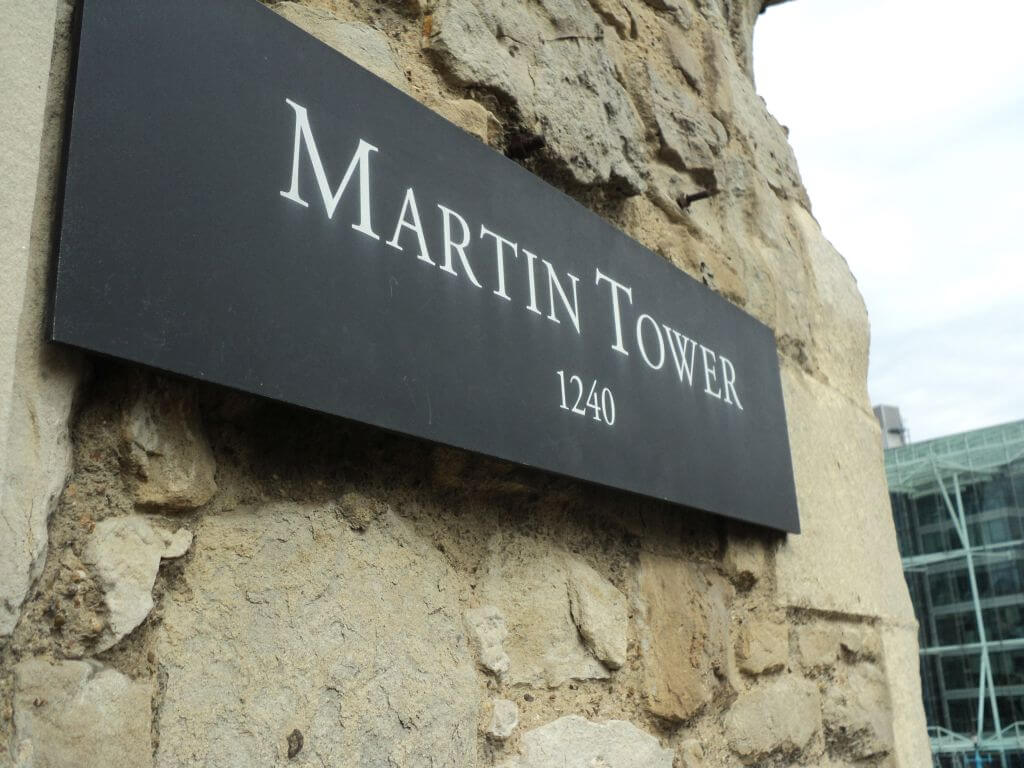 The most spectacular sight along the way is the miniature model of the Tower of London which attempts to give you an idea of what it was like to have been here several centuries back.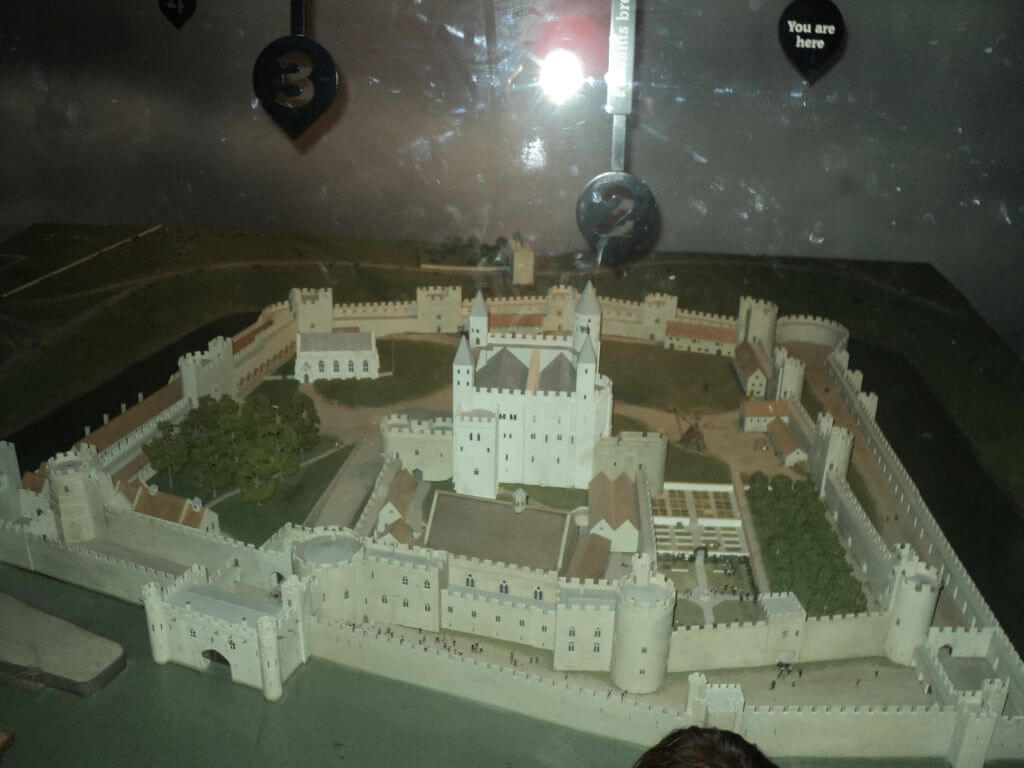 We finished our tour of the Tower with a cup of tea for Ashwina and a cup of coffee for me along with some scones and cakes. Not the best that I've had, but everything tastes good when you're hungry and tired.
We ended the day by watching Noah. A movie definitely not worth watching. You can read my review here.