Montreal was the last part of our two week holiday in September that began in New York and continued in Canada.
We decided to drive from Toronto to Montreal which in retrospect is not for regular train travellers like Ashwina and myself. Two hours into the drive and I realised that I had forgotten the bag which had my laptop, iPad and most importantly my specs and contact lens. If it wasn't for the latter two, we could have just carried on. However, this big mistake cost us dearly as we had to drive back to Toronto to pick the bag up.
We finally made it Montreal late in the evening after several stopovers for food and drink and checked into the Hyatt Regency.
Ashwina was quite ill after the long drive and so ended up sitting back in the room the next day. Dad and I ventured out to see the sights. It was a cold and windy day which made everything rather gloomy.
We walked over to the Old Port area specifically to the Notre-Dame Basilica. This is a highly decorated Cathedral with a tonne of lights in shades of blue and violet.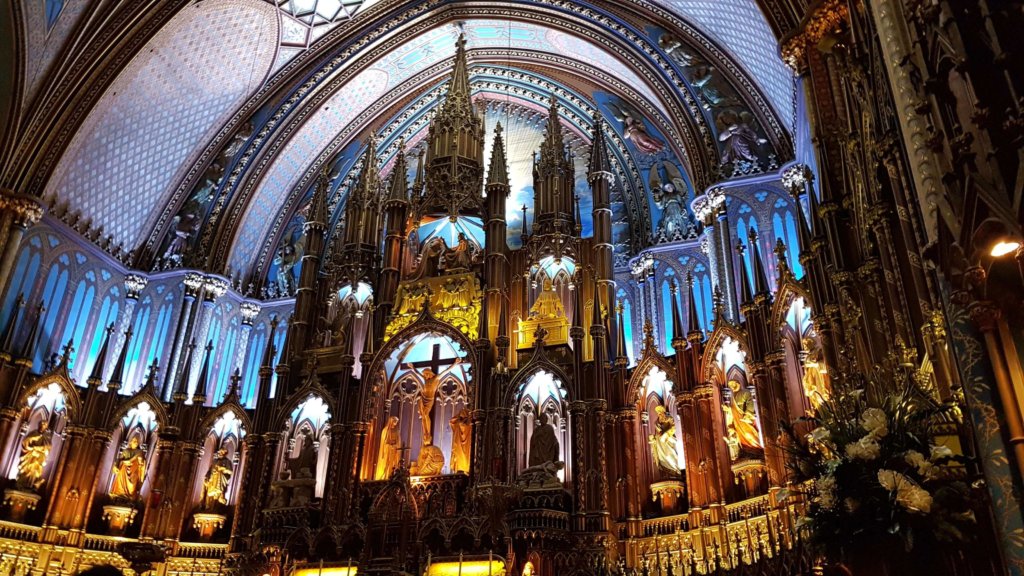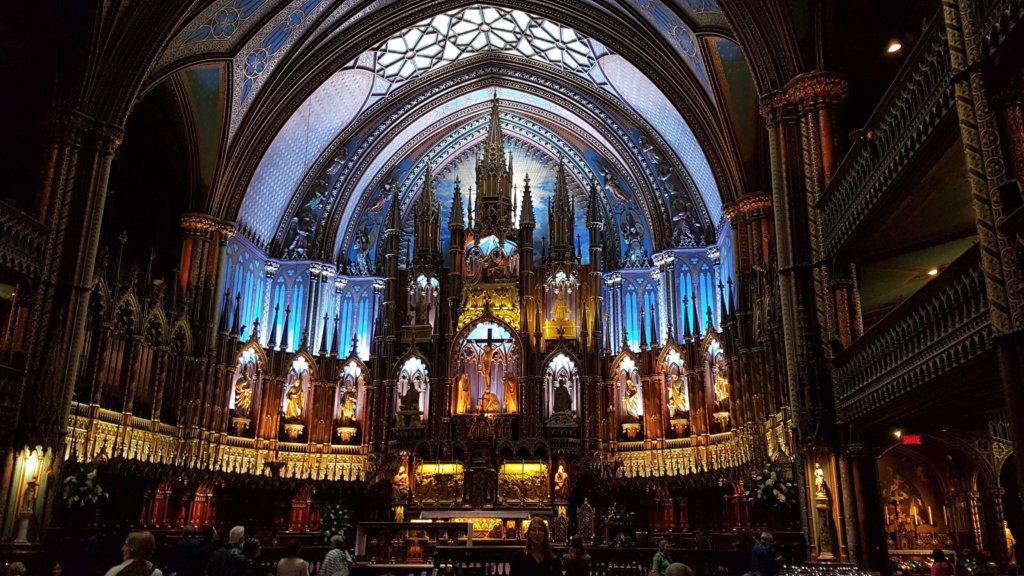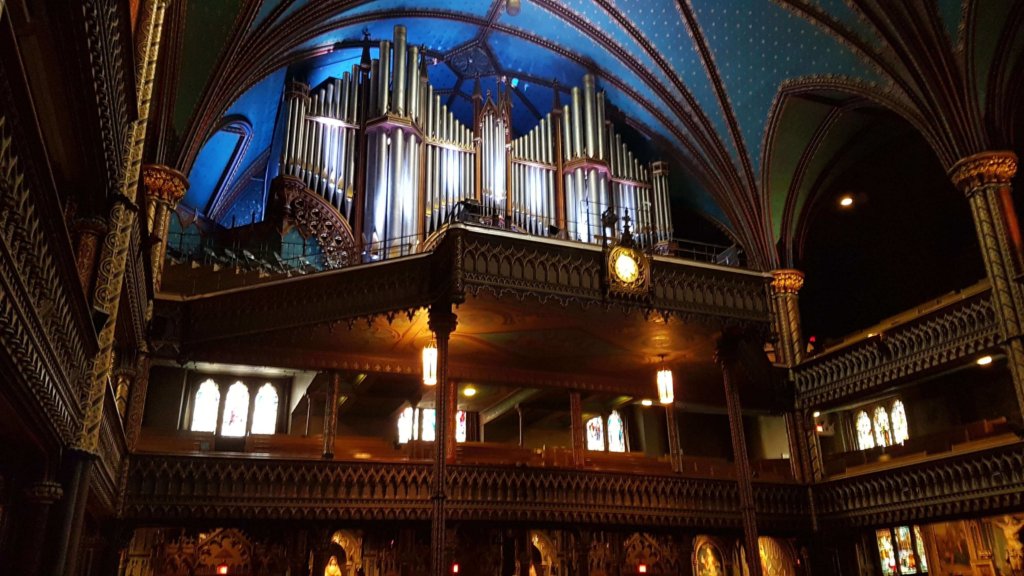 There isn't a significant lot to do there so we spent a bit of time walking around the inside of the basilica, listening to a few of the tour guides talking about the history and, of course, praying.
After spending some time there, we walked out towards the water to find ourselves a boat tour.
The Bateau-Mouche is one of the companies that operate a small boat tour that departs from the Jacques-Cartier Pier. We opted for the 60-minute cruise which gave us a view of most of the sights in Old Montreal.
I'd like to say I remembered all the sights, but I didn't!
Once done with the tour, we hunted for something to eat and chose a small Italian restaurant in the area, "feasting" on pizza and wine.
We headed back to the hotel where I spent the rest of the day relaxing. We set off for Toronto early the next day, once again making several stops along the way. Don't think I'm doing this long a road trip again!
We had just one more day to go before we had to return to the UK. On the Saturday evening we found our way back at Toronto airport and were pleasantly surprised to find out that we were upgraded to business for the return journey as well! At minimum, we got to sleep on the very short flight back to London.
The end.