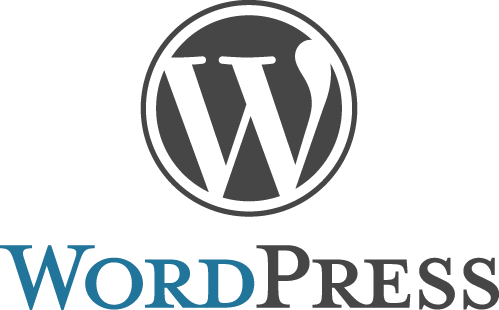 I uploaded v1.8.7 of Contextual Related Posts to the WordPress.org repository.
Contextual Related Posts is a powerful plugin for WordPress that allows you to display a list of related posts on your website and in your feed.
This is a very important update and fixes a potential XSS issue with the settings screen. Highly recommended that you update to this version asap.
If you have any questions / bug reports, please post them in the WordPress support forums. I check these regularly. And, while you're around there, why not write a good review for the plugin?