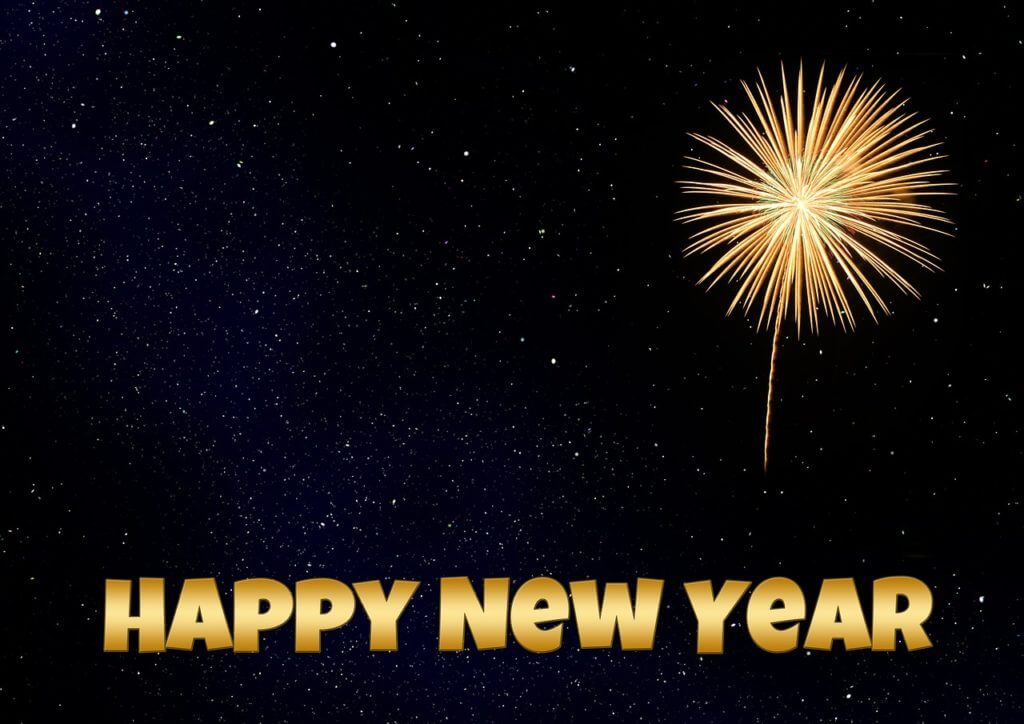 A happy new year to all the readers of my blog. May 2015 be a successful and happy year bringing you and your family good health and a lot of happiness!
2014 – Year in Review
A year ago, I posted my 2013 year in review. Back then I set some personal goals and I must admit that I managed to miss most of them! (Note to self: Revisit year in review posts during the year).
However, I am glad that I managed to keep at least a few of them and progressed on several of them.
Although we didn't visit the US and Canada this year due to a sudden change in plans, Ashwina and I made a visit to Cornwall and Ireland as well as another visit to the Tower of London. Both visits remained undocumented on this blog because I was never able to find the time to do so. I believe that I've also managed to eat a bit healthier in spite of my crazy work hours. Although, I still need to get down to some serious exercising! At least, that's what the doctor advised…
On the WordPress front, I had hoped to release premium versions of both Contextual Related Posts and Top 10. However, with my day job as an investment banker stealing most of my time over the past 12 months, this wish remained unfulfilled.
On the positive side, I successfully managed to release Contextual Related Posts v2 and Top 10 v2 as well as updates to my other WordPress plugins. v2 of my two most popular plugins heralds the possibility for paid and free addons. There is a lot of work that remains on my plugins and I will continue developing them. In addition, I am also building a new site dedicated for the addons.
Amongst other things, I did manage to get a bit of reading and also spent a lot of time playing the piano this past year. Am glad that this spark is still there!
Before I sign off…
Ashwina, since I know you're my biggest fan and definitely reading this post… Thank you for always being there by my side these past three years. I am, without doubt, the happiest man in the universe!
And, to all my readers and followers: Thank you for reading Ajay – On the Road called Life. I look forward to hearing from you over the next year.