Having checked out the high rating of Body of Lies on IMDB, I decided to go watch the movie.
Body of Lies tells the story of Roger Ferris, played by Leonardo DiCaprio. Ferris is a covert CIA operative in Jordan and the Middle East working to capture Al Saleem, a terrorist planning to wreck havoc on Europe and USA, with the help of Ed Hoffman (Russell Crowe). While in Jordan, Ferris falls in love with Aisha (Golshifteh Farahani) and takes help from Hani (Mark Strong). And then, Aisha gets kidnapped…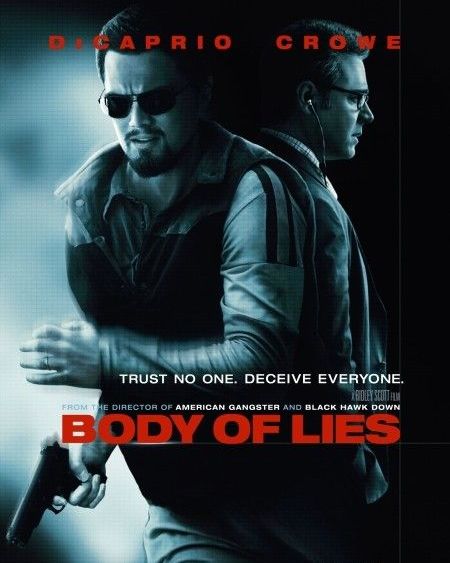 Overall, Body of Lies is a rather slow movie. Acting is good. Russell Crowe plays the role of an arrogant powerful man perfectly. Mark Strong is extremely impressive as the head of the Directorate of Intelligence in Jordan and Leonardo is … um … Leonardo.
A must watch movie. Atleast, once.
My rating: 7/10